Who Was Irwin Jacobs? Former Minnesota Vikings Part-Owner Found Dead Alongside Disabled Wife in Alleged Murder-Suicide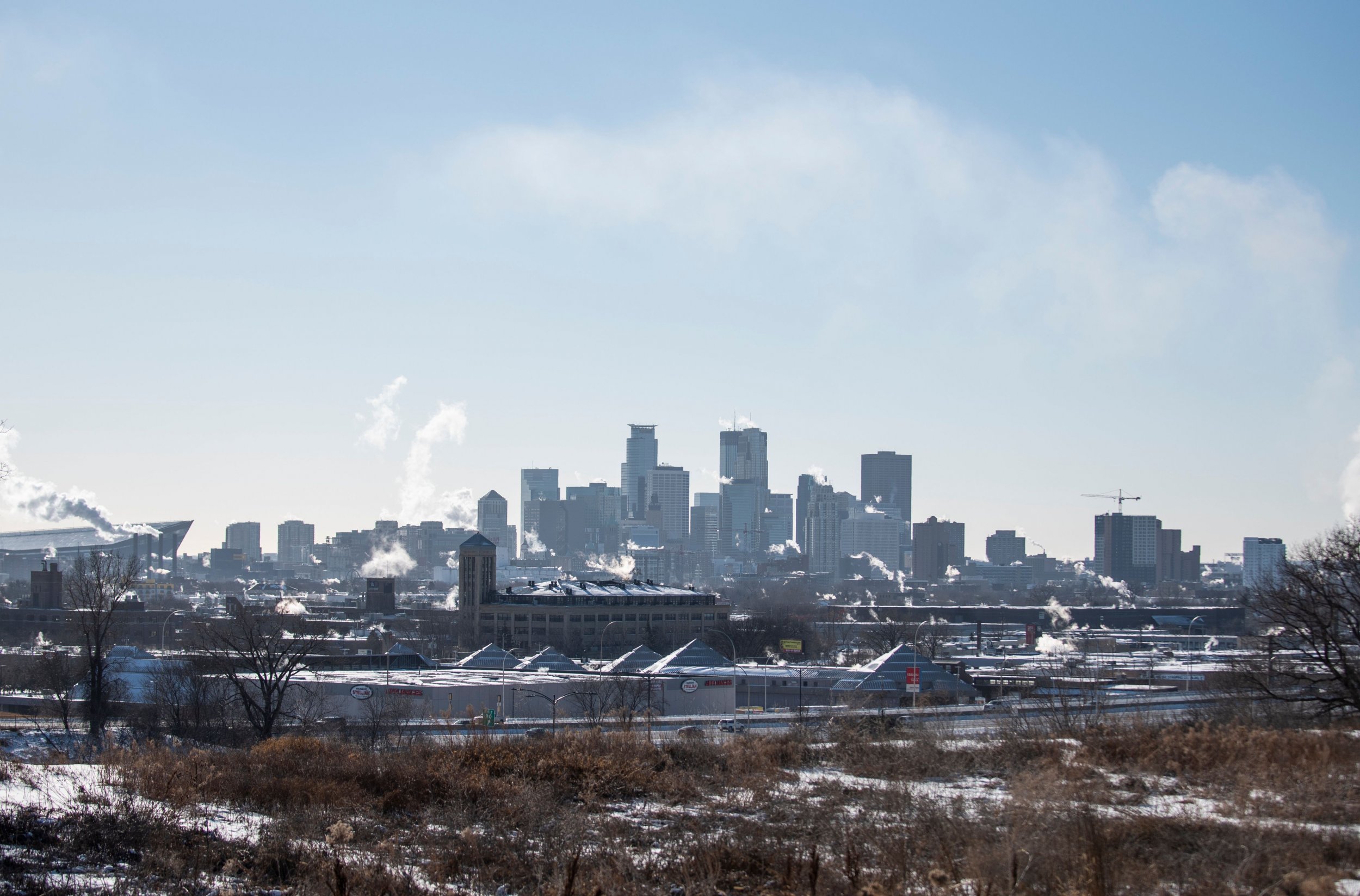 A millionaire businessman and former part-owner of the Minnesota Vikings has been found dead alongside his disabled wife inside the couple's mansion, in what appears to be a murder-suicide.
Irwin Jacobs and his wife Alexandra, both aged 77, were found dead by police in their bed inside the pair's $22 million home near Lake Minnetonka, just outside Minneapolis, on Wednesday, The Minneapolis Star-Tribune reported. A gun was found next to their bodies, the newspaper added.
According to family friend and business associate Dennis Mathisen, Irwin killed Alexandra before turning the weapon on himself. The couple met aged 19 and had been married since 1962.
Irwin made his fortune by buying and liquidated failing companies at a profit, The Star-Tribune explained. Though he became less prominent in recent years, Irwin once claimed that his personal fortune exceeded $200 million, The New York Post said.
But the magnate was said to be "distraught" by the failing health of his wife, who was confined to a wheelchair for the past year and had been showing signs of dementia, according to Mathisen. An anonymous longtime friend told The Star-Tribune that Alexandra had broken her hip several years ago and never fully recovered, which meant "mobility became difficult for her."
Those who knew Alexandra said she was a talented artist whose work had been exhibited in several local galleries. Alexandra was also active in charities supporting disabled people. One of the couple's five children had a physical disability.
"She was a beautiful, warm, loving mother, wife and friend to many," Cassie Burns—a friend and former classmate of one of the couple's children—told the Star-Tribune. "She was totally devoted to her husband and family."
The couple's children released a statement asking that their privacy "be respected as we grieve during this very difficult time." They added that they were shocked, devastated and "heartbroken by this loss."
Mathisen said he had spoken to Irwin around three days ago, and described his "very dear friend" as "upbeat. I talked with his son Mark yesterday, and he talked to both of them. He said Irwin seemed up."
Orono Police Chief Correy Farniok said police found the couple at the property at around 8:30 a.m. local time on Wednesday. He explained they were called by someone who routinely enters the home. Though he said no suspects were being sought in connection with the deaths, he did not explicitly confirm it as a murder-suicide.