Isaac Mizrahi's Rules for Anxiety-Free Travel
The fashion icon opens up about his return to Café Carlyle, his self-imposed travel ban and why you should never drink on a plane.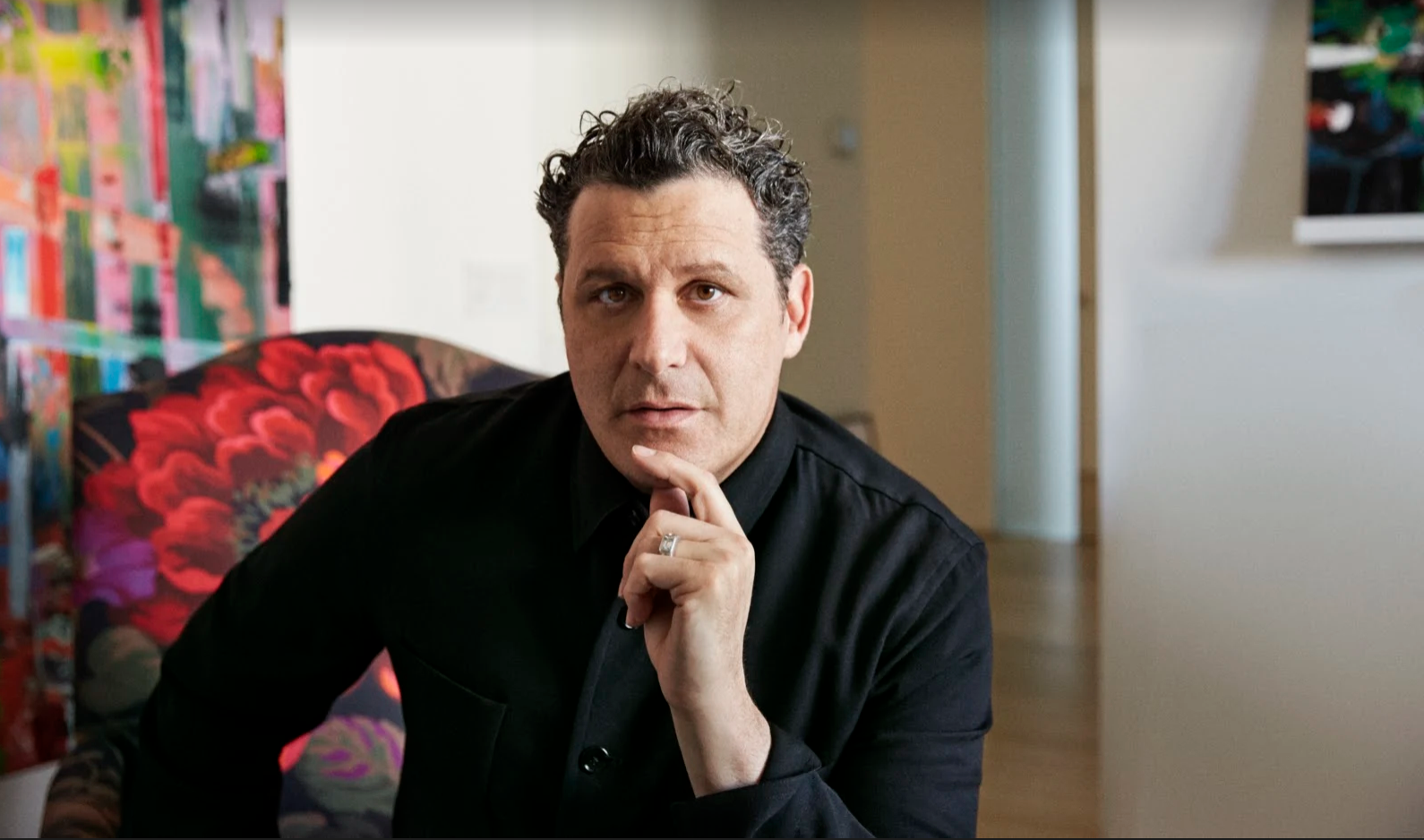 Isaac Mizrahi is checking into the Hotel Carlyle next month, but the fashion designer/singer isn't moving—he's taking up residency at the legendary Café Carlyle, where he'll be joined by talented friends like Ana Gasteyer, Roz Chast and Justin Vivian Bond for a series of performances called Isaac &.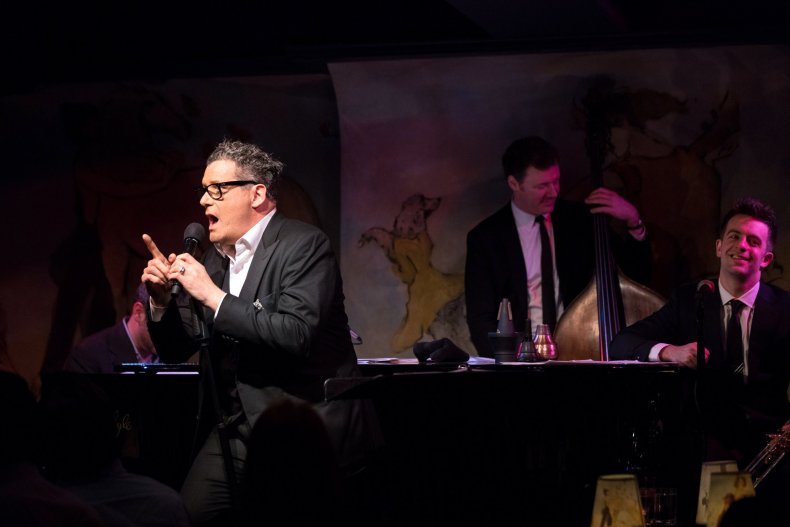 "This show is the closest thing to being in my living room," Mizrahi tells Newsweek. "It's just me, my band and my friends—we do some numbers and we chat. I love that there's no agenda other than to be super-fun and wonderfully musical."
Mizrahi, a native New Yorker, can just commute to the club from home. But we thought we'd find out what he's like when he's traveling. Buckle up!
On taking a hiatus from travel
When I was younger I flew all over the wold—Asia, Europe, South America. At first it was fun and exciting, but then it became too stressful, so I just stopped for a while. But I've started again. I try not to think about it too much—for work it's easier for me to make myself go. For vacation it's harder—I dont know why. But I'm so excited to reaquaint myself with travel. I thought those days were over.
On arriving at the aiport
I'm the one who's there super-early. It drives my husband crazy—he'd be fine getting to the airport at the last minute. And he never ends up missing a flight!
On getting comfortable on a flight
I can't drink on a plane. Oh, that's the worst idea—you end up dehydrated and hungover. No, for me it's a Xanax to relax. Unless I have the vial of Xanax in my hand when I board I can't fly. You need to wait until takeoff, though—that way, if the flight is delayed, you're not zonked sitting in the airport lounge.
I also like to wear some kind of wondeful shawl. It looks nice and it's easier than asking for a blanket.
On his favorite seat
Oh, the aisle seat. Are you kidding? Always, always aisle seat.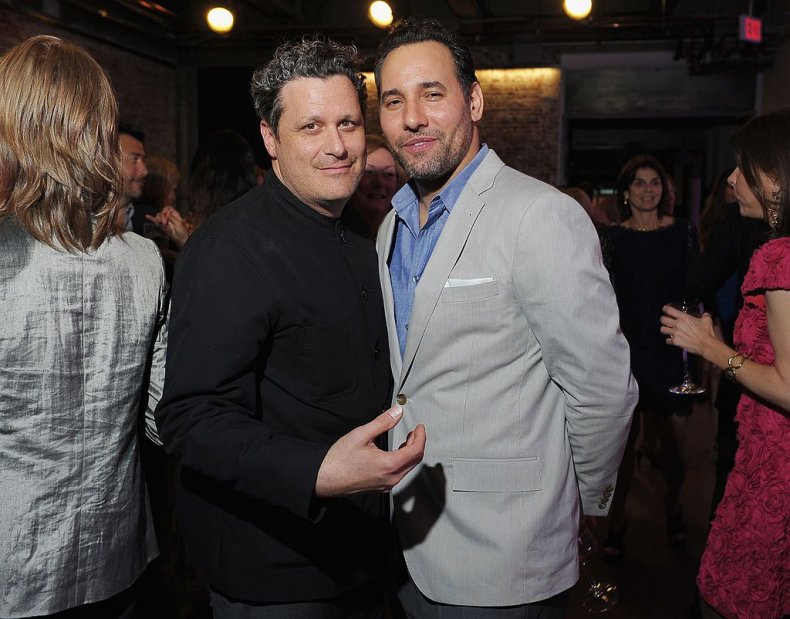 On packing
I pack very light. I won't check bags, even if I'm going to be gone for a long time. I'll just ship whatever I need. My husband and I went to Spain recently and I think they thought we were straight because we had, like, one tiny little case. We were taking a flight to Madrid and then a bullet train to Seville, so I wasn't going to lug bags all over Spain.
I usually keep it to all black—how many black sneakers do you need? How many black shirts? And if I need it, the hotel can usually do laundry.
On his favorite place to visit
I went to Edinburgh, Scotland a lot in the late '90s and early 2000s, when I was working with Mark Morris on some ballets. I love it there and dream of going back. I love the Balmoral Hotel, it's like stepping back into the 1950s. And I love that the food isn't that good in Scotland, so you're not gorging. It just has to be a direct flight, though. I will not do a connecting flight.
My manager keeps saying he'll book me at the Edinburgh Fringe. For that I'll do a million connections.
On his dream destination
It's crazy but I've always wanted to go to Russia. Not now, but maybe the Russia of 30 years ago. I dont like warm places—I like going where it's cold. So, Russia, or maybe Gstaad in the Swiss Alps.
Isaac Mizrahi returns to Café Carlyle for three performances, on June 10 (Isaac & Ana Gasteyer), June 17 (Isaac & Patricia Marx​ and Roz Chast) and June 24 (Isaac & Justin Vivian Bond).