Africa's Richest Woman Isabel dos Santos Is Out of a Job After Being Sacked From Managing Angola's Oil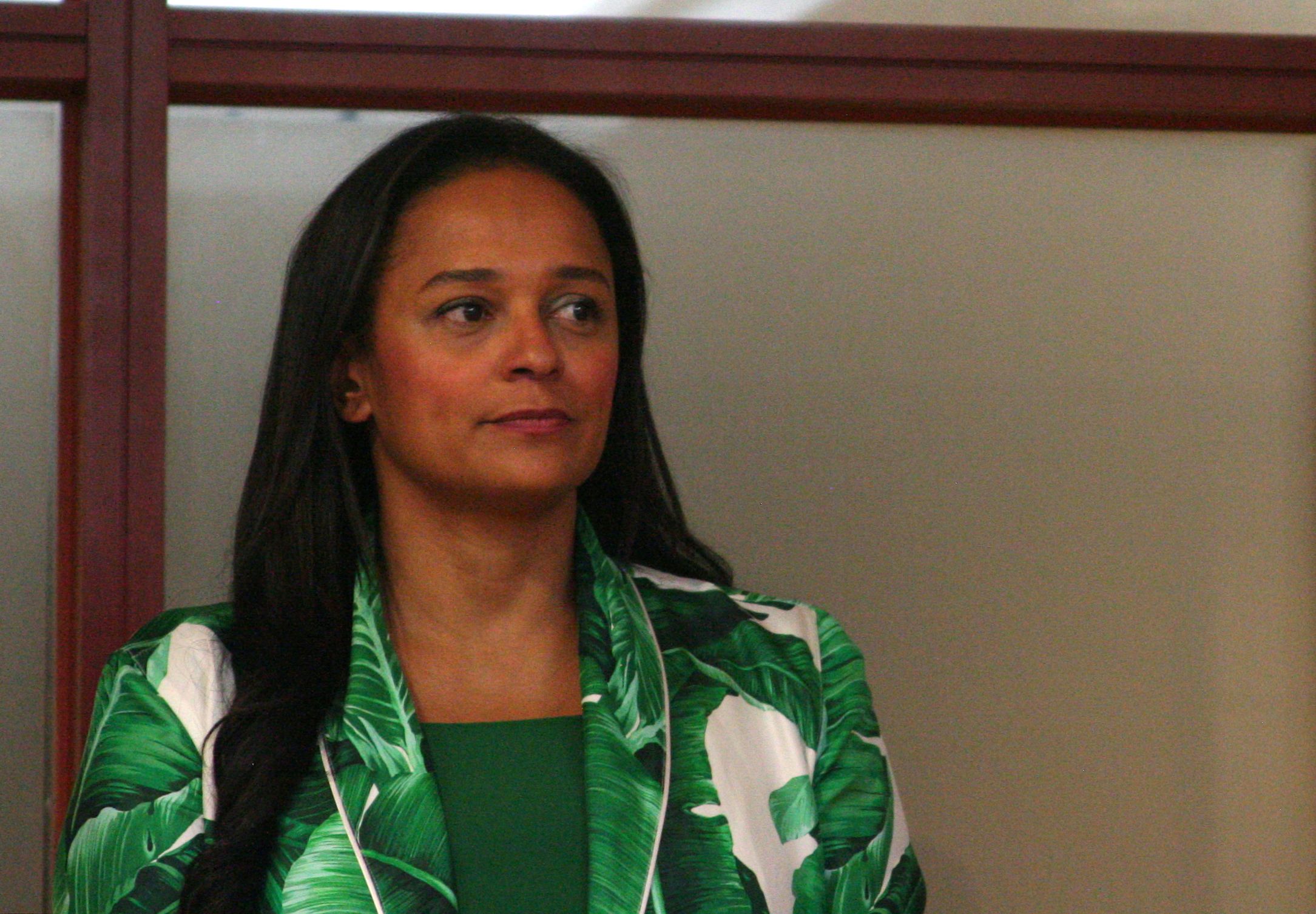 For a long time, Isabel dos Santos has been untouchable.
The daughter of former Angolan president José Eduardo dos Santos—who ruled the African country for 38 years before stepping down in August—the 44-year-old Isabel built up an enormous business empire in the oil-rich state. She is Africa's richest woman and the continent's eighth-richest person, worth $3.5 billion according to Forbes.
But now, dos Santos has suddenly found herself out of a job after her father's successor, João Lourenço, sacked her from her position as chief of Sonangol, Angola's state-run oil firm.
Dos Santos's dismissal on Wednesday—along with the rest of the company's board—comes less than two months into Lourenço's term in office. Lourenço vowed during his campaign to distance himself from the legacy of his predecessor, who came to power in 1979.
José Eduardo dos Santos is credited with introducing multiparty democracy to Angola—a former Portuguese colony that officially achieved independence in 1975—but the country effectively remained a one-party state under his rule, with no credible opposition to challenge him. The former president also guided Angola through a civil war that began in 1975 and dragged on until 2002, likely killing hundreds of thousands.
Read more: Who is Angolan princess Isabel dos Santos, the president's daughter who got a promotion?
The presidency did not give a reason for the dismissal of dos Santos but said that she would be replaced by Carlos Saturnino, who was most recently the secretary of state for oil, in a short statement reported by Reuters.
Angola is one of Africa's most oil-rich countries, eclipsing Nigeria for a brief period in 2016 as the continent's biggest oil producer. The appointment of dos Santos to head Sonangol in 2016 was met with opposition, since she had no management experience in the oil industry. A group of lawyers claimed she had been put in place to bury evidence of her father's alleged embezzlement before he retired, The New York Times reported.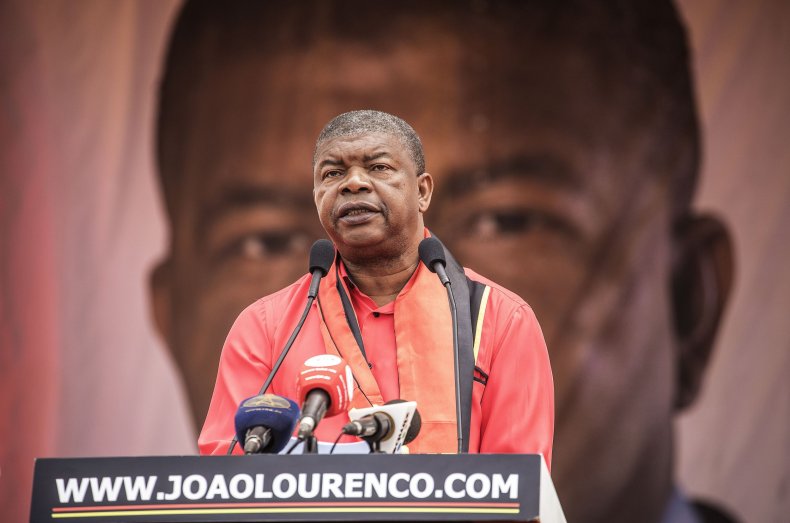 Her dismissal has been seen as part of Lourenço's moves to reduce the influence of the dos Santos family in Angola. But Isabel's younger brother, José Filomeno dos Santos, still heads the country's $5 billion sovereign wealth fund.
Recent revelations in the so-called Paradise Papers—a leak of 13.4 million files that expose the offshore dealings of many individuals and companies—showed that Angola's sovereign wealth fund paid $41 million in 20 months to an entrepreneur who worked closely with José Filomeno.
Despite her shock sacking, dos Santos is unlikely to be on the breadline. She has a range of business interests, including a major stake in Angola's biggest cellphone network and diamond interests.