ISIS Abducts 100 Sunni Tribesmen in Iraq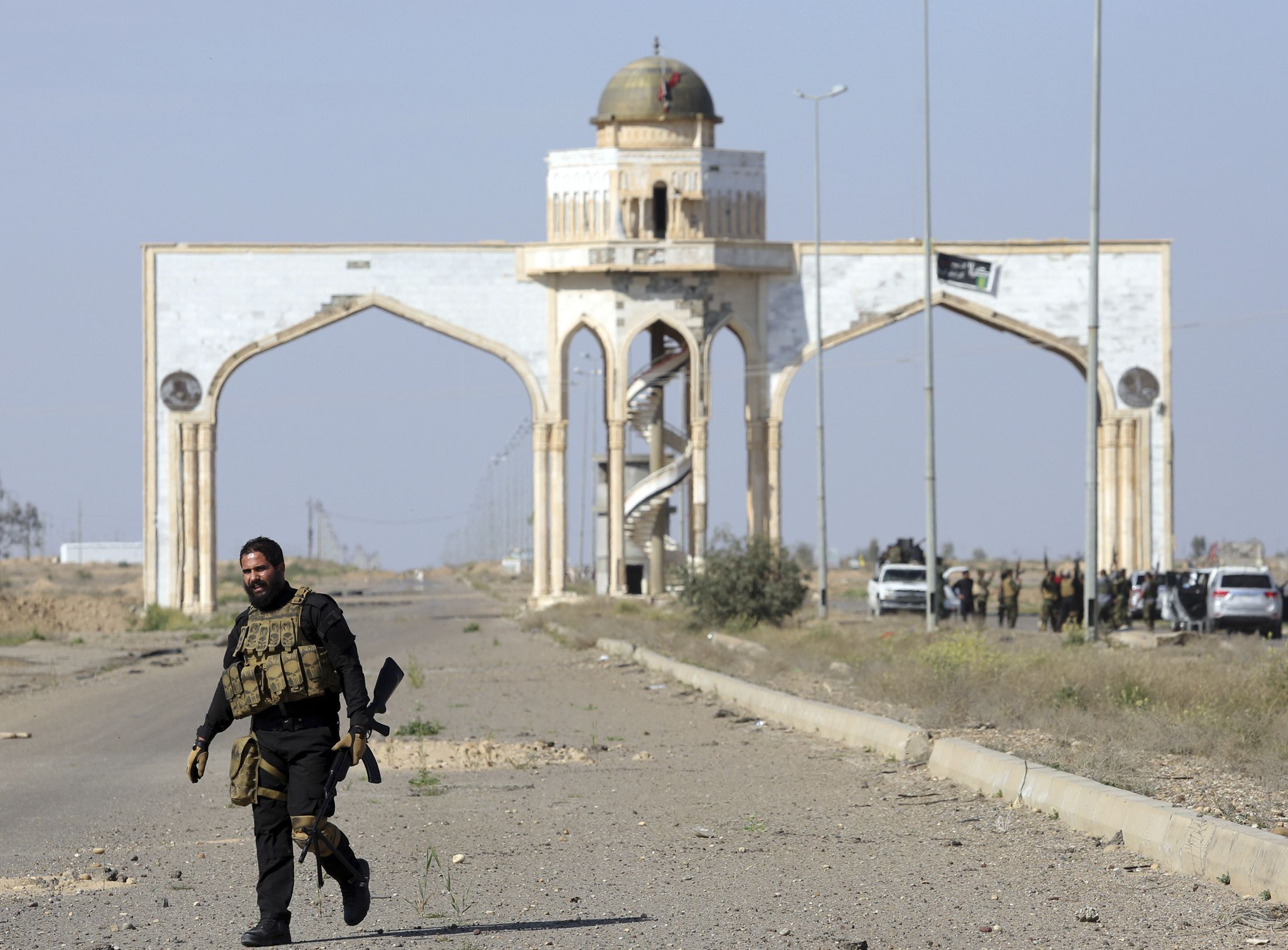 Members of ISIS took 100 Sunni tribesmen hostage around Tikrit, a town north of Baghdad, according to a report by Reuters. The abduction comes just ahead of a planned attack on the terrorist group by Iraqi soldiers and militias involving at least 2,000 soldiers.
Of the men abducted, 42 came from the village of Rubaidha, 12 miles outside of Tikrit. "They broke into the house and asked for mobiles," Hatam al-Obeidi, a resident of Rubaidha who was in the village at the time of the attack, told Reuters. "They were checking everything in the mobiles that might show that the owner is against them." Al-Obeidi's phone was deemed "clean" by the militant, and he was able to leave the village.
The militants attempted to barricade Tikrit by blocking its northern, western and southern entrances with concrete, and covering with sand a bridge that leads east over the Tigris River.
In Syria, ISIS fighters targeted villagers this week, taking Assyrian hostages in the Tell Tamer area. The terrorist group also burned down a church in the area.