ISIS in Afghanistan Claims Capture of U.S. Weapons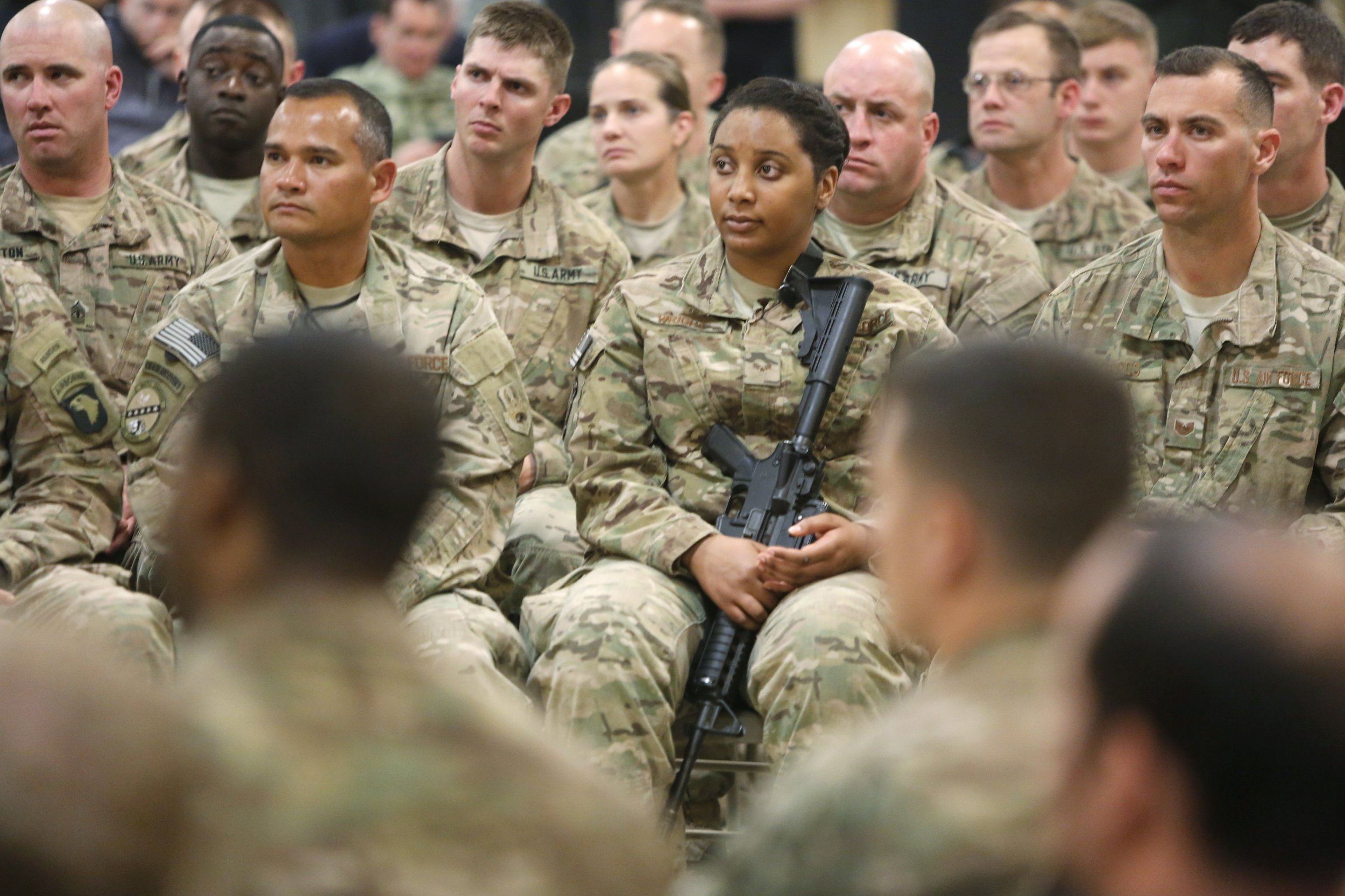 Militants aligned to the Islamic State militant group (ISIS) in Afghanistan claimed Saturday to have captured weapons and equipment belonging to the U.S. military in newly released photographs.
The images purport to show a U.S. rocket launcher, grenades, a radio and a U.S. soldier's identification card. There is no indication when the militants took the photographs.
The soldier identified is U.S. Army Specialist Ryan Jay Larson but Washington has denied that the militants have captured any soldier. The U.S. command in Kabul said that Larson had "been accounted for and remains in a duty status within his unit."
The military said that equipment had been left behind after an operation, handing the militants an easy propaganda coup.
"SPC Larson was attached to a unit conducting a partnered [operation] with Afghan Forces," Commander Ron Flesvig, a U.S. military spokesman, told Reuters in an emailed statement on Sunday. "The soldier's ID and some of the equipment were left behind after the [operation]. The loss of personal identification is unfortunate."
ISIS has started to grow its influence in Afghanistan, particularly in the country's eastern province of Nangarhar, and last month the radical Islamist group carried out its biggest attack in the country, killing at least 61 people and wounded more than 200 at a demonstration of the Persian-speaking Shia Hazara minority group.
The Taliban militant group, the jihadi rival of ISIS in Afghanistan, is continuing its insurgency against Afghan authorities, the government of Ashraf Ghani and western forces remaining in the country.
The U.S. has retained a limited fighting force in Afghanistan, advising Afghan troops and conducting special forces operations.