ISIS Attack on Moscow Averted, Say Russian Security Services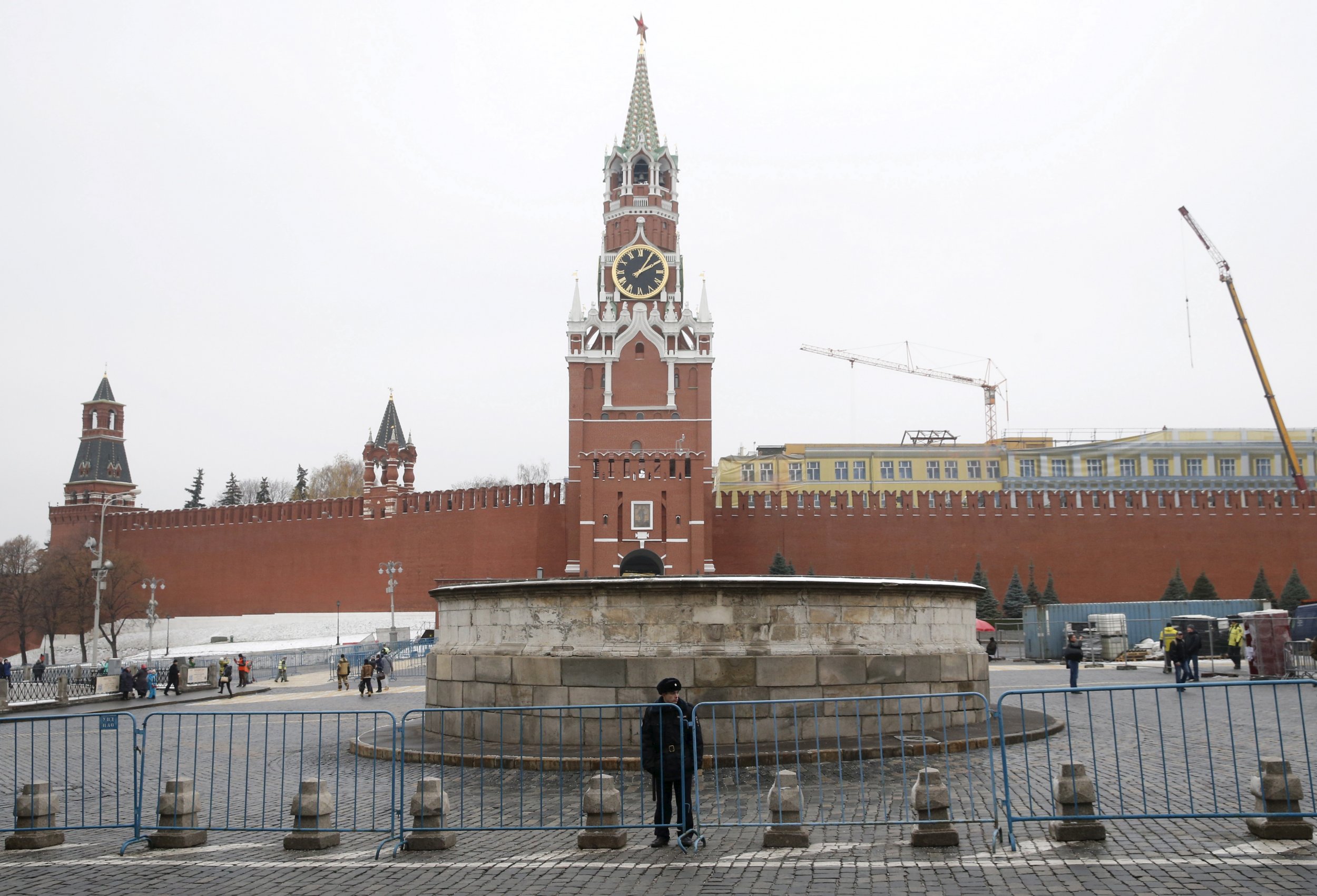 Russian authorities have arrested seven suspected members of Islamist group Islamic State (ISIS) in the central Russian city of Yekaterinburg, a spokesperson for Russia's Federal Security Services (FSB) told state news agency Itar-Tass on Monday.
The group members have not been identified by name, but the FSB alleges they were preparing attacks in Moscow, St. Petersburg and the Sverdlovsk region. According to the law enforcement agency, the group comprised of citizens of both Russia and an unnamed country in Central Asia, while the leader of the group is allegedly a member of ISIS who had come to Russia from Turkey.
FSB agents reported that in a series of raids on Sunday, they located a laboratory for the manufacture of explosives and that authorities seized handmade explosive devices, electronic detonators, arms, grenades, bomb parts and "literature of an extremist persuasion."
The FSB also believes that following the attacks, the extremist group was planning to leave for Syria and join the ranks of ISIS to fight on the ground.
Russia has reported that thousands of its nationals are fighting for ISIS and security services have held multiple raids of suspected cells in Chechnya and the North Caucasus. Last year, a Russian passenger plane crashed in Egypt, in what both ISIS and the FSB have claimed was an Islamist attack in the form of a deliberate explosion on board. The plane was headed to St. Petersburg and out of the 224 killed onboard, only four were not Russian nationals.