ISIS Attacks Kill 47 Iraqi Soldiers Near Ramadi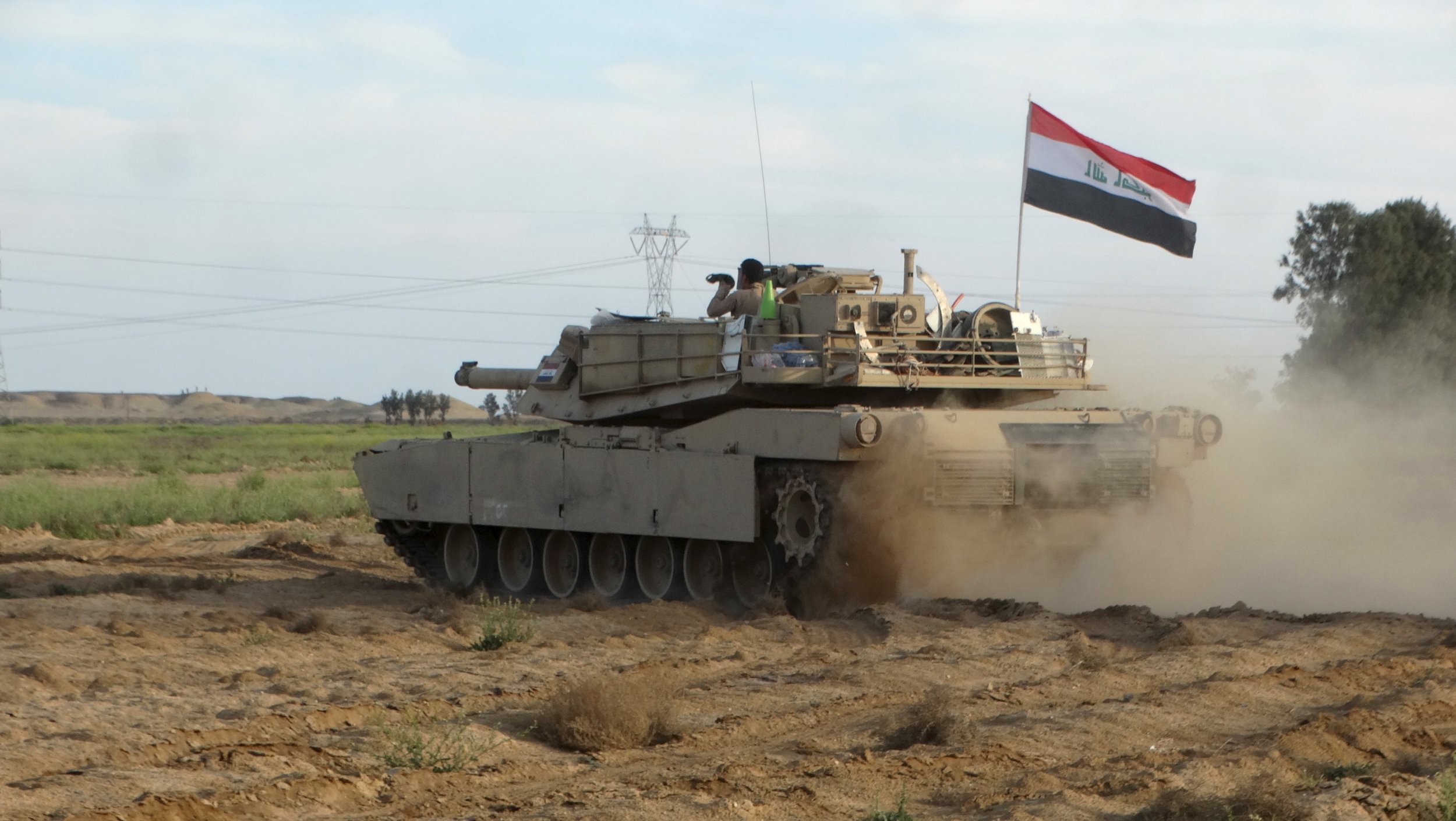 Militants from Islamist group Islamic State (ISIS) killed at least 47 Iraqi soldiers in a series of attacks near the central Iraqi city of Ramadi, Al Jazeera reports.
The first attack took place in the early hours of Monday morning when militants attacked a series of military barracks in the villages of Qutainiyah and Zuwaiyah, killing at least 22 soldiers were killed and 16 other security personnel were injured.
Later on Monday two separate ISIS car bombs struck Iraqi military targets in Safiyrah and Abu Taiban, about 30km northwest of Ramadi. At least 25 soldiers were killed and another 20 were reported injured in the two attacks.
Ramadi was the setting of a major strategic victory by the Iraqi military last year, declaring the city "liberated" from ISIS in December. Inspired by the triumph, Iraqi Prime Minister, Haider al-Abadi promised to completely defeat ISIS in 2016.
Meanwhile, Kurdish fighters in northern Iraq claimed to have arrested a U.S.-national who was deserting the ranks of ISIS.
According to Kurdish General Hashim Sitei the man had no passport but he produced a U.S. driving licence and spoke English.