Islamic State Claims Responsibility for Deadly Baghdad Mall Siege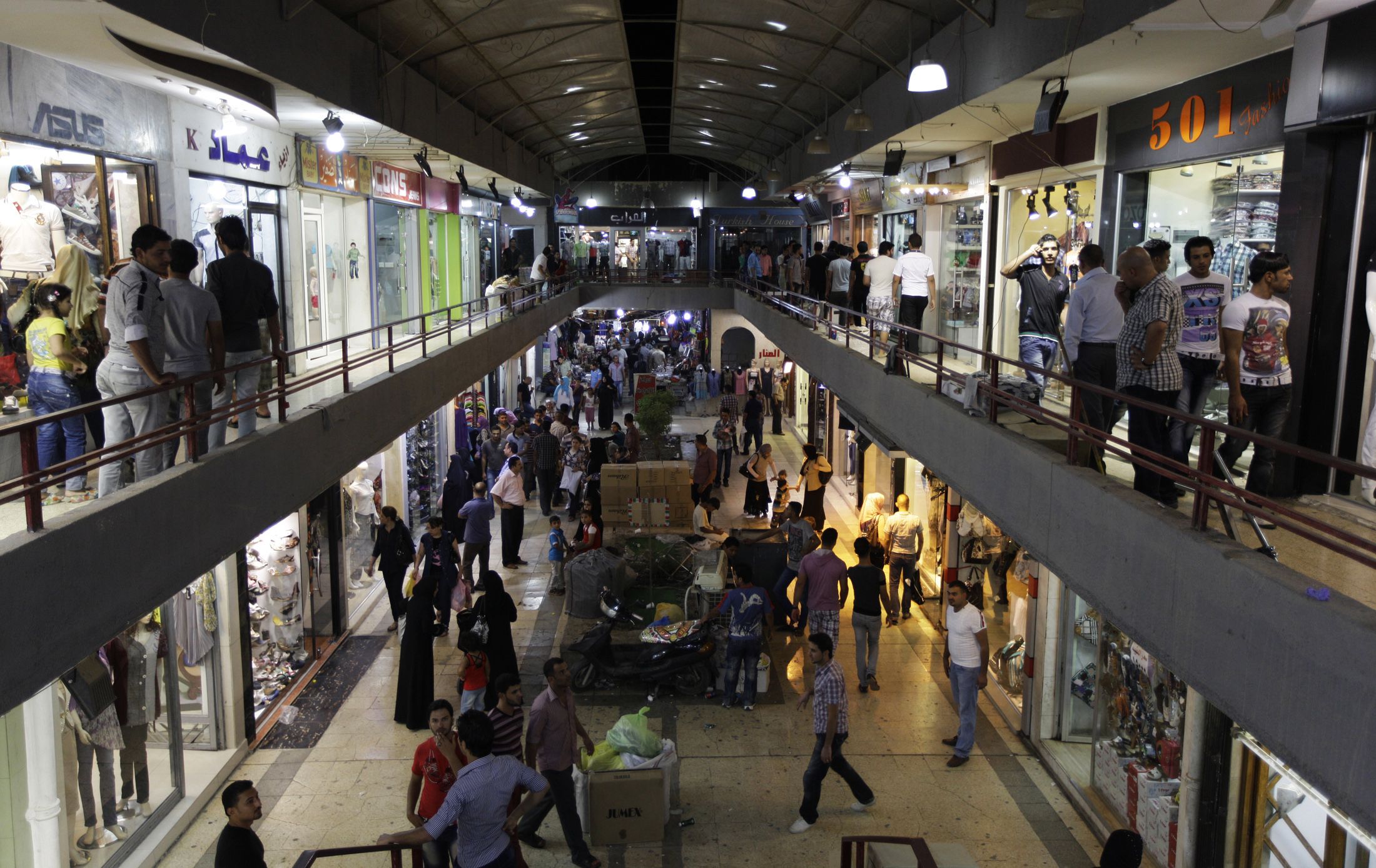 Updated | A siege at a Baghdad mall that left 18 dead and dozens wounded concluded about three hours after it began when security forces regained control, according to multiple media reports.
A car bomb in the eastern part of the Iraqi capital detonated just before gunmen stormed the mall. The militants took about 50 hostages, the Associated Press reported.
"The security forces are now fully in control, the gunmen have been killed and the hostages have been freed," a senior police officer told AFP around 1 P.M. ET. None of the victims or perpetrators have been identified.
Iraqi state television called the incident in the Baghdad Al-Jadida district a "terrorist attack."
The site of the attack was the Jawaher mall in the predominantly Shiite Muslim district.
The Islamic State militant group (ISIS) claimed responsibility for the attack, AFP reported.
ISIS has conducted a series of suicide attacks in the capital since 2014 and has routinely targeted the country's Shia majority. The group also controls large areas of territory in the western Anbar province, near Baghdad, and in the country's northern regions.
Another car bomb, claimed by ISIS, killed three people and wounded eight more on Monday in Baquba, some 65 kilometers northeast of Baghdad.
This story has been updated to include new information about the attack.