ISIS Blows Up Mosul Hotel to Keep Advancing Iraqi Forces From Seizing It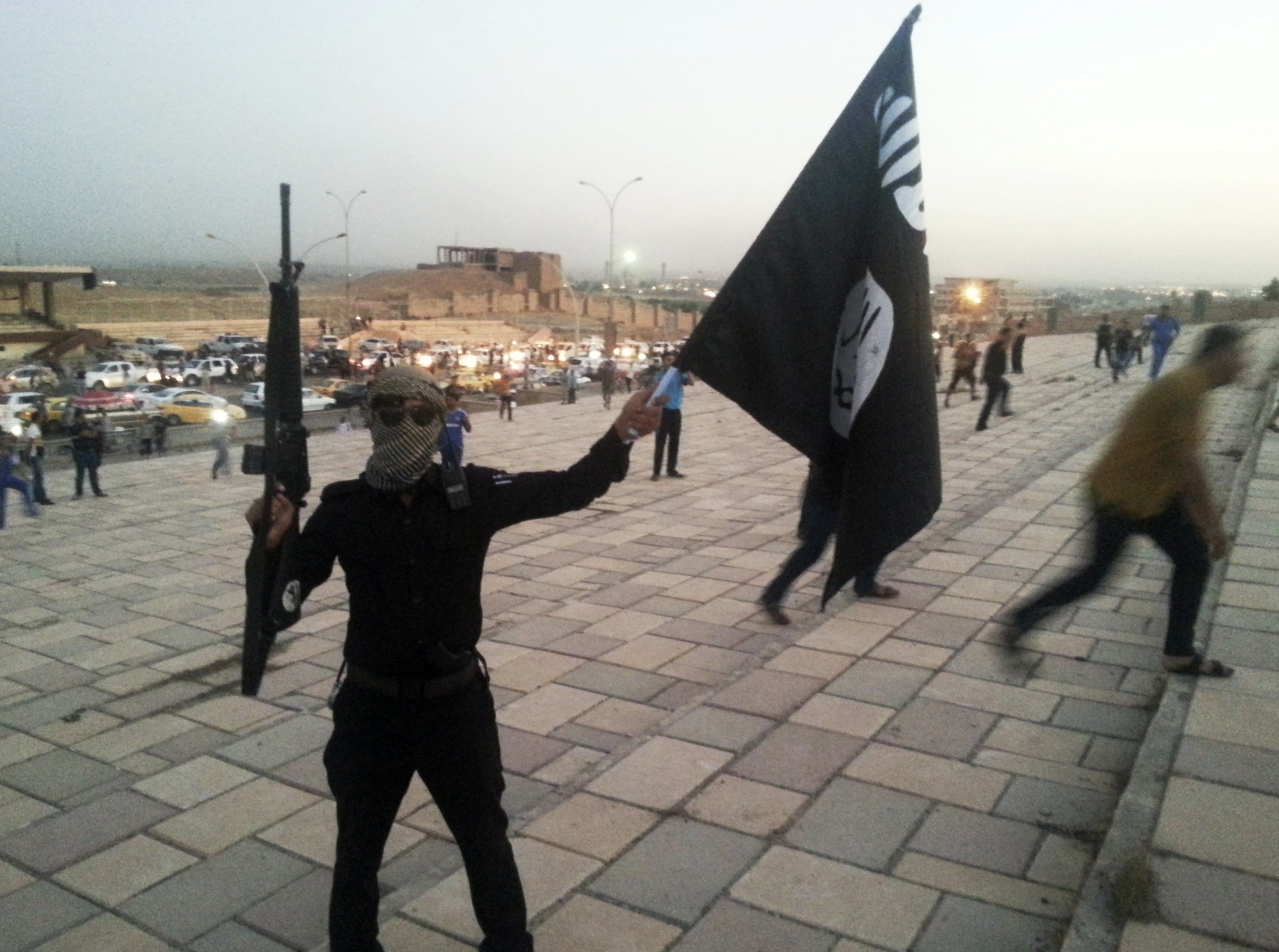 The Islamic State militant group (ISIS) blew up a landmark hotel in western Mosul on Friday in an apparent attempt to prevent advancing Iraqi forces from using it as a base in their offensive to capture the city, witnesses said on Sunday.
The Mosul Hotel, shaped as a stepped pyramid, appeared to be leaning to one side after the explosions, two witnesses said by phone. They requested anonymity, saying the militants killed those they caught communicating with the outside world.
The Mosul Hotel stands close to the Tigris river which divides the city. Iraqi forces appear about to take full control of the east and to be preparing to attack the western bank.
A U.S.-led coalition is providing air and ground support to the Iraqi forces in their campaign to take back Mosul from the hardline Sunni group, which captured the city in 2014 and declared a "caliphate" that also spanned parts of Syria.
The Iraqi army announced on Sunday that all districts of Mosul east of the Tigris had been cleared of ISIS militants except one, al-Rashidiya in the north.
State TV said the army had set up several bridges across the Tigris, south of Mosul, to facilitate the movement of troops in preparation for the offensive on the western side of the city.
Mosul's five bridges across the Tigris had already been partially damaged by U.S.-led air strikes to slow the militants' movement, before ISIS blew up two of them.
An army colonel died in Sunday's fighting on the eastern bank, the highest-ranking officer killed since the offensive on Mosul started in October. Sabhan Hasan al-Jubouri commanded the 71st army brigade, a military statement said.