ISIS Brussels Attacks Cell Plotted Radioactive Bomb Blast: Report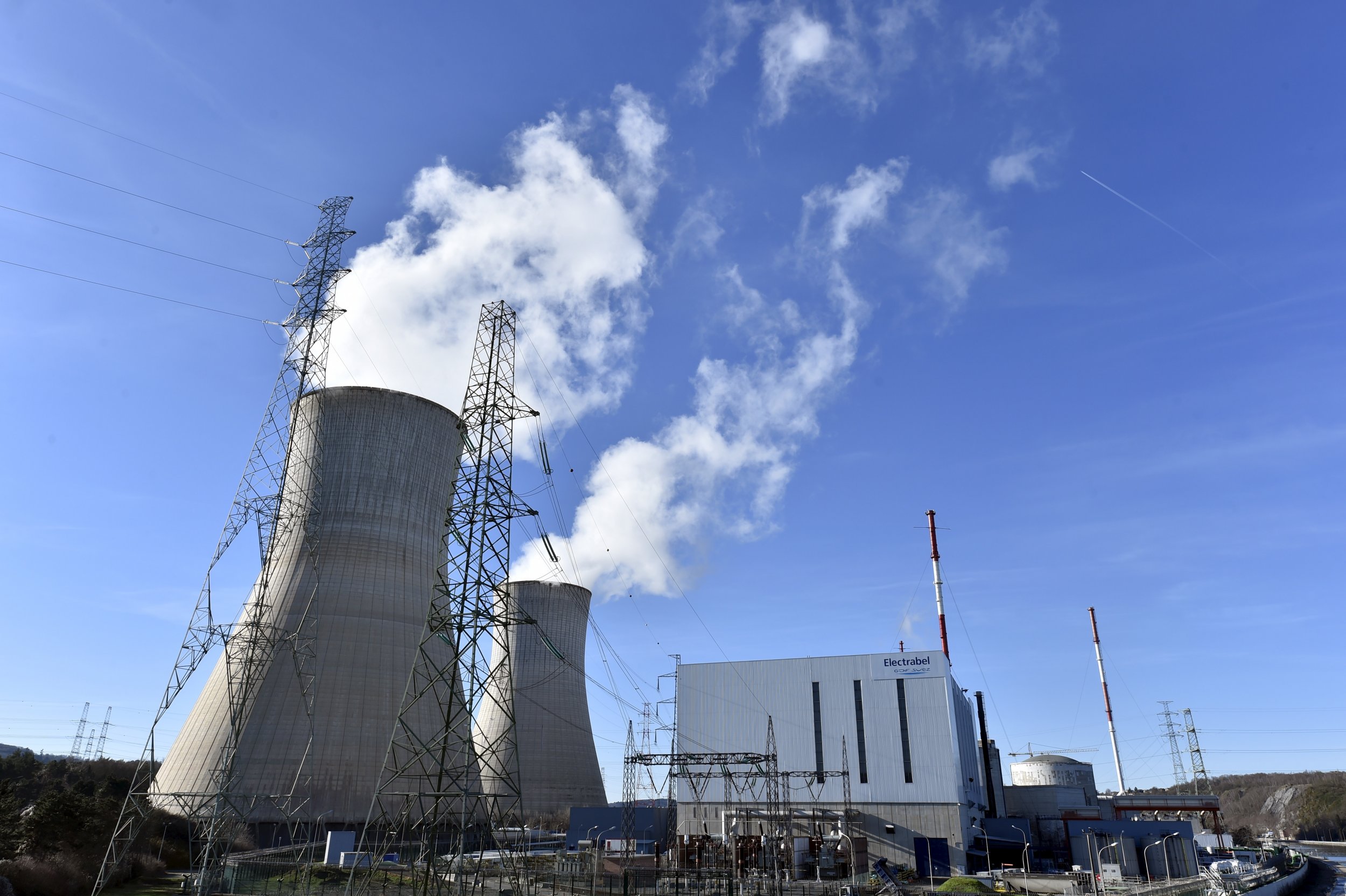 The radical jihadi cell that carried out the coordinated suicide bomb blasts on Brussels international airport and a metro station may have been plotting to build a radiological bomb, according to nuclear officials.
Eleven Belgian nuclear workers have had their work authorization taken away because of fears of insider assistance to extremists, British daily newspaper The Times reported on Friday.
In February, Belgian investigators discovered a video tracking the movements of a man working in Belgium's nuclear industry during raids on houses of Islamists with suspected links to November 2015's Paris attacks.
The nuclear executive has been identified as a worker at the Center for the Study of Nuclear Energy in Mol, northern Belgium, who had access to radioactive material at Belgium's nuclear research center. Footage of him was taken by a hidden camera opposite his home.
Belgian media outlets also reported that police had found information to suggest that militants were plotting an attack on a nuclear power plant. The discoveries raised fears that Belgian extremists were attempting to build a dirty bomb to use against a populated target.
An official at the Belgian Federal Agency for Nuclear Control, speaking on condition of anonymity, told The Times: "When you start filming someone in the way they did, the logical conclusion is that they wanted to abduct that person and to obtain radioactive material." The official added that the attempts to build a dirty bomb were "the big question" facing counter-extremism authorities.
Following raids on a jihadi network before the Brussels attacks, in which a triple suicide bombing against the Brussels international airport and a metro station left 31 people dead, seven employees of the Tihange nuclear power plant in eastern Belgium had their work entry passes revoked and, since the attacks, four more have had their passes removed.
The Belgian government and authorities have been criticized widely for their failure to prevent the attacks and two cabinet ministers, from the interior and justice briefs, offered their resignations following the worst attack in Belgian history.