ISIS Videos Call For Attacks Against Saudi Arabia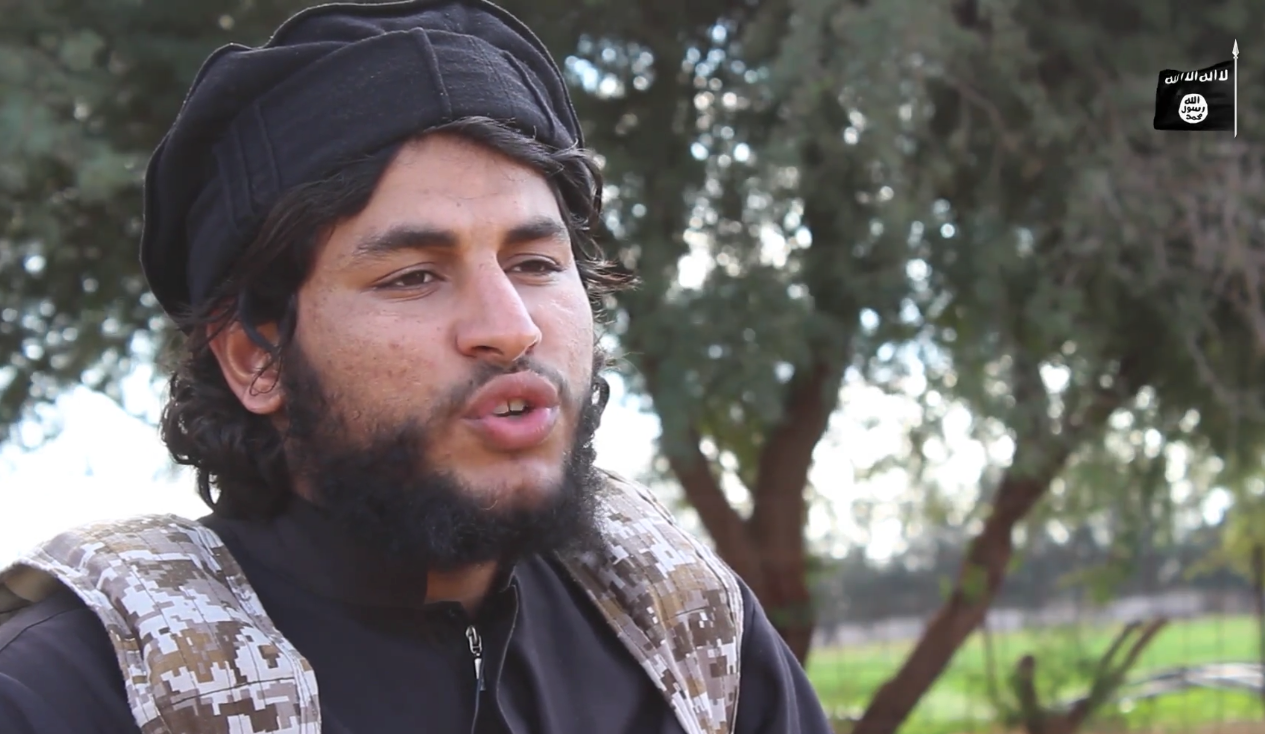 The Islamic State militant group (ISIS) released a number of videos on Wednesday calling for attacks against Saudi Arabia and criticizing Riyadh's role in the 34-member anti-extremism Islamic military alliance that was announced on Tuesday.
The coalition to combat extremist groups such as ISIS is led by Saudi Arabia and includes Muslim-majority countries from Africa, the Middle East and Asia. A joint operations center in Riyadh will coordinate and support the coalition's military missions.
In the videos, at least five of which were released, ISIS calls sympathizers to attack sites in Saudi territory and Bahrain, a member of both the U.S.-led anti-ISIS coalition and the Saudi-led Islamic coalition. The videos encourage the beheading of Shiite citizens and claim to show the execution of an Iraqi officer, as well as a purported ISIS attack in Saudi Arabia from September, in which a member of the group kills his cousin for joining the Saudi military. The Saudi Press Agency confirmed the attack at the time.
The videos are emblazoned with the logo of ISIS's media wing and mainly show militants speaking to the camera on their own. One of the videos calling for attacks in Saudi Arabia was verified by the U.S.-based jihadi monitoring service SITE Intelligence.
In a video released by the group's media wing in Libya, Al Barqah, photos show Saudi Arabia's King Salman shaking hands with U.S. President Barack Obama, with an Arabic-speaking militant criticizing Riyadh's relationship with the U.S.-led coalition currently tackling ISIS in Syria and Iraq.
The militant group often try to maximize the impact of their propaganda by issuing video campaigns shortly after events that affect their interests, says Miriam Goldman, director of intelligence at the Tel Aviv-based risk advisory The Levantine Group.
"This is one of ISIS's campaigns and we have seen at least two of these in the past, where they issue multiple videos from various provinces about one specific issue," she says. "For example, we saw a similar campaign about Israel; in the past we saw one about refugees."
She adds: "I think it is intended to encourage lone-wolf attacks, to release videos that emphasize their interest in targeting Saudi Arabia. One of them praised the attackers who were involved in the Paris attacks, setting them up as role models for other individuals."
The videos are just part of ISIS's ongoing campaign against Saudi Arabia. The group claims to already have cells operating in three provinces, or Wilayats , operating within Saudi Arabia—Wilayat Bahrain, Wilayat Hijaz and Wilayat Najd—and, as Goldman notes, there has been a notable increase in ISIS attacks and ISIS-related arrests since the fall of 2014.