ISIS Captors Didn't Carry Koran, Former Islamic State Hostage Says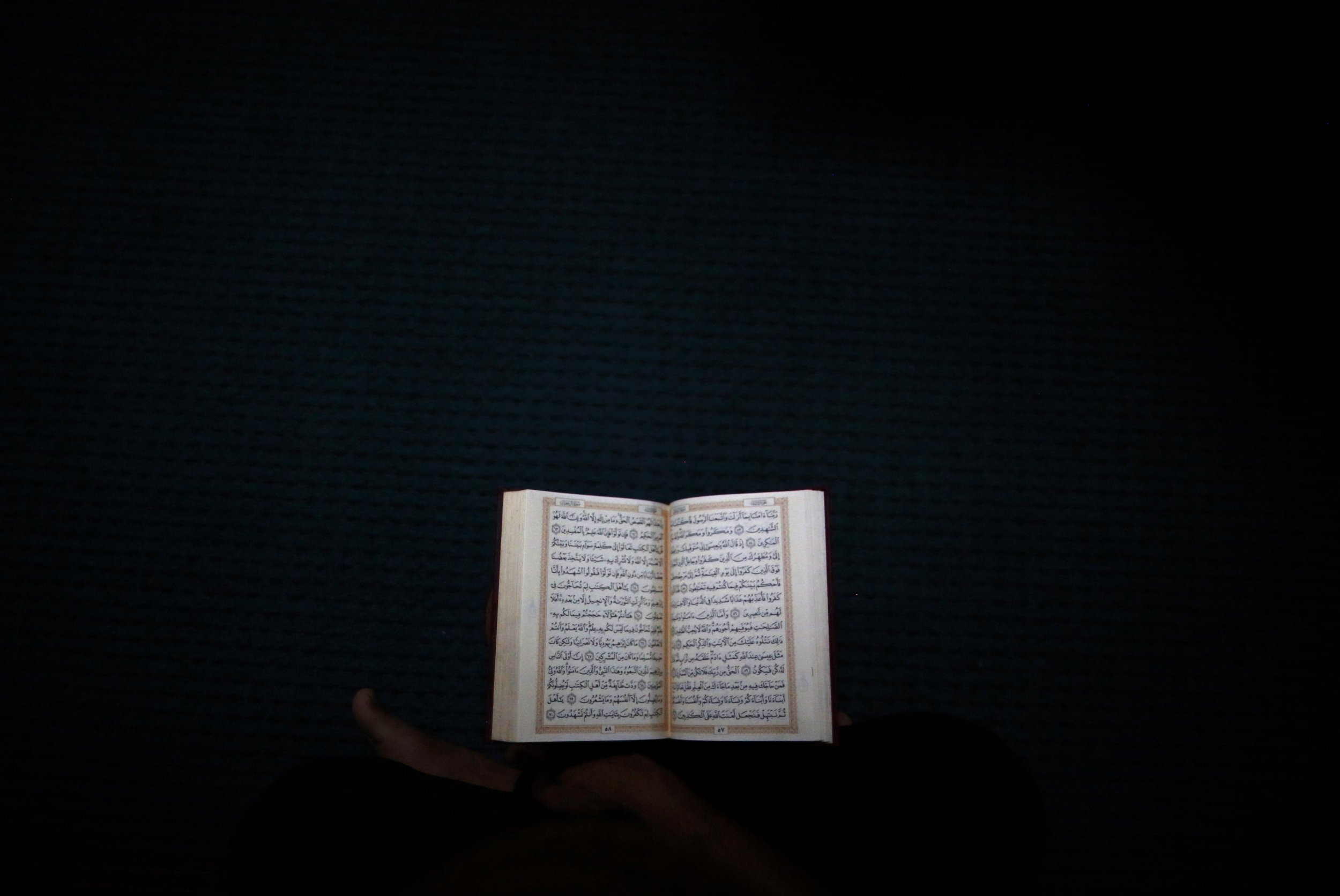 In a televised interview with CNN's Christiane Amanpour, French reporter Didier François offered some insights on what it's like to be an ISIS captive, after he was held for over 10 months in Syria, transported eight times around the country and then released.
ISIS typically demands ransom for its hostages, but France has denied paying any amount to the terrorist group. François believes it was "never only a question of money" and suggests that political pressure may have helped free him, as he was freed before France became heavily involved in the fight against ISIS.
François was held with a number of Western hostages who have since been killed, including James Foley, Steven Sotloff, Peter Kassig and Alan Henning. Though he would not speak at length about his interactions with a female American hostage, one of the few Americans thought to be still alive in ISIS captivity, he did say that the women were held in a separate area from the men. The female hostages "had a bit more freedom of movement" than the men did, but "being a woman doesn't make it easier."
It has been widely reported that several Western hostages converted to Islam, some before captivity and some during. François, however, said he was not offered a Koran, nor did he see guards with the book. "They didn't even have the Koran; they didn't want even to give us a Koran," he told Amanpour. "There was never really discussion about texts or—it was not a religious discussion. It was a political discussion."
As for Abu Bakr al-Baghdadi, the reclusive leader of ISIS, Francois describes him as a leader who pits groups against each another for his own advancement. "He always tries to push the Sunni tribes, the Bedouins, to fight against the Shiite, or the Yazidi, or the Christians. And...trying to play communities one against the other. That's how he survives. That's how he recruits.... The strongest parts of his organization are the tribes, the local Sunni tribes," François explained.
Most of the prisoners were beaten, and while François escaped torture, he said local Syrians and Iraqis faced brutal punishment. "We could see some of them in the corridors when we were taken to the toilets, and we could see some people lying in their blood. You could see the chains hanging, or the ropes hanging, or the iron bars," he said. He described his own beatings as "strong" but not constant, and he was not beaten every day.
During his captivity, François was guarded by "Jihadi John," believed to be an executioner who came from the London area. "John" has appeared in the beheading videos of Foley, Sotloff, Henning and other hostages. "You can see on the video—he's not somebody you'd like to have to deal with," François said, adding that British members of ISIS are "harsher in their violence." While the Brits also treated the hostages to more food and occasional sweets, they also gave them the harshest beatings.