ISIS Claims Deadly Attack on Russian Base in Chechnya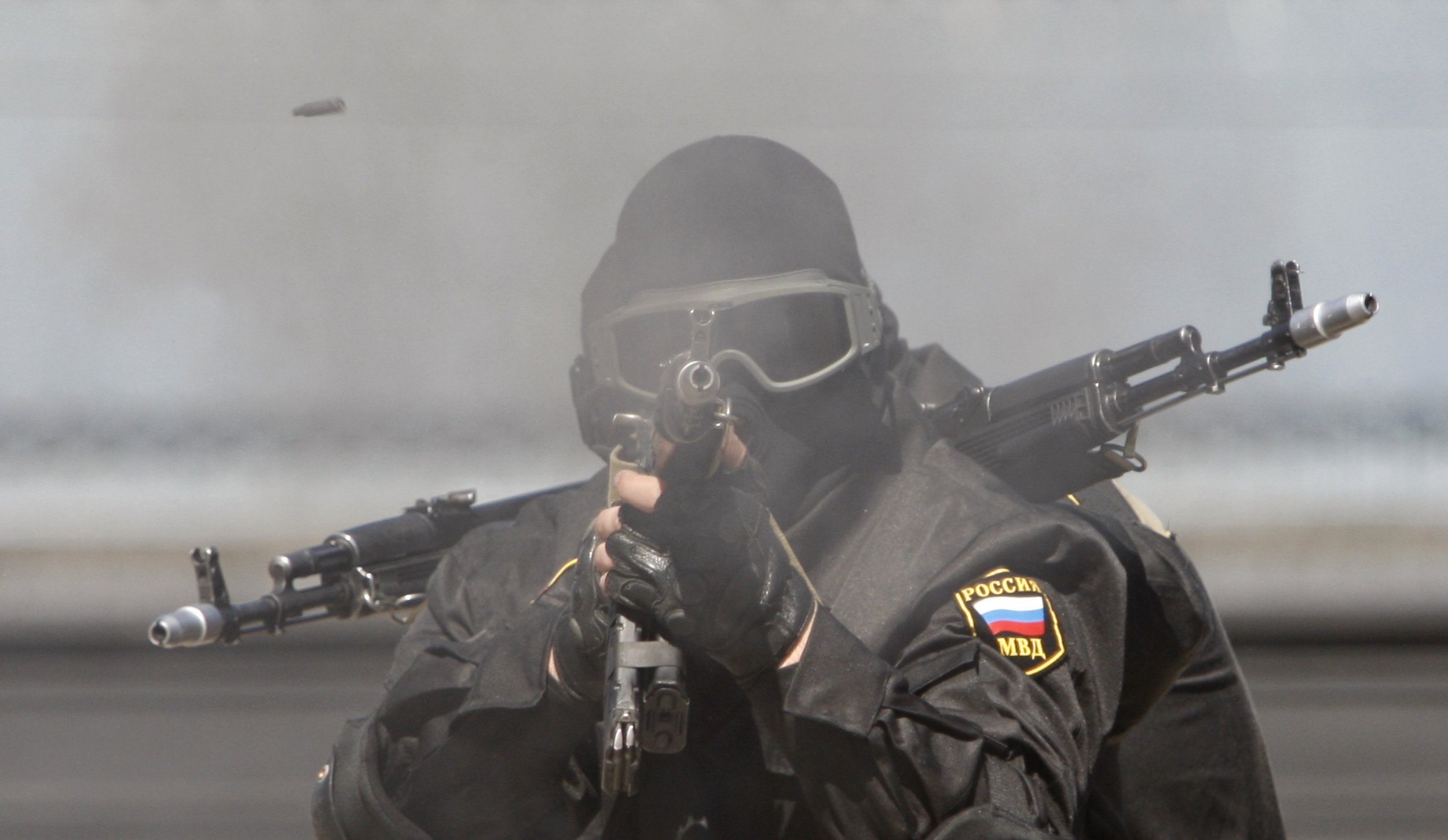 The Islamic State militant group (ISIS) has claimed an attack in Russia's North Caucasus region of Chechnya that killed six servicemen, according to SITE Intelligence Group, citing a statement by ISIS.
Militants attacked the base of the 140th Artillery Regiment in the predominantly Muslim region in the early hours of Friday morning, the National Anti-Terrorism Committee (NAK) said.
Russian forces returned fire, but six servicemen died and three sustained injuries, one of whom is in a serious condition after a blow to the head.
National guard head Viktor Zolotov told state news agency RIA Novosti that no civilians were harmed. All of the attackers were "neutralized."
"Over the course of the clash that ensued all members of the group were neutralized," a statement from the committee said. "The arms were recovered from the bandits, while two of them had suicide belts on."
Hours later SITE reported that ISIS had confirmed its "Caucasus Province" carried out a "six-man suicide raid" that claimed six soldiers' lives and injured three others, alluding to the attack in Chechnya.