ISIS Claims Killing of Italian Aid Worker in Bangladesh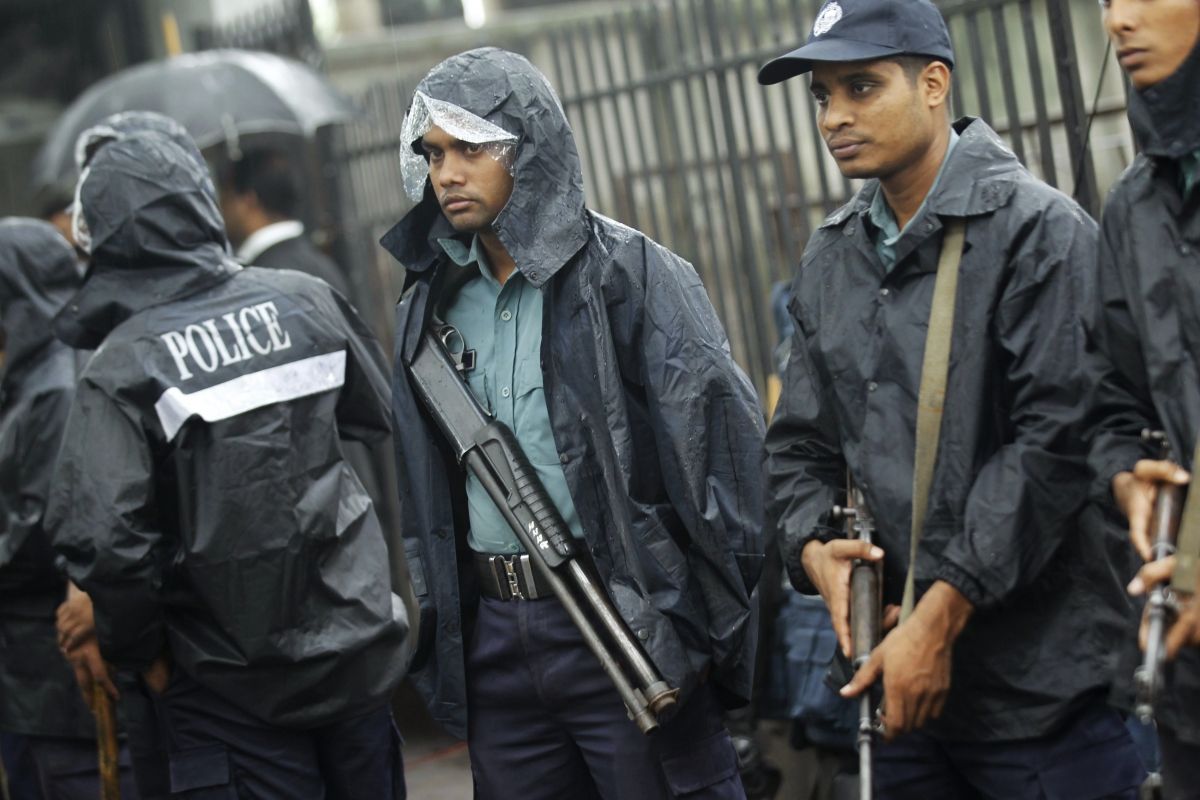 The Islamic State (ISIS) has claimed responsibility for the fatal shooting of an Italian aid worker in the Bangladeshi capital Dhaka on Monday, according to a statement posted online under the group's name. If confirmed, it would mark the militant group's first attack in Bangladesh.
Local police confirmed that Cesare Tavella died in hospital after being shot in the street but said they had no leads as to who was responsible. They added however that nothing had been taken from Tavella and that the killing appeared to have been planned.
Tavella, who had been living alone in the capital, was attacked by three unidentified people who rode up on a motorbike and repeatedly shot at him, according to police. In its statement, ISIS said a "security detachment" had followed Tavella and killed him with "silenced" weapons. Witnesses quoted by the Associated Press, however, said they heard at least three gunshots during the attack. Tavella was taken to a local hospital where he was pronounced dead.
Tavella, thought to be in his 50s, arrived in Dhaka in May. According to his colleague, Alo Rani Dhali, he was working on food security issues for the Interchurch Organization for Development Cooperation, a Netherlands-based group which aims to eradicate poverty and injustice.
Bangladesh, a secular but predominantly Muslim state, has struggled with a rise in Islamist extremism in recent months. In September 2014, al-Qaeda's leader, Ayman al-Zawahiri, announced the creation of al-Qaeda in the Indian subcontinent. Between February and July, suspected Islamist militants have killed four secular Bangladeshi bloggers. The U.K. has warned visitors to the country that "there is reliable information that militants may be planning to target western interests in Bangladesh." Over the weekend the Australian cricket team announced it was postponing its three-week planned tour in Bangladesh over security concerns. The players were due to leave Sydney Monday.