ISIS Confirms Death of Media Emir Abu Mohammad Al-Furqan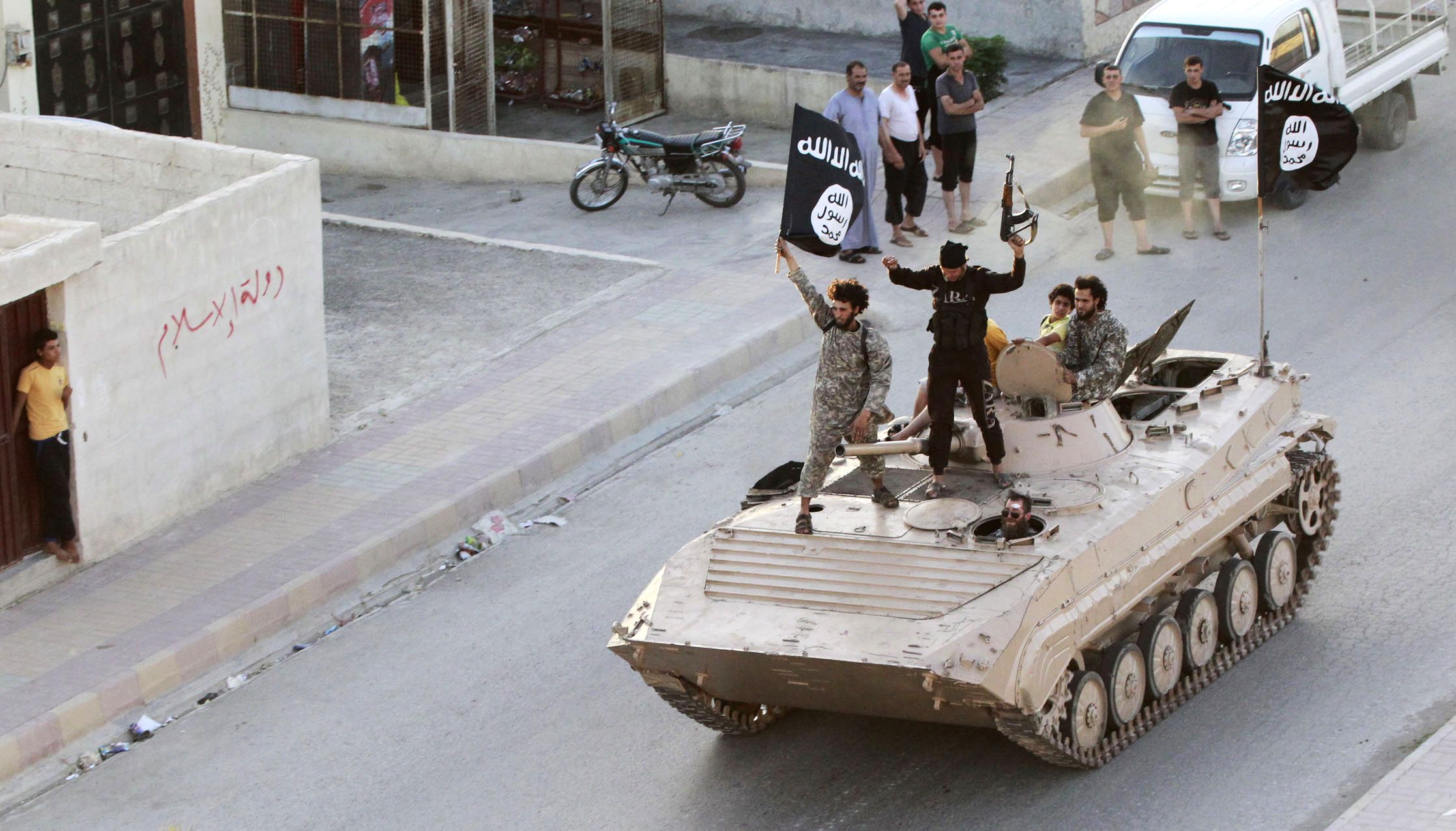 The Islamic State militant group (ISIS) on Monday confirmed the death of a fighter identified as its propaganda emir, who the Pentagon had earlier declared it had killed in an airstrike near the radical Islamist group's de-facto capital of Raqqa last month.
The group released a statement online that confirmed the "martyrdom" of Abu Mohammad al-Furqan, also known as Wa'il Adil Hasan Salman al-Fayad. The statement only refers to him by his nom de guerre.
Al-Furqan was a minister of information for ISIS and a member of the group's Senior Shura Council, a leadership body within the group, according to the Pentagon. ISIS, in its statement, said that he was the head of its media operations.
The Pentagon stated last month that a U.S.-led coalition airstrike killed al-Furqan on September 7 as he sat on a motorcycle outside his home.
The ISIS statement did not confirm how al-Furqan was killed, nor where or when he had died.
The loss of Al-Furqan represents another significant blow to the group's propaganda machine, after a U.S.-led coalition strike killed its spokesman and foreign operations chief Abu Mohammad al-Adnani in August.
The loss of key figures, coupled with the loss of territory in both Iraq including Syria to Iraqi and Kurdish forces, has seen the group's propaganda operations and output drop substantially, according to researchers at West Point, a U.S. military base.
In August 2015, at the height of its propaganda blitz, ISIS was distributing more than 700 pieces of material via its official outlets in a month. But by August 2016, this figure had dropped to less than 200. The content of the propaganda also changed drastically, with 70 percent focusing on military efforts, doubling the previous year.
This made the battlefield the predominant subject of its propaganda, more so than life in the caliphate, something it could not boast about as it had done previously, due to the territorial losses.