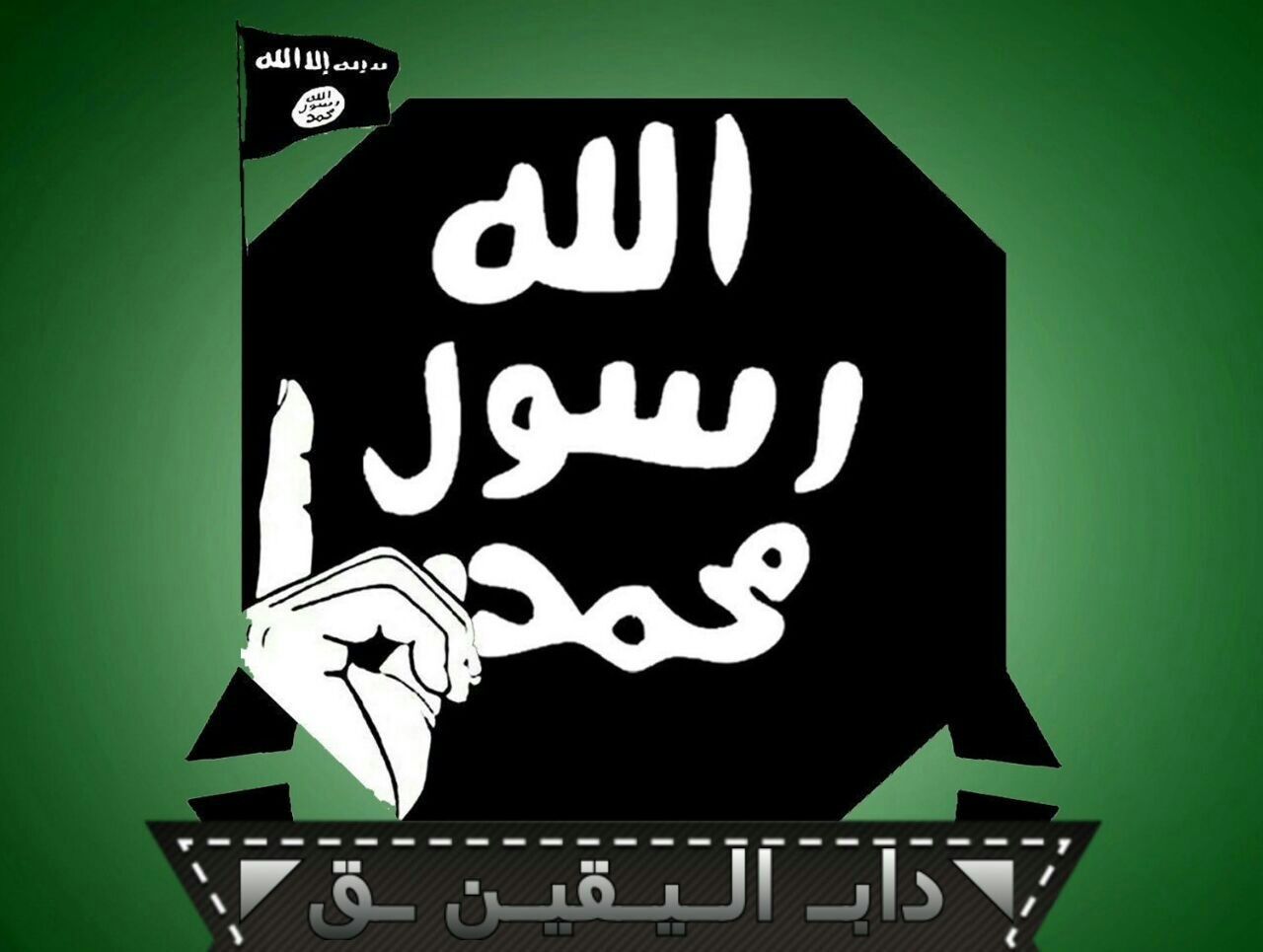 A new Android app has been developed by the Islamic State militant group (ISIS), enabling secure communications between the group's members.
Independent counter terrorism network Ghost Security Group discovered on Monday that an app called Alrawi is being used to send encrypted messages, having first uncovered the app in 2015 alongside a separate app used by ISIS for news and recruitment.
Both the Alrawi app and the Amaq Agency app use the Android mobile operating system, but are not available through the Google Play store. Instead, ISIS supporters are required to download the app's code in order to run it on their smartphones or tablets.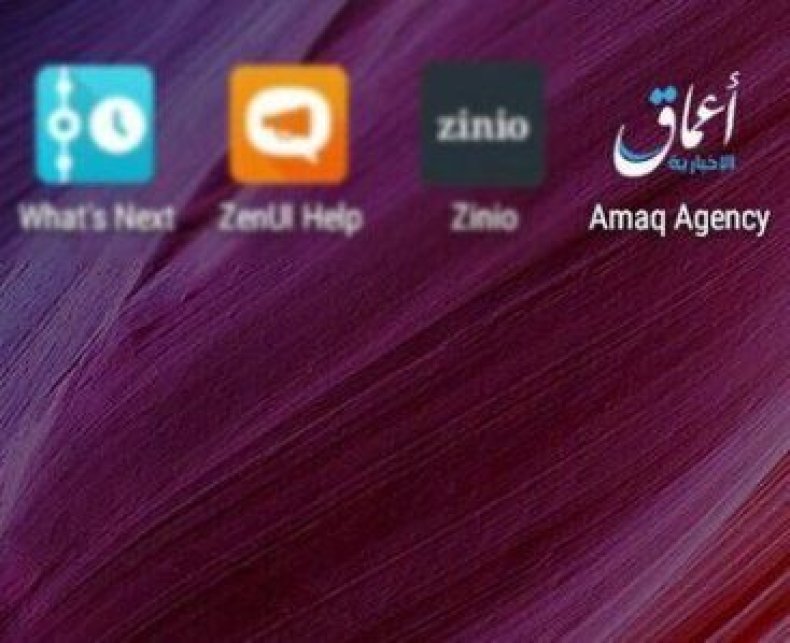 "The Amaq Agency app is designed to distribute propaganda where their the other app they are circulating - Alrawi - has limited encrypted communications abilities," a spokesperson for Ghost Security group tells Newsweek.
"The encryption is not as robust as what you would find coming out of a companies R&D labs but it does stand to prove that they are making efforts to encrypt their own communications to some degree. I believe it would be safe to assume that the future of ISIS online may be apps."
Ghost Security Group, formerly known as GhostSec, has been involved in tracking and taking down ISIS social media accounts and websites over the last year, claiming to have removed around 57,000 ISIS social media accounts used for recruitment and propaganda purposes. The counter terrorism group has previously told Newsweek that it believes ISIS is in the process of recruiting hackers to help in a "cyber jihad" against the West.
"After the US drone strike against [prominent ISIS hacker] Junaid Hussain, the cyber caliphate's effectiveness has declined dramatically and they currently pose little threat to Western society in terms of data breaches, however that is subject to change at any time," a spokesperson for Ghost Security Group said.
"The Islamic State is recruiting heavily, which opens the possibilities for them to find skilled technical individuals to carry out cyber attacks but currently we have not encountered any which we would deem as a severe threat."
ISIS uses a wide range of social media platforms to disseminate propaganda to its followers and to recruit potential jihadists. Following crackdowns by Facebook and Twitter in 2015, the group turned to the encrypted messaging platform Telegram, amassing thousands of followers across various channels. In November, Telegram buckled to online pressure and began removing ISIS-related channels.
"We were disturbed to learn that Telegram's public channels were being used by ISIS to spread their propaganda," Telegram said in a statement released to its users. "As a result, this week alone we blocked 78 ISIS-related channels across 12 languages."
Dozens of public and private channels, seen by Newsweek , still remain active, some with as many as 2,000 followers. According to security analysts, ISIS is not the only terrorist organization using Telegram as a messaging and propaganda platform. Michael Smith, an adviser to the US Congress and co-founder of national security firm Kronos Advisory, claims that Al-Qaeda also uses Telegram to communicate with journalists and spread news to its followers.