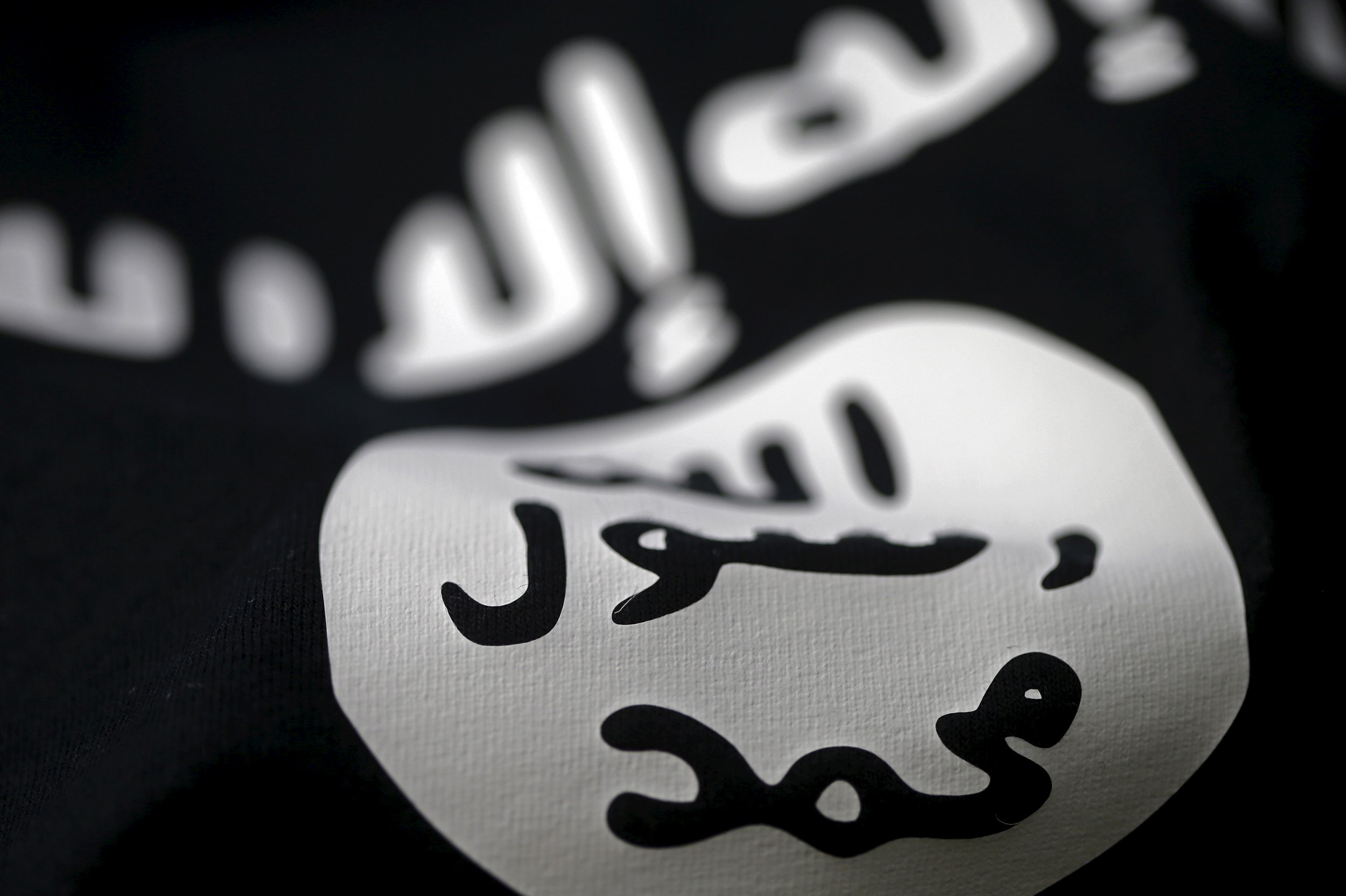 Fighters from the Islamic State militant group (ISIS) are crucifying residents "every day" for violating fasting rules during the Islamic holy month of Ramadan, according to a monitoring group.
Rami Abdelrahman, the director of the U.K.-based Syrian Observatory for Human Rights (SOHR)—which uses an extensive network of sources and contacts on the ground in Syria—confirmed to Newsweek that ISIS caged, lashed and crucified two people last week in the Syrian town of Mayadin in the eastern province of Deir Ezzor. The group also crucified a person in the town of Bukamal.
Another monitoring group, the Syria-based Justice for Life Observatory, also reported the crucifixions. SOHR confirmed that such incidents are now becoming routine as the Islamic holy month continues in the group's self-styled caliphate in Iraq and Syria.
"Every day this happen, not only one day," Abdelrahman says. "Every day we publish it. Many times this month."
Fasting norms during Ramadan dictate that worshippers do not consume food or drink during daylight hours. ISIS is punishing those caught breaking these rules.
He says that ISIS are lashing the victims dozens of times after a Sharia court issues their sentence. The group has a conservative and brutal brand of Islamic law that it has imposed upon the populations under its control in northern Iraq and eastern Syria.
Crucifixions are already a common form of punishment across the ISIS caliphate as a way to spread fear among residents and fighters considering leaving the de-facto state.
Still, the group is not only targeting residents under its control for crucifixion but its own fighters. SOHR said that last week the group crucified a member of its ranks for three days in the Deir Ezzor town of al-Kharita.
The group's fighters did so on charges of "covering up sleeper cells" working against the group and to "smuggle wanted persons to outside of its controlled areas."