ISIS 'Cyber Caliphate' Is Biggest Threat, Amid Fears Of Christmas 'Lone-Wolf' Attacks, Officials Warn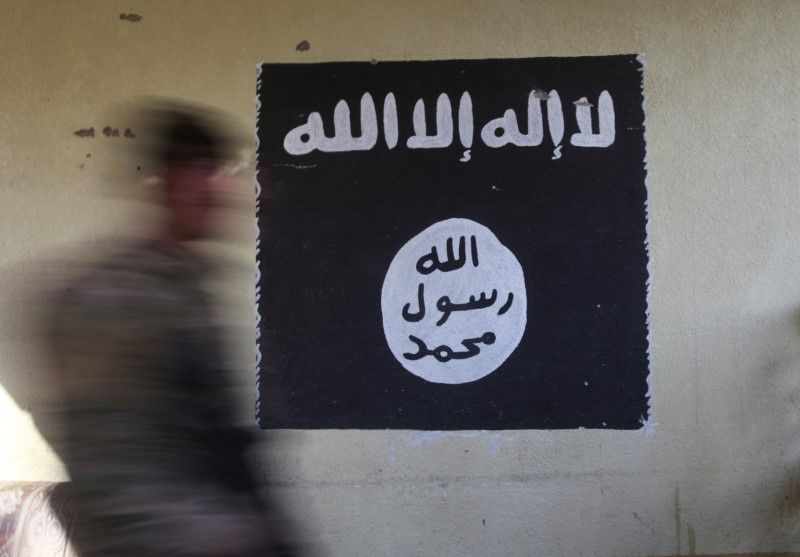 The Islamic State militant group's (ISIS) "cyber caliphate" is a more persistent threat than the physical caliphate, the chair of the Senate Homeland Security Committee said on Wednesday.
Speaking at a hearing on terror threats, Senator Ron Johnson warned that there should not be a misunderstanding about the remaining threat from groups such as ISIS, despite several high-profile victories against the group by the U.S.-led coalition in recent months.
"It is good that we by and large have taken away the physical caliphate," Johnson said, The Hill reported. "[But] we have in no way, shape or form denied them the cyber caliphate. That may be a more persistent, long-term threat."
The use of technology by groups such as ISIS underlines the terror threat facing the U.S., added the deputy assistant director for counterterrorism at the FBI, Nikki Floris, at the hearing.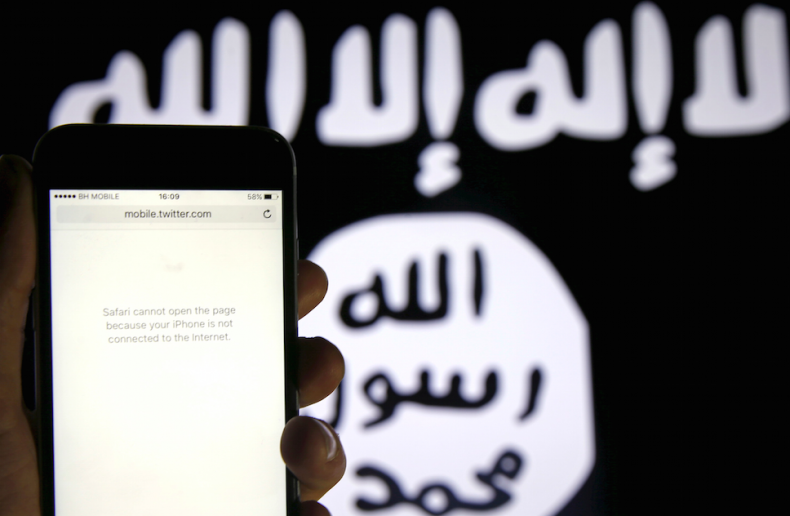 "Their widespread use of technology propagates the persistent terrorist message to attack U.S. interests here and abroad," she said.
"No group has been as successful at drawing people into its perverse message as ISIS. ISIS uses high quality traditional media platforms as well as widespread social media campaigns to propagate its extremist ideology," Floris added.
And despite the decrease in power of ISIS and Al-Qaeda of late, top officials warned Wednesday that lone-wolf attacks remain a threat, particularly in the run up to the holiday season.
"We assess there is currently an elevated threat of [homegrown] lone offender attacks by ISIS sympathizers, which is especially concerning because mobilized lone offenders present law enforcement with limited opportunities to detect and disrupt their plots," Robin Taylor, acting deputy under secretary for intelligence operations at Homeland Security, said ahead of the hearing, the Washington Examiner reported.
Taylor added that Al-Qaeda "and its affiliates remain a major concern for DHS. Despite the deaths of many AQ senior leaders, the group and its affiliates maintain the intent, and, in some cases, the capability to facilitate and conduct attacks against U.S. citizens and facilities. The group and its affiliates have also demonstrated that capability to adjust tactics, techniques and procedures for targeting the West."