ISIS Deadline for Japanese Hostages Passes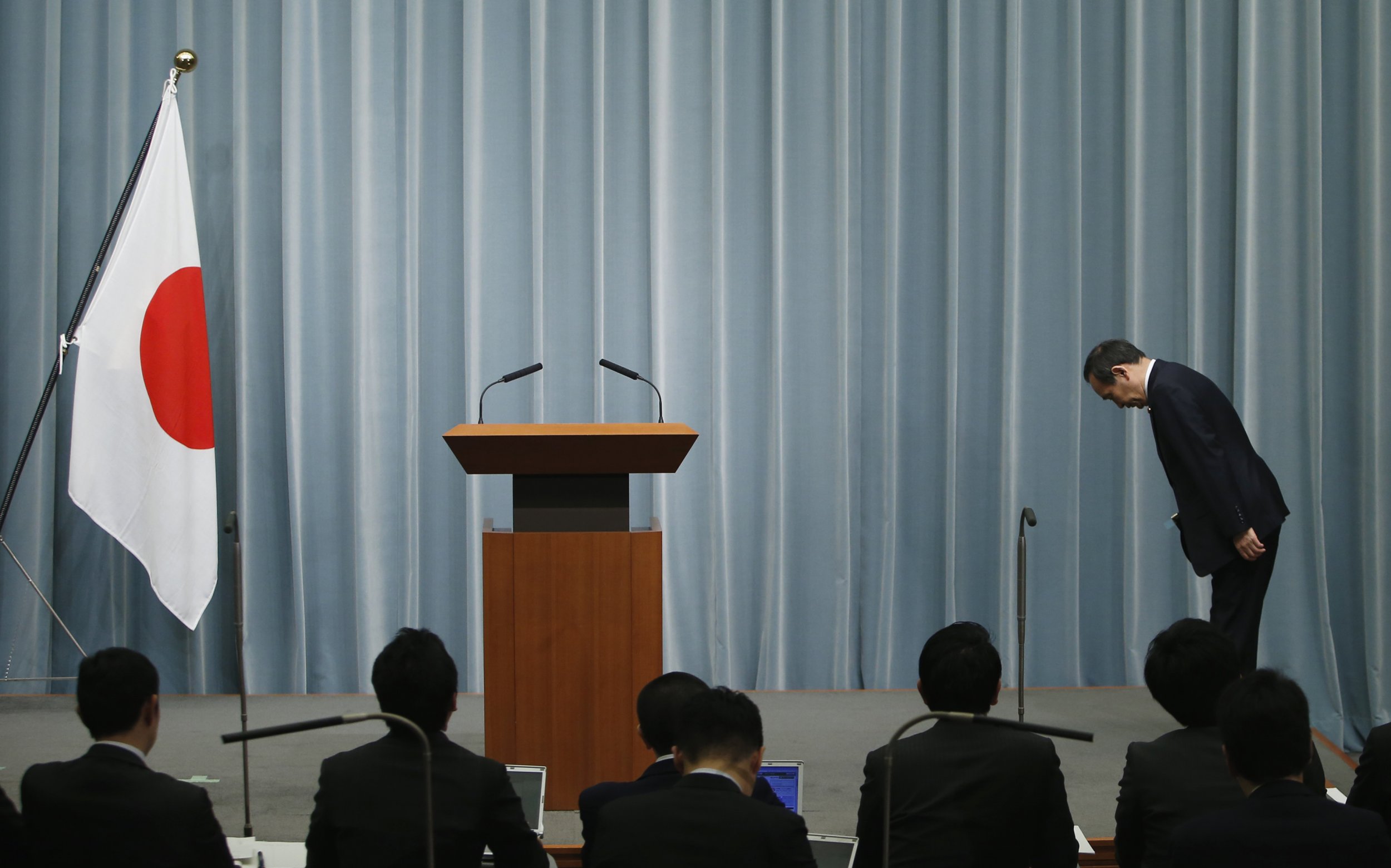 After ISIS released a video on January 20 purporting to show two Japanese hostages and threatening to kill them after 72 hours, the deadline passed on Friday morning without any new information being released by the group.
In the video, a masked man believed to be "Jihadi John"—a known ISIS executioner who took the lives of American journalists James Foley and Steven Sotloff—threatened to kill the hostages if a ransom of $200 million is not paid. The executioner said the hostages, Kenji Goto Jogo and Haruna Yukawa, were targeted because the Japanese government recently allocated $200 million toward combating ISIS.
In the past, ISIS has released videos of hostage executions through its Al-Furqan media arm, as well as on Twitter, YouTube and LiveLeaks.
Ahead of the deadline, Goto's mother, Junko Ishido, pleaded for her son's life in a video. "Time is running out. Please, Japanese government, save my son's life. My son is not an enemy of the Islamic State," she said.
Goto traveled to Syria in October in an attempt to rescue Yukawa.
Two Japanese citizens who are said to have communication sources inside ISIS, Islamic law expert Ko Nakata and journalist Kousuke Tsuneoka (who was once held hostage in Afghanistan), had offered to help the government negotiate for the release of the hostages. It is not known whether the government took them up on their offer.
"We are doing our very best to coordinate with related parties, including through tribal chiefs," government spokesman Yoshihide Suga told The Associated Press.
The fate of the hostages remains unclear, and some have even questioned the authenticity of the threatening video. Though the terrorist group has not released any evidence indicating the men had been killed or released, a representative of ISIS told the Japanese national broadcast service NHK early Friday morning that a message would be released "soon."