ISIS Members Detained in Russia, Says Chechen Leader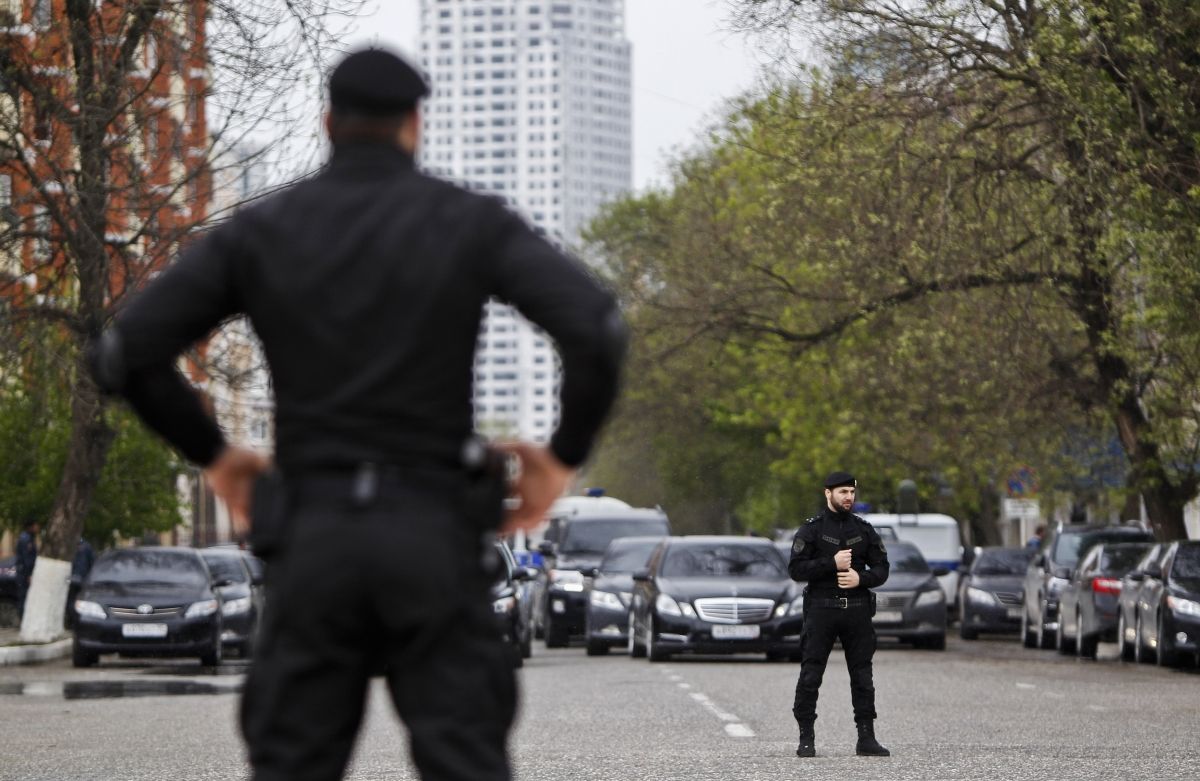 Security services in Russia's Chechnya region have detained alleged members of the Islamic militant group ISIS, Chechen leader Ramzan Kadyrov told a Russian radio station on Friday.
"There were three of them: two [ISIS] sympathizers and one rookie," Kadyrov said in an interview with RSN. "We sussed them out and detained them."
Kadyrov said the authorities suspected the group had recruited two others who have not been detained. He stressed that ISIS recruitment was not only happening in Chechnya and that the militant group is targeting members of "respectable" families, hoping to make itself more influential.
The Chechen leader, along with Russian President Vladimir Putin and Foreign Minister Sergei Lavrov, have repeatedly said they believe ISIS has recruited a large number of Russians to join the fight in Syria and Iraq.
Over the last year, Russia's security service, known as the FSB, has estimated that roughly 2,500 Russian nationals are fighting for Islamist groups in Syria and 1,700 in Iraq.
The Russian government has said the threat of these Russian ISIS fighters returning home is one of the reasons it is carrying out airstrikes in Syria. Lavrov told state news on Thursday that returning jihadis are a principal threat to Russia, and that Moscow aims to "avoid this risk by all means." During a recent speech at the United Nations, Putin said that Russia and other countries "cannot allow these criminals who already tasted blood [in Syria] to return back home and continue their evil doings."
Some commentators have questioned whether Moscow's intention in Syria is really to target ISIS, after Russian jets appeared to strike several sites in northwestern Syria that contain no discernable ISIS presence during the first two days of the campaign.
French Defense Minister Jean-Yves Le Drian called the strikes "curious," while Saudi Arabian diplomat Abdallah al-Mouallimi told the U.N. that the areas hit were populated by civilians not militants and called on Russia to end the strikes. U.S. Senator John McCain told CNN that Russia had targeted CIA-backed rebels opposing both ISIS and Syrian President Bashar al-Assad, who is allied with Putin.