ISIS Is Dropping Bombs on the U.S. and Syrian Armies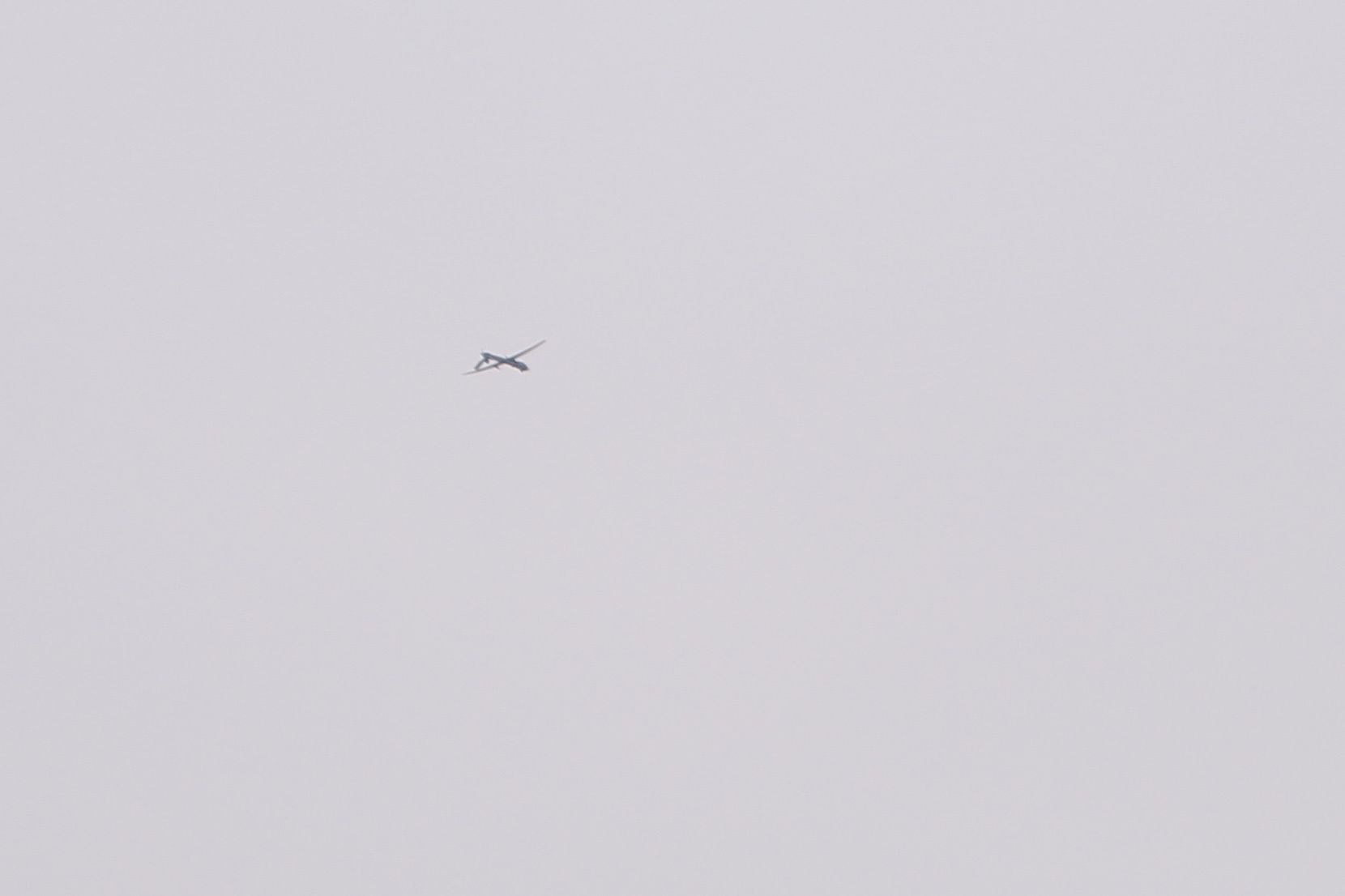 The U.S.-led offensive against the Islamic State militant group's (ISIS) de facto capital of Raqqa has been frustrated by the jihadists' use of drones on the battlefield.
The northern Syrian city is one of ISIS's final strongholds in the region, and the group has put up fierce resistance as a Kurd-dominated coalition of Arabs and ethnic minorities, allied with U.S. Special Forces, storm what has been considered the head of the ultraconservative Sunni Muslim organization's self-proclaimed caliphate. In addition to unleashing a wave of suicide bombings, hidden explosives and sniper attacks, ISIS has reportedly stepped up its use of unmanned aerial vehicles to attack oncoming U.S. troops and their Syrian allies.
Related: Russia and U.S. military forces are now battling ISIS in Raqqa, but not as allies
The drones are rudimentary compared to the high-tech, weaponized devices used by modern military powers. While the group is believed to have a varied arsenal of unmanned aircraft capable of both launching attacks and carrying out reconnaissance missions, according to Defense One, many of the more sophisticated devices have been encountered in the group's embattled Iraqi stronghold of Mosul. The jihadists' Syrian wing appear to be using more basic models, such as those that managed to drop artillery shells on fighters of the People's Protection Units (YPG), a Kurdish militant group affiliated with the Syrian Democratic Forces.
ff
Footage shared Tuesday by media outlets affiliated with ISIS showed what appeared to be an ISIS drone dropping munitions on YPG-held positions in the villages of Matb Bo Rashid and Khas Dakol, located in Raqqa's eastern countryside, according to pro-Syrian government outlet Al Masdar News. Another clip shared on social media showed a shell being dropped on a bulldozer, reportedly belonging to the YPG. In neither case were reports of casualties or damages readily available.
ISIS's use of drone warfare also disrupted U.S. airstrikes, according to The Washington Post. U.S. air power is a critical element of advantage for Syrian Democratic Forces advancing deep into the heart of ISIS territory, and U.S. troops are ill-equipped to handle the threat, according to The American Spectator. In Iraq, Special Forces working with the Iraqi military and its allies to dislodge ISIS from Mosul have been equipped with sophisticated electronic defenses to jam the signals of the aircraft, U.S. personnel in Syria have reportedly not yet been granted the same resources.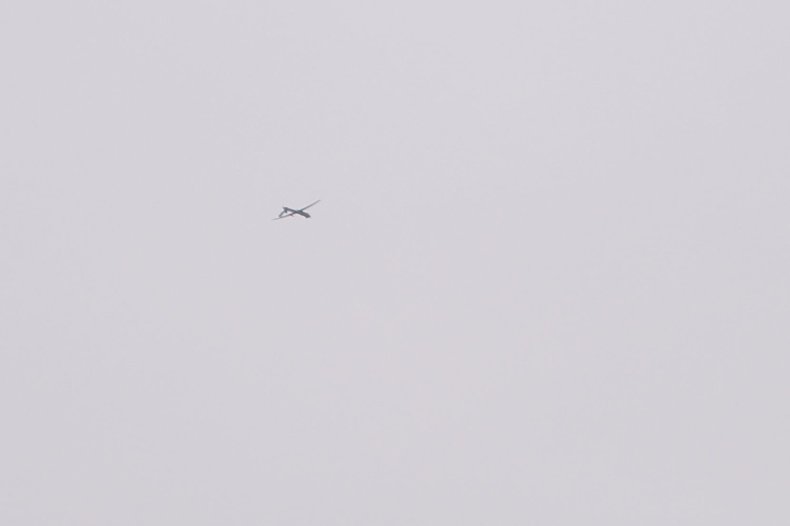 Farther west, ISIS's drones have been deployed against another foe: the Syrian army. Syrian troops, backed by Russia, Iran and a number of militias supportive of President Bashar al-Assad, have breached the western countryside of Raqqa after lightning advances east of Aleppo. The city was once a hub for the insurgency that sparked the Syrian conflict in 2011, but was reclaimed in December by government forces and their allies. As the Syrian military advanced east of Aleppo in recent months, it also faced the jihadists' homemade aerial wrath. Last month, ISIS dropped an artillery shell on a T-72 tank used by the Syrian army near the village of Mahdoum, where ISIS had recently been defeated, Al Masdar News reported.
Even drones, however, have done little to prevent major losses sustained by ISIS on multiple fronts. The Syrian army's gains in western Raqqa have completely severed the jihadists' routes to Aleppo and threaten to completely cut them off from lucrative oil fields in Thawra and Sfayeh. Another contingent of pro-government forces has ravaged through ISIS's large swathes of territory in central, eastern and southern Syria. In Raqqa city, the group's defense lines continue to narrow as the Syrian Democratic Forces and their U.S. allies take neighborhoods in both the east and west, poising to defeat the militants completely.