ISIS Already Established in EU States, Europol Warns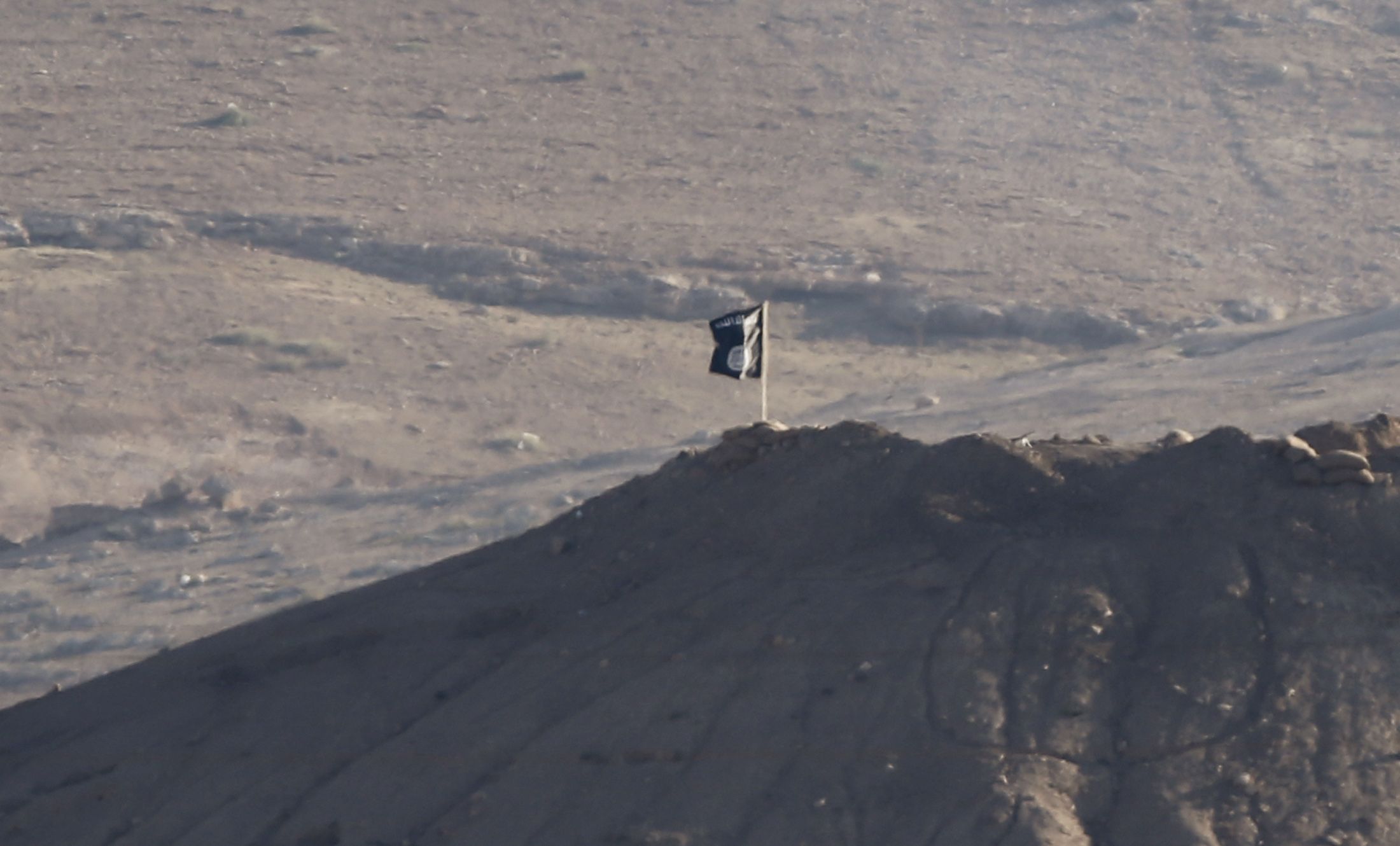 Europe faces a greater militant threat from within its borders than from foreign fighters posing as refugees, the EU's law enforcement agency has said.
"There is no concrete evidence that terrorist travelers systematically use the flow of refugees to enter Europe unnoticed," according to research published on Monday by Europol, which also warned that domestic cells belonging to the Islamic State militant group (ISIS or IS) were operating within EU states and that the group has training camps within Europe in addition to its facilities in Syria.
The research says that "IS is preparing more terrorist attacks, including more 'Mumbai-style' attacks, to be executed in member states of the EU," and adds that the group has developed an "external actions command" trained for "special forces-style" attacks worldwide.
Speaking to reporters at the launch of the agency's new European Counter Terrorism Centre (ECTC), Europol director Rob Wainwright said "the so-called Islamic State had developed a new combat-style capability to carry out a campaign of large-scale terrorist attacks on a global stage, with a particular focus in Europe," AFP reports.
Europol also says that "IS-incited attacks do not necessarily have to be coordinated from Syria. Central command in Syria is believed to map out a general strategy, but leaves tactical freedom to local leaders to adapt their actions to circumstances on the spot."
But it warns that the refugee crisis does bring new threats: "A real and imminent danger...is the possibility of elements of the (Sunni Muslim) Syrian refugee diaspora becoming vulnerable to radicalization once in Europe."
The ECTC is designed to act as an information hub, helping EU states to share information on counter-terrorism and coordinate joint operations.
"The wide range of possible targets in combination with an opportunistic approach of locally based groups creates a huge variety of possible scenarios for future terrorist events," Europol says. "A regular exchange of strategic intelligence is essential to any up-to-date assessment of the situation to be shared amongst Member States."