French Government Paid ISIS Fighters Social Security While They Were in Syria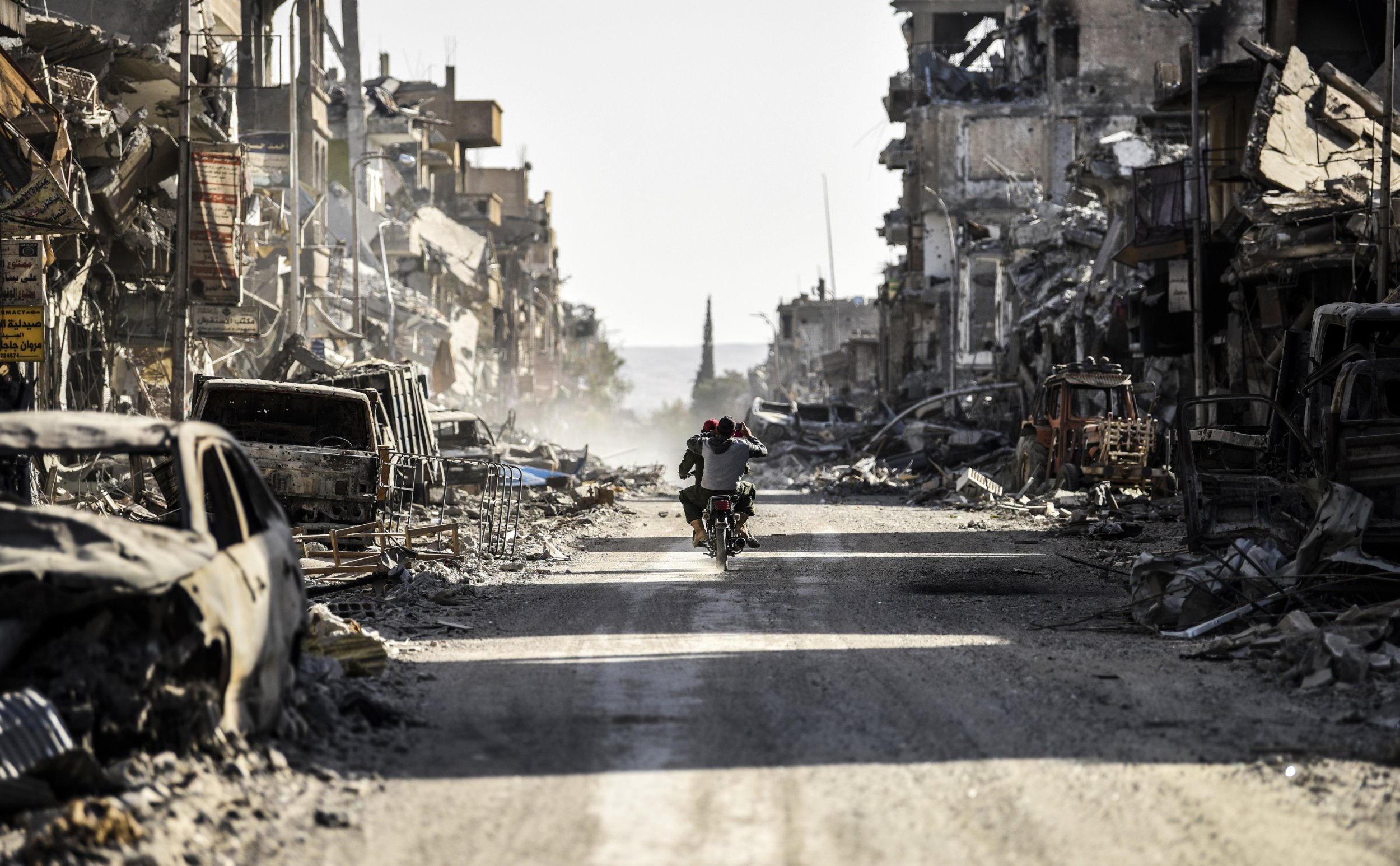 French investigators have discovered that a significant portion of Islamists from France who traveled to fight for the Islamic State militant group (ISIS) had been receiving social security payments.
One of France's elite anti-crime units, known as the Criminal Brigade, or BAC, has been working for years to disrupt the financing of extremist organizations, an effective counterterrorism strategy that seeks to deprive jihadis of the funds they require to plot and commit attacks. They have most recently discovered a scam in which relatives of as many as 100 French ISIS fighters had been funneling their social security payments to them in Syria, according to French newspaper Figaro.
The Criminal Brigade found that as many as one-fifth of the total French ISIS fighters have been receiving payments, with family members often sending money through Turkey after picking up the fighters' own social security allowances using their documentation. In France, the unemployed can receive as much as $640 a month.
"With their photo cards, parents received the funds from the employment center or the family allowance fund before sending them...to areas of fighting via Turkey in particular," an investigator told Figaro.
In the years between 2012 and 2017, investigators identified 190 relatives who had transferred money from France to ISIS fighters, or jihadis who fought for Al-Qaeda in Syria before the group's rise in 2014. Around 210 other fraudsters were non-French nationals who came from Turkey and Lebanon.
They found that as much as 500,000 euros, or $590,000, had reached the hands of jihadis from France who would become ISIS members or who were already in its ranks. They also learned the militant group had received more than $2.3 million dollars from Europe overall last year from 420 scam payments.
France has seen as many as 1,910 of its nationals travel to Syria and Iraq to fight for ISIS, according to the latest figures released by Washington D.C.-based security consultancy The Soufan Group. As many as 271 have returned to the country and around 700 are believed to remain in the Middle East. At home, France is dealing with as many as 18,000 people suspected of being radicalized or on the verge of radicalization.
The country has already jailed relatives for sending funds to fighters who would take up arms in Syria. Last month, a French court sentenced a mother of three children to two years in prison for sending money to her young son that authorities said he used to fight for ISIS in Syria. Nathalie Haddadi, a nonpracticing Muslim from eastern France, said she had no knowledge that Belabbas Bounaga would use the money for those activities. But the court ruled that she was not telling the truth.
"Without your substantial help he would not have been able to reach Syria so easily and fight with Islamic State," the presiding judge told Haddadi, according to Reuters. "You financed a terrorist organization."