ISIS Fires Rockets at Iraq Base Where Turkish Troops Stationed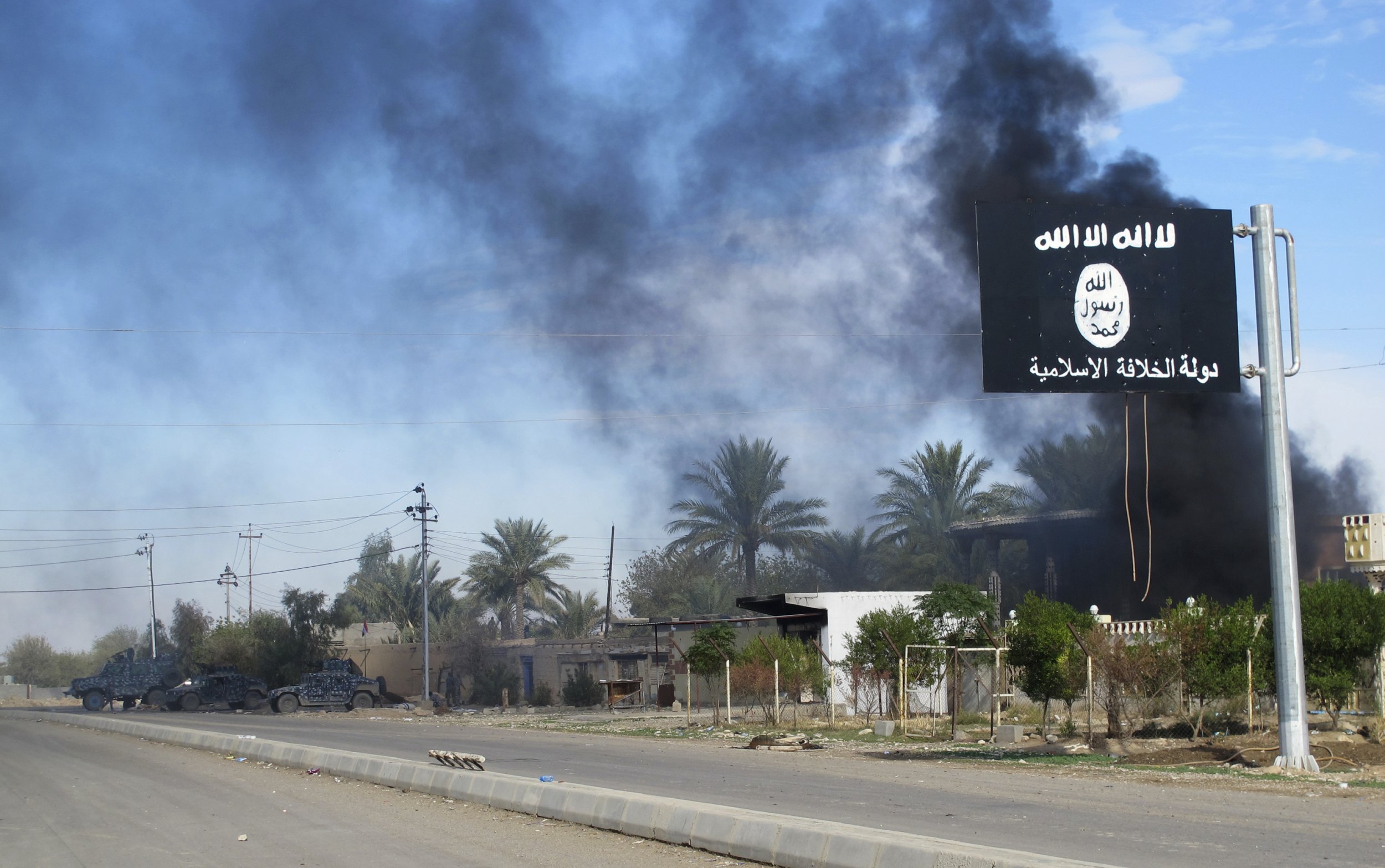 ERBIL, Iraq (Reuters) - Islamic State militants fired rockets on Wednesday at a base in northern Iraq where Turkish troops are stationed, and Turkish forces returned fire, Kurdish military sources and Turkish officials told Reuters.
The officials said four Turkish soldiers were injured in the attack which was part of a broader offensive by the insurgents on Kurdish positions around the Islamic State stronghold of Mosul.
Kurdish official Hemin Hawrami said on Twitter that Kurdish peshmerga forces had repelled multiple attacks on Wednesday by the militants, who deployed nine car bombs and eight suicide attacks. Seven peshmerga were killed, he said.
A statement from the Turkish armed forces said Katyusha rockets fired by Islamic State at the peshmerga had hit the camp, lightly wounding four soldiers who are now being treated in a hospital in the southeastern Turkish province of Sirnak.
A Kurdish general, who was near the base in the Bashiqa area, said six or seven rockets had landed inside the compound which is also used by an Iraqi militia Turkey says it is training to fight Islamic State.
The deployment of around 150 Turkish troops to the base earlier this month has strained relations between Ankara and Baghdad, which complained to the U.N. Security Council.
Baghdad says the Turkish military presence is a violation of its sovereignty.
Turkey withdrew some troops earlier this week and moved them to another base inside Iraq's Kurdistan region, but Baghdad said they should pull out completely.