ISIS Flag in Detroit No Cause for Alarm, Says U.S. Army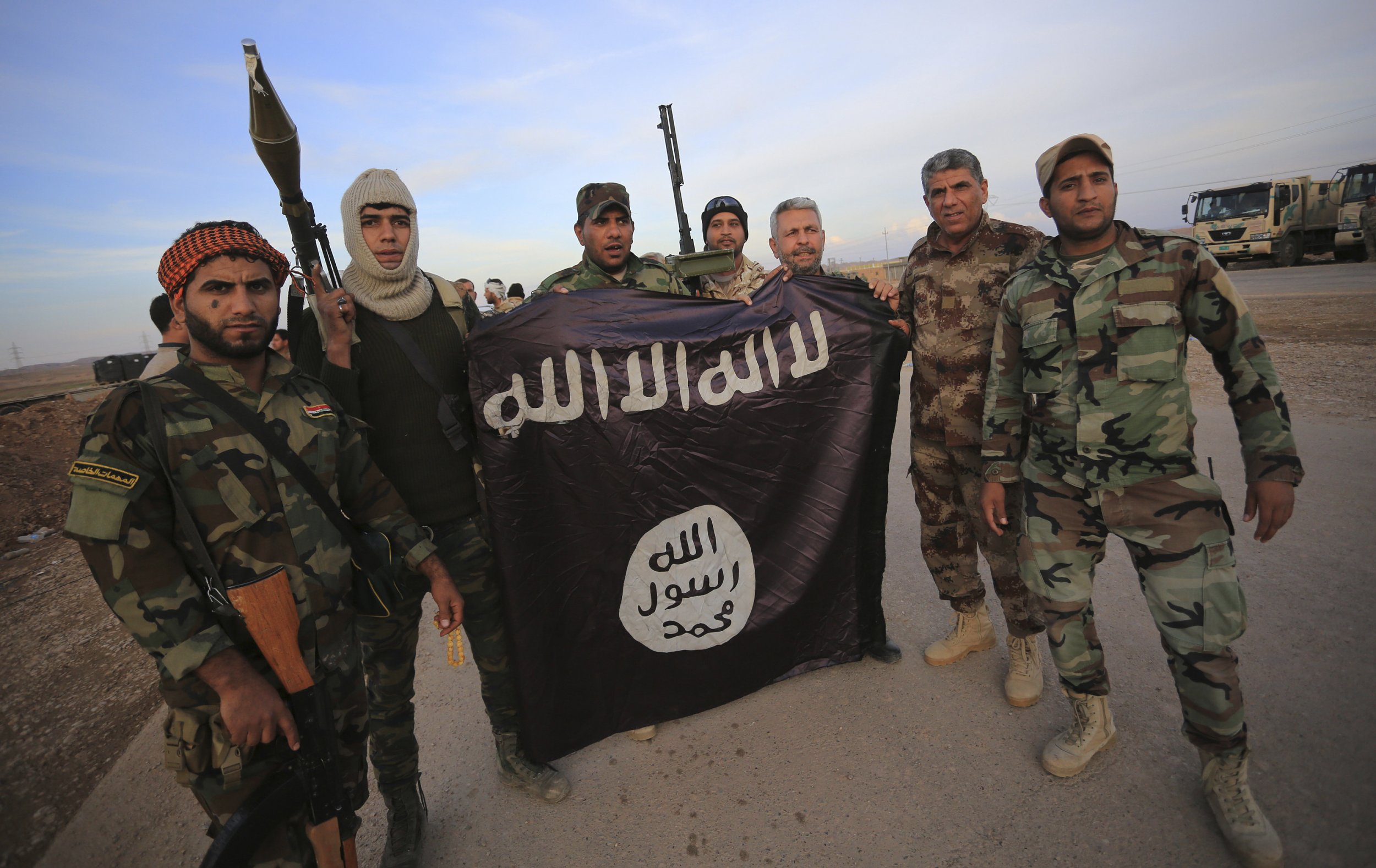 A flag of the Islamic State that was spotted on the side of a truck near a United States Army Reserve Center in Southfield, Michigan over the weekend is not a sign that the terrorist organization is moving into the Detroit area.
According to officials with the Reserve who spoke to CBS Detroit, the truck belongs to the military and was briefly taken off-site. The ISIS flag, commonly called a Black Standard flag, was used as part of an anti-terrorism training exercise. Such vehicles rarely leave the center's property, an official added.
Flags of this nature are used by the Reserve to make the training process more realistic, officials said, admitting that it was understandable it caused a commotion among those who saw the truck.