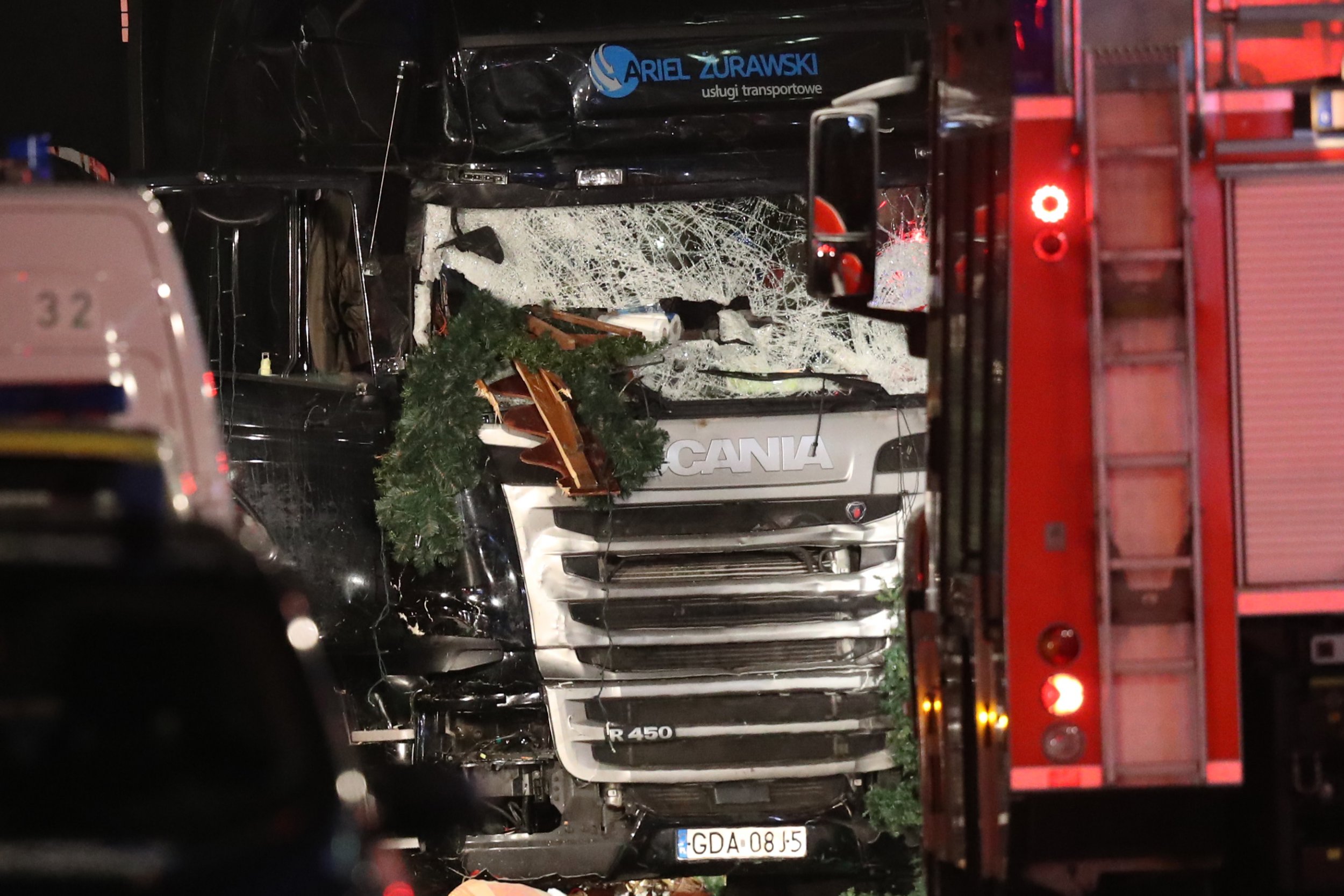 Germany is moving up the Islamic State militant group (ISIS)'s target list, the country's top domestic spy chief has warned.
Hans-Georg Maassen, leader of German homeland security agency BfV, said Monday that the extremist group has its eyes on Europe, and "Germany is becoming more highly prioritized by ISIS, according to our assessments," the Local reported.
BfV estimates that around 10,000 Salafists, Muslims who follow a fundamentalist form of Islam, live in Germany, of whom around 670 are potentially dangerous.
Maassen also warned that Al-Qaeda remains a threat: The group, he said, "is powerful like before and could try to redeem its loss of reputation through new, dramatic terror attacks."
He urged the German government to deliver more powers to security services: "It is essential that the gaps in security be closed," Massen said.
Germany's security services are highly decentralized, a hangover from the country's experience of totalitarian rule in the mid-late 20th century. But Massen backs a push by Angela Merkel's government toward more centrally-governed agencies.
Germany has faced a series of attacks claimed by ISIS, including the December 2016 attack in Berlin, where Anis Amri, a Tunisian man, drove a truck into a crowded Christmas market, killing 12 people.
Riaz Khan Ahmadzai, a 17-year-old Afghan refugee, injured five people after mounting an attack with an axe and a knife on a train in July 2016. Police later shot him dead.
ISIS claimed responsibility for the attack, and according to the news magazine der Spiegel, Ahmadzai was in direct contact with a suspected ISIS operative in Saudi Arabia.
In the same month, Mohammed Daleel detonated a backpack bomb at a bar after being refused entry to a music festival. He died in the blast and 15 others were injured.
ISIS claimed him as its soldier and, according to a report in der Spiegel, he was in contact with a suspected ISIS member in Saudi Arabia about the attack.