ISIS Hackers Carry Out First Attack on Chinese Target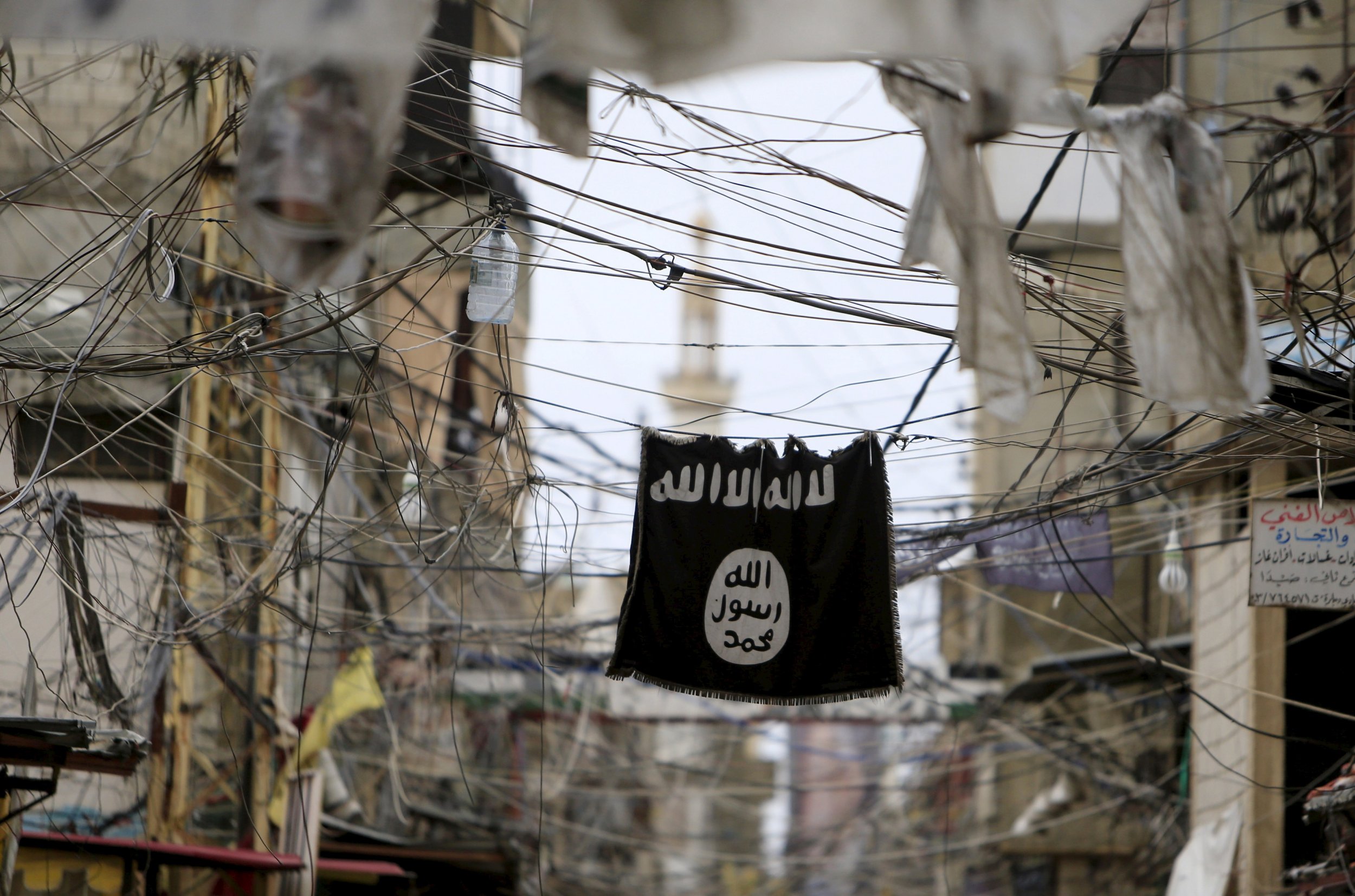 Hackers linked to the Islamic State militant group (ISIS) have defaced the website of one of China's top universities in what is believed to be the first time the organization has carried out a cyberattack on a Chinese target.
The homepage of Tsinghua University was replaced on January 17 with an image of masked horsemen carrying an ISIS flag, together with the popular quote: "Everything is okay in the end. If it's not okay, then it's not the end." The server of the website was subsequently shut down by university technicians, resulting in several web pages associated with the university going offline.
The breach was first reported by the university's newspaper, according to the South China Morning Post, however the online post has since been deleted.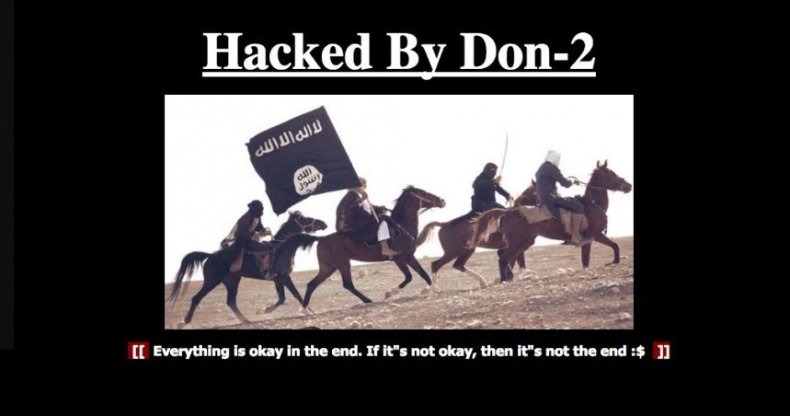 It is unclear whether the hackers are ISIS members or simply supporters of the group. Independent online counter terrorism group Ghost Security Group believes ISIS is in the process of recruiting hackers to help in a "cyber jihad" against the West.
"After the U.S. drone strike against [prominent ISIS hacker] Junaid Hussain, the cyber caliphate's effectiveness has declined dramatically and they currently pose little threat to Western society in terms of data breachers, however that is subject to change at any time," a spokesperson for Ghost Security Group previously told Newsweek.
In 2015, ISIS declared China as one of 18 enemy states and in November claimed to have executed Chinese national Fan Jinghui. In response to the execution, Chinese President Xi Jinping said more needed to be done to fight terrorist activities.
China's Foreign Ministry quoted Xi as saying: "China will strengthen cooperation with the international community, resolutely crack down on violent terrorist operations that devastate innocent lives and safeguard world peace and security."