ISIS Hackers Target Small Firm Solar UK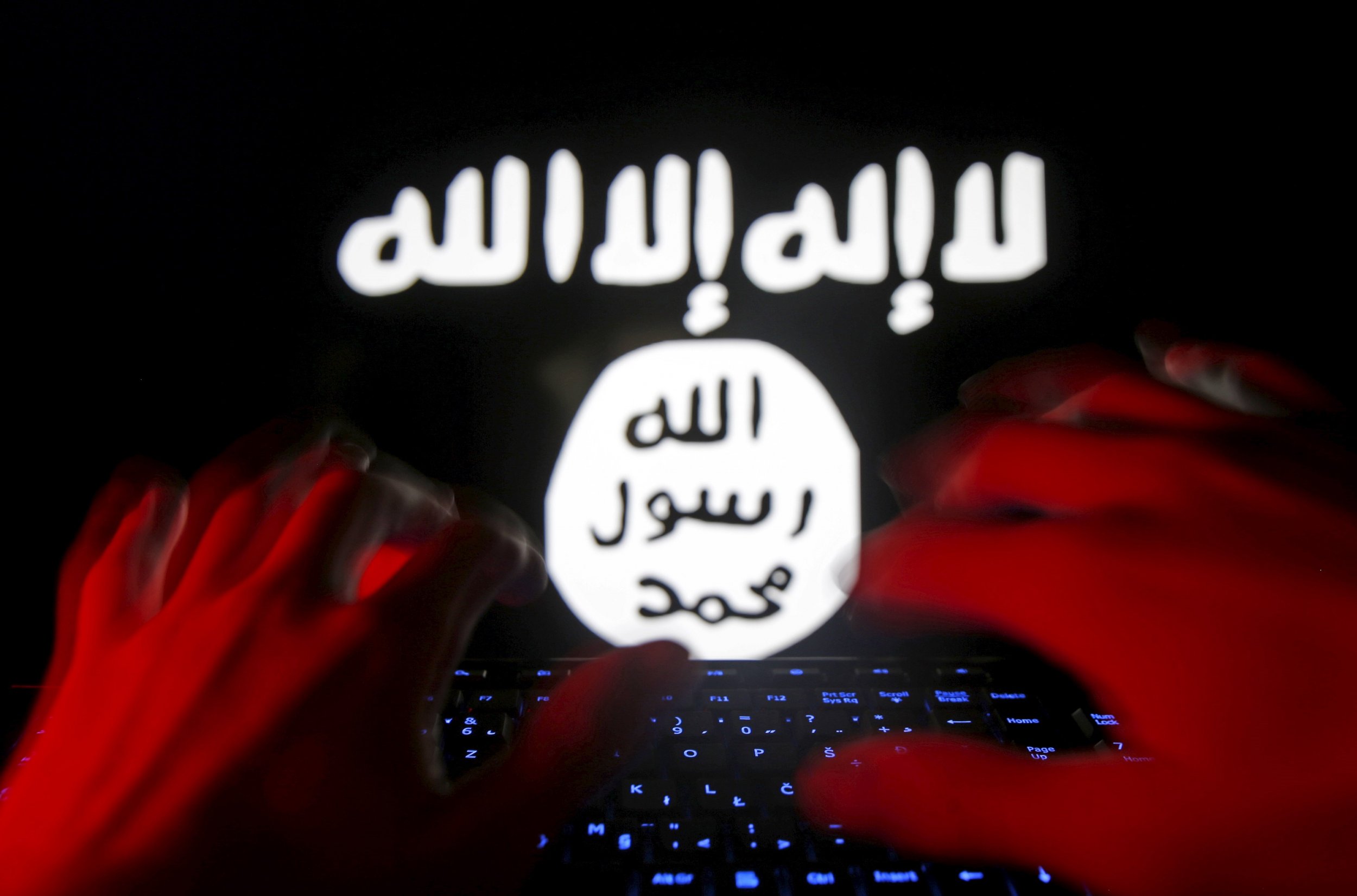 A group of hackers affiliated with the Islamic State militant group (ISIS) has targeted a small U.K. solar energy firm with only 11 employees.
The website of Solar UK was hit with a cyber attack at the end of January from the so-called Caliphate Cyber Army (CCA), replacing the homepage with pro-ISIS imagery and slogans. A video has since been released across ISIS social media channels claiming responsibility for the attack.
CCA claimed the attack on Solar UK was revenge for a drone strike that killed prominent ISIS hacker Junaid Hussain.
Experts have previously said that the death of Hussain had a significant impact on the cyber threat posed by ISIS.
"After the U.S. drone strike against Junaid Hussain, the cyber caliphate's effectiveness has declined dramatically and they currently pose little threat to Western society in terms of data breaches, however this is subject to change at any time," an online spokesperson for the independent counterterrorism network Ghost Security Group recently told Newsweek.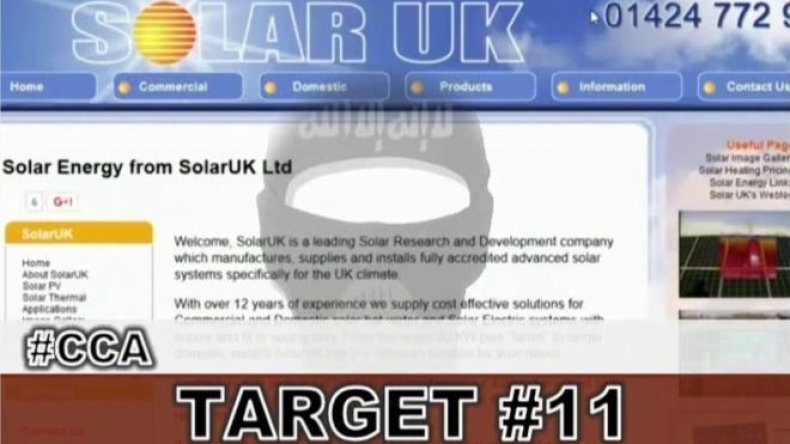 "The Islamic State is recruiting heavily, which opens the possibilities for them to find skilled technical individuals to carry out cyber attacks but currently we have not encountered any which we would deem as a severe threat."
It is not clear why CCA targeted Solar UK specifically, though the firm's founder Duncan Lee suggested a lack of security made its website an easy target.
"We don't have high security," Lee told the BBC. "We don't hold credit card information or anything like that.
"We were number 11 on the list [of websites targeted by CCA]. Can you believe it? Ridiculous."