ISIS on the Web: Islamic State Has 30,000-Website-Strong 'Virtual Caliphate,' Warns EU Anti-Terror Chief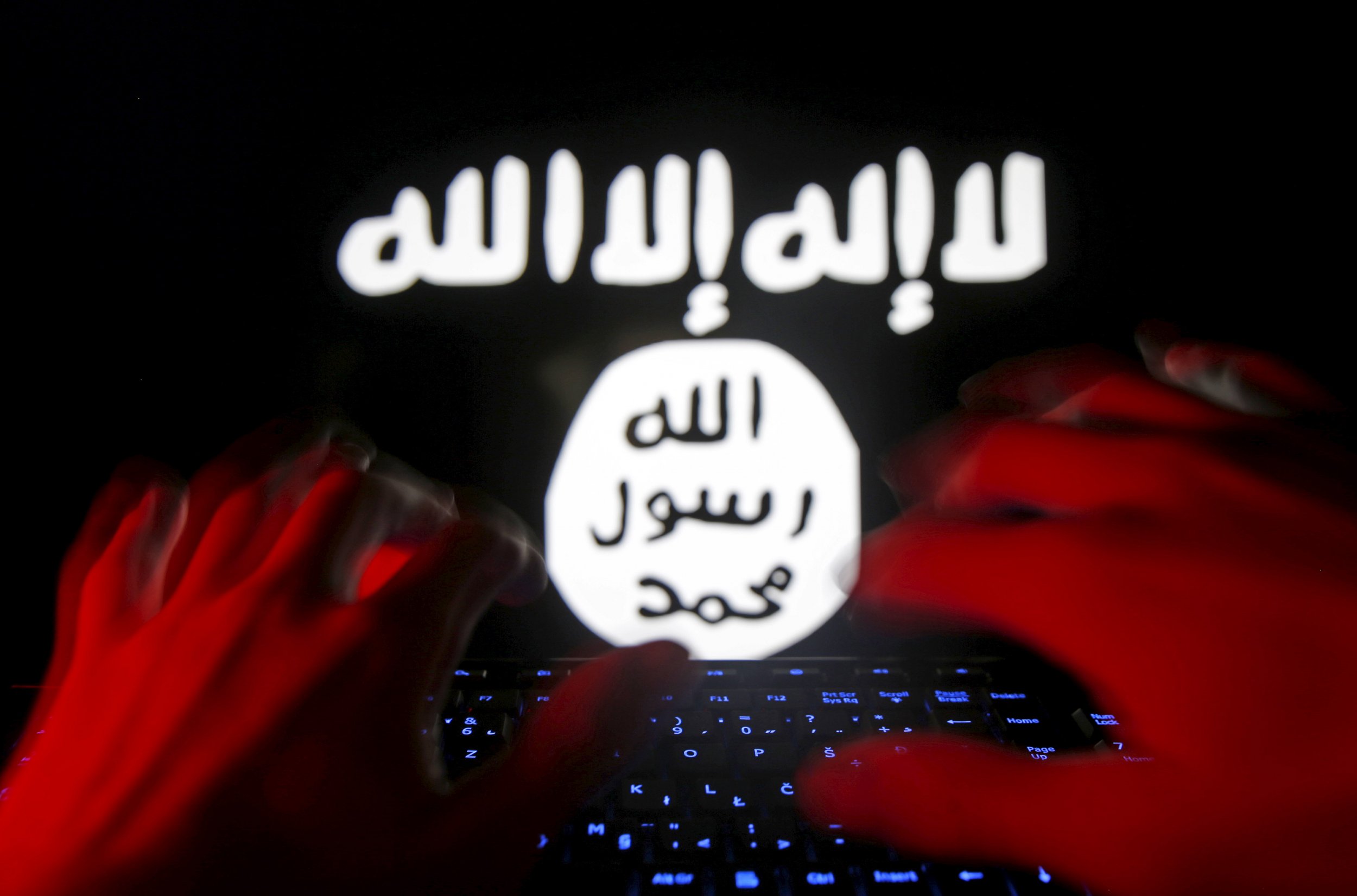 The Islamic State militant group (ISIS) is forging a "virtual caliphate" that will outlast the group's territorial hold in Iraq and Syria, the European Union's anti-terror chief has warned.
Gilles de Kerchove, the EU counterterrorism coordinator, said tens of thousands of websites are circulating radical Islamist content. He said the political bloc's law enforcement agency is using a unit of 20 specialists to flag such content.
"They have already reported 30,000 sites," he told the Belgian newspaper Le Soir.
The security chief, known as "Mr. Terrorism" since beginning his role in 2007, said the spread of easily accessible radical content would mean that ISIS will continue to thrive even as it loses territory in Iraq and Syria, and that more efforts to combat homegrown jihadism must be made across the bloc.
"We must invest even more in prevention, try to reduce the propaganda on the Internet and develop a counterdiscourse," he added.
"I also think that we must train people to detect the signs of radicalization," de Kerchove said. "I have known cases of brothers, relatives who had not noticed that their loved ones were going badly."
Since its emergence in mid-2014, ISIS has sought to use the online space to maximize its message and improve its recruitment efforts. Jihadis have directed attacks using online methods, and the group regularly releases propaganda material, such as graphics, videos and audio addresses.
Affiliated hackers have also attacked Western websites and released lists of citizens in the U.S. and their details, all in efforts to instill fear.
ISIS has created a de facto news agency, Amaq, to present to its supporters its view of the world through the lens of a professional media outlet. One of the most effective tactics the group has used is the speeches of its spokesmen, Abu Mohammad al-Adnani, now dead, and of Abu Hassan al-Muhajir.
Adnani issued calls for attacks in the West during Ramadan before the Islamic holy month in 2015 and 2016. Western security services believe the calls served to inspire attackers from the U.S. to France to Iraq.
The deadliest Ramadan attack was the coordinated suicide bombing at a market area in Baghdad in July 2016 that killed more than 320 people. EU member states have suffered more than a dozen attempted or successful radical Islamist attacks since January 2015.
The worst-hit country in the EU has been France and the worst attack it suffered was the ISIS cell's suicide bomb and shooting attack in Paris on November 13, 2015 that left 130 dead around the city. In addition, Germany, Britain, Belgium and Sweden have all suffered deadly vehicle, suicide bomb, stabbing and shooting attacks.