U.N. Report: ISIS is Holding 3,500 Slaves Hostage in Iraq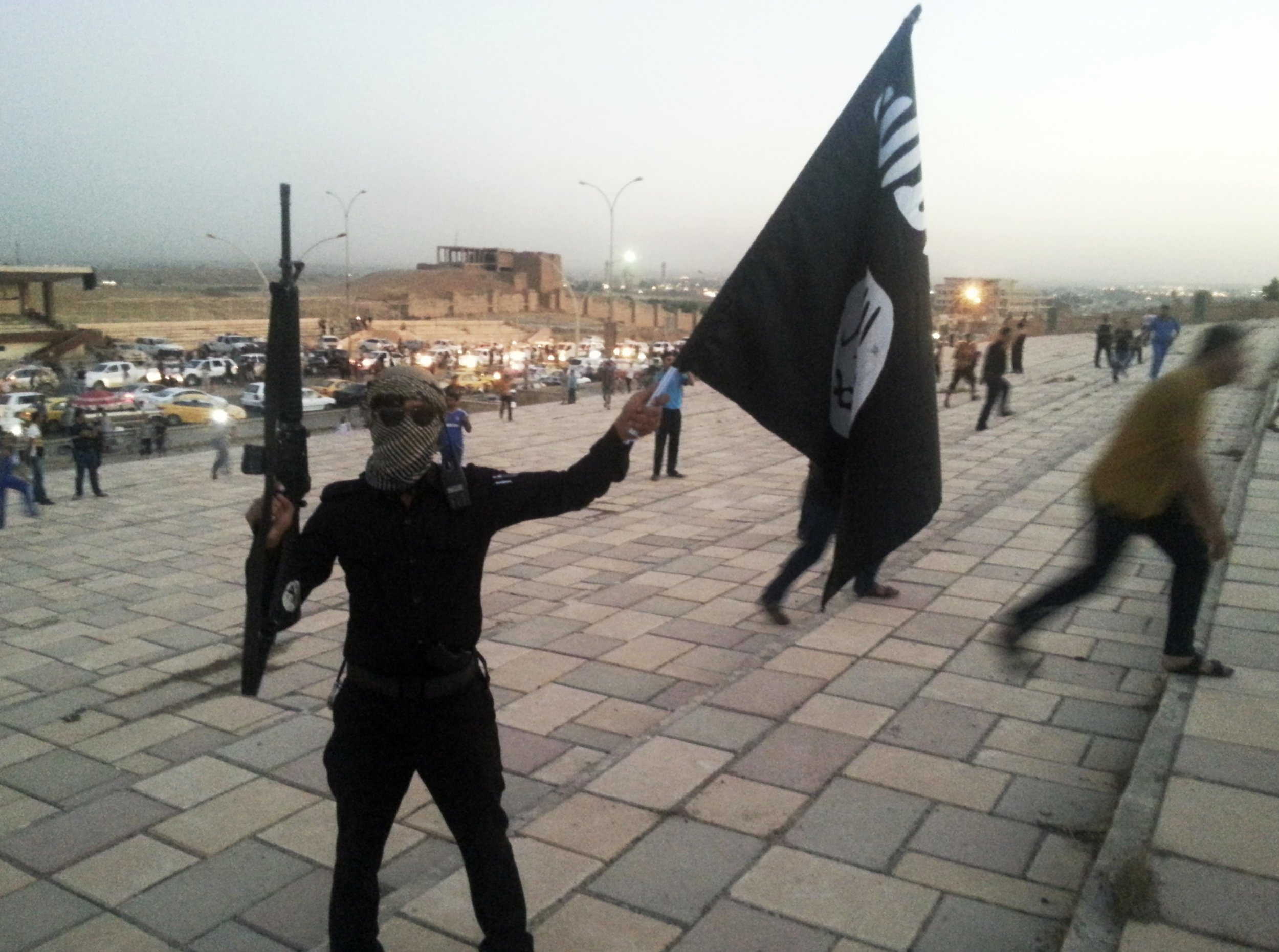 The Islamic State militant group (ISIS) is holding approximately 3,500 slaves, mostly women and children, hostage in Iraq, the United Nations said in a report on Tuesday.
The global body said that the radical Islamist group has committed acts that "amount to war crimes, crimes against humanity, and possibly genocide" against minority groups.
The report, issued by the U.N. Assistance Mission for Iraq and the U.N. human rights office, said that thousands were "currently being held in slavery" in the country where the militant group overran large swathes of western and northern majority-Sunni territory.
"Those being held are predominantly women and children and come primarily from the Yazidi community," it stated, in reference to the minority group viewed by ISIS as a people that worship the devil. "But a number are also from other ethnic and religious minority communities."
The U.N. said that ISIS's "systematic and widespread violence" in the country, including beheadings, shootings and burnings, was "staggering."
In other figures published by the U.N., at least 18,802 civilians were killed and 36,245 were wounded in Iraq between the beginning of 2014 and the end of October 2015. Between May and October 2015, more than 10,000 civilians were killed by various parties.
It added that ISIS kidnapped some 800 to 900 children from Iraq's second-largest city, Mosul, to use in military and religious training.
"Despite their steady losses to pro-government forces, the scourge of ISIL [another term for ISIS] continues to kill, maim and displace Iraqi civilians in the thousands and to cause untold suffering," U.N. envoy Jan Kubis said in a statement.
While the group continues to commit gross violations of international law, it has continued to lose territory in its self-proclaimed caliphate that straddles both Iraqi and Syrian territory.
Iraqi forces ousted ISIS from Saddam Hussein's Iraqi hometown of Tikrit in April 2015 and the western city of Ramadi in December 2015, while Syrian Kurdish forces captured large areas of territory from the group in northern Syria, including the strategic city of Tal Abyad.