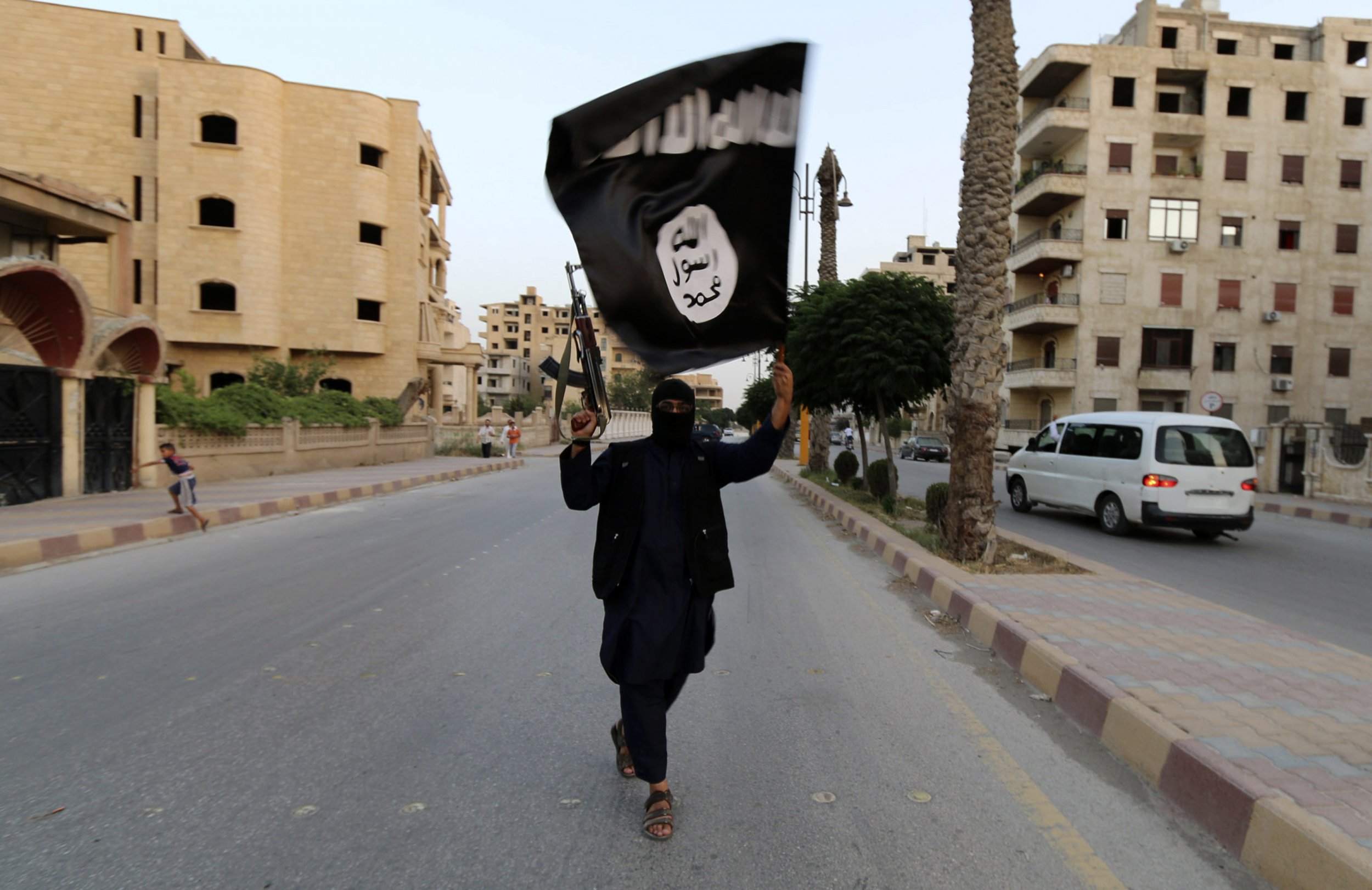 LONDON (Reuters) - The wife of a British aid worker being held by Islamic State - the militant group targeted by U.S. and Gulf Arab air strikes in Syria - said on Tuesday she had received an audio message from her husband.
"An audio file of Alan pleading for his life has just been received by me," Barbara Henning said in a statement released via Britain's Foreign Office.
"We are at a loss why those leading Islamic State cannot open their hearts and minds to the facts surrounding Alan's imprisonment and why they continue to threaten his life," she said, adding that an Islamic court had found her husband not guilty of spying.
Alan Henning, 47, was part of an aid convoy taking medical supplies to a hospital in northwest Syria in December last year when it was stopped by gunmen and he was abducted.
He appeared in a video released by Islamic State last week, which showed the murder of another Briton, David Haines. In it, a masked man said Henning would also be killed if British Prime Minister David Cameron kept supporting the fight against the militants.
None of Washington's usual Western allies has so far joined the campaign in Syria. Britain, which joined the United States in war in Iraq and Afghanistan last decade, has said it was still considering its options. France has struck Islamic Statein Iraq but not in Syria, citing legal constraints.