ISIS Identifies London, Berlin and Rome as Next Targets in New Video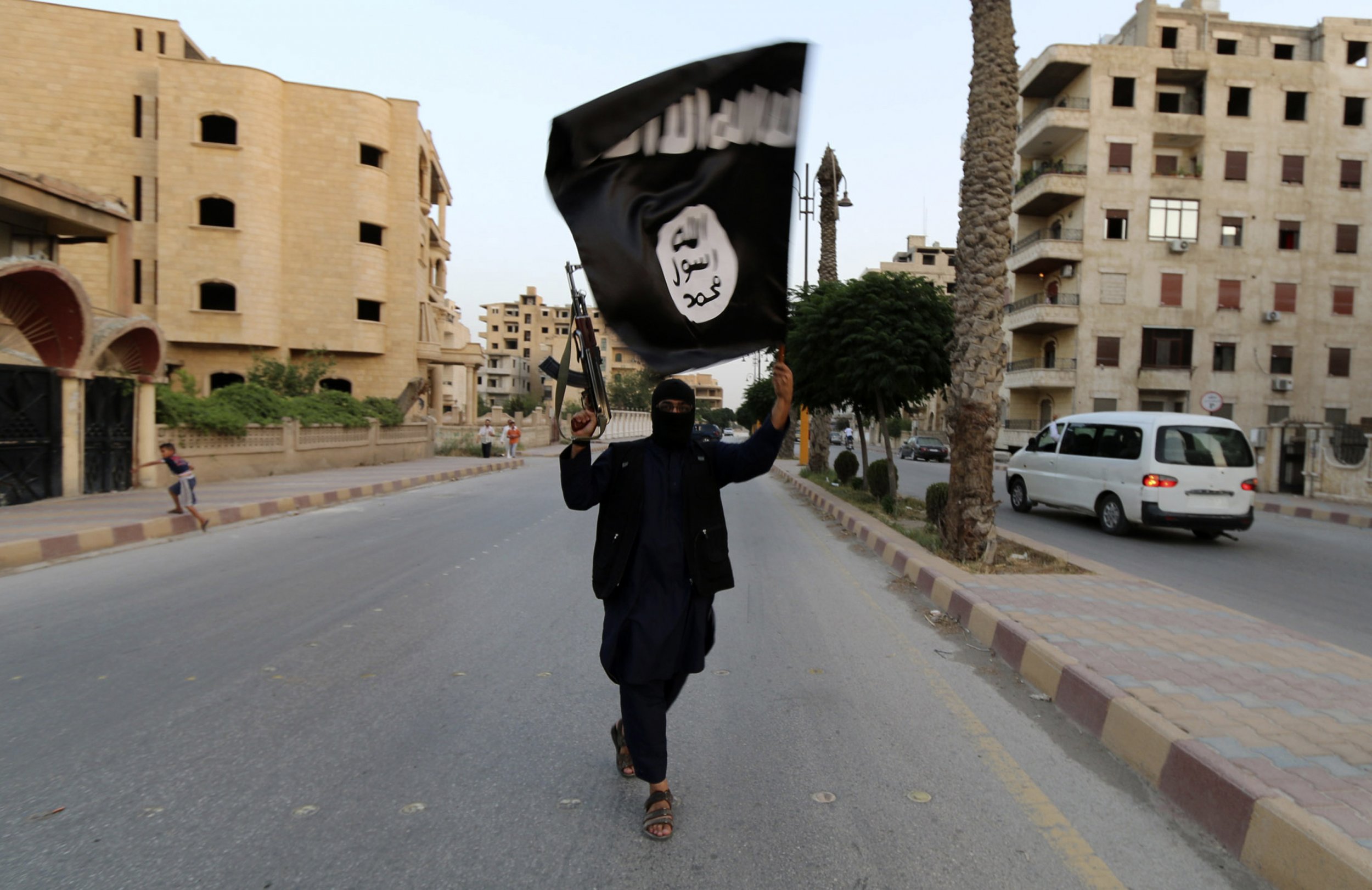 The Islamic State militant group (ISIS) has named London, Berlin and Rome as the European cities that could possibly be targeted in its next attack on the continent's soil, in a propaganda video released on Monday.
An English-speaking militant talks of the deadly suicide bomb attacks in both Paris and Brussels, which left a total of 161 people dead, before moving on to other targets for the extremist group. He calls them a "cautionary message" to Europe that sought to wipe out "kuffars," or non-Muslims, and warned of more attacks.
"The soldiers went out to the ground and streets of Paris and killed the kuffars. This invasion was just a cautionary message to the nations of the cross," he says.
"If it was Paris yesterday, today Brussels, Allah knows where it will be tomorrow. Maybe it will be in London, in Berlin, or in Rome," the militant adds.
The video shows monuments from the cities, including the Houses of Parliament in London and the Colosseum in Rome, as well as shots of the 9/11 attacks and the Stade de France after the Paris attacks. It also features footage of a number of killings, beheadings and ISIS fighters conducting combat drills.
"This invasion was just a cautionary message to the nations of the Cross to be a deterrent to them," the man says of the Paris attacks. "Nations of the Cross, this message is for you. Know that your options are few. For either you join Islam or pay tribute or face the war and it is, as you know, shedding your blood and displacing you from behind your back."
While the militant group releases many propaganda videos threatening the West's key landmarks and symbols of power, the continent remains on high alert after home-grown operatives were able to strike against an international airport and a metro station in Brussels at the heart of the European Union.
More than 1,000 radical Islamists who travelled to Iraq and Syria to fight for the group have returned to the continent, as intelligence services work around the clock to track the movements and intentions of extremists.