ISIS Increasingly Preoccupied With International Attack Plots, U.N. Says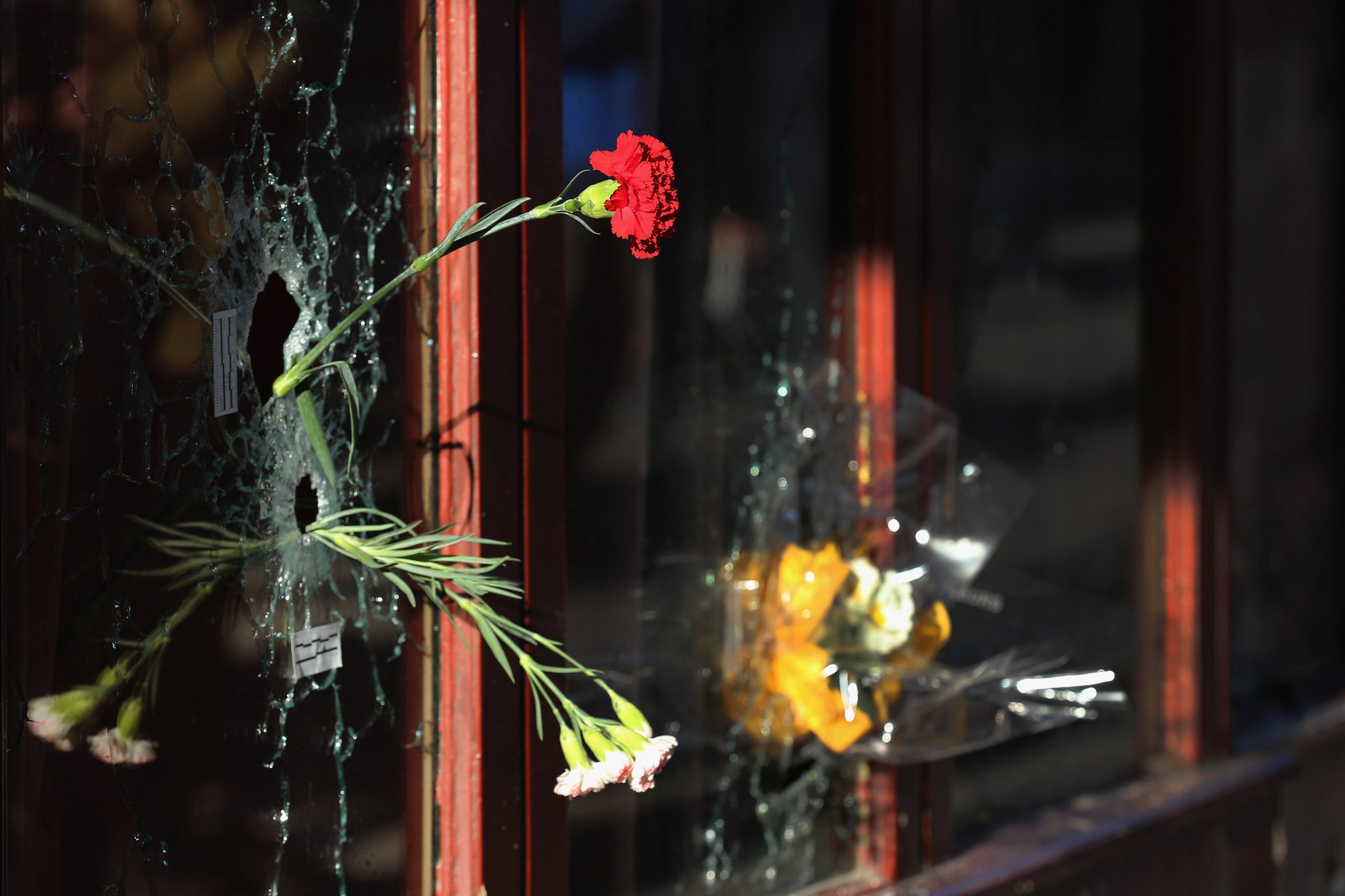 The Islamic State militant group (ISIS) is moving into a "new phase" following its loss of territory in Iraq and Syria, with an increasing focus on international attack plots, the United Nations (U.N.) said in a new report released on Thursday.
The report, by the global body's Secretary General Ban Ki-moon and delivered to the Security Council, warns of the global threat that the group still poses despite the efforts of a series of international operations that have put it on the backfoot in its self-proclaimed caliphate.
"Recent international attacks perpetrated by members of ISIL demonstrate that the terrorist group is now moving into a new phase, with the increased risk that well-prepared and centrally-directed attacks on international civilian targets may become a more frequent occurrence," said the report, using another acronym for ISIS.
The report's findings come as a series of plots seemingly inspired or directed by ISIS across Europe have been foiled by intelligence services. On Thursday, a Swedish court sentenced a man to five years in prison for plotting to build a bomb and carry out a suicide-bomb attack in the country. He had attempted to travel to Syria to join the group twice.
On the same day, German authorities arrested three Syrian men suspected of preparing a plot to strike the western German city of Dusseldorf. The group planned to detonate two suicide bombs in a busy street in the city and simultaneously kill civilians with arms and explosives.
The U.S.-led coalition is aiding Iraqi ground troops attempting to reclaim the western Iraqi city of Fallujah and Syrian Kurdish-Arab forces are advancing on the group in the tract of northern Syrian territory known as the Manbij pocket.
U.S. Defense Secretary Ashton Carter said on Friday that the ISIS militants in the town of Manbij "aspire" to direct extremist attacks around the world. "There are people there, and I can't go into any details, who aspire to inspiring or even directing plots outside of Syria," he said at a news conference in Singapore, where he has traveled to attend a regional summit.
"That, along with that fact that it is a transit hub for foreign fighter flows in both directions, is a reason why it is an important objective and we are pleased to work with local forces...who basically want to take back their own territory from ISIL...and they are making progress," he added, using another acronym for ISIS.
The U.N. report says that, outside of Syria, Iraq, Yemen, Afghanistan or Libya, ISIS has carried out attacks in 11 countries in the last six months, killing more than 500 people. It also warned that an increasing number of "foreign terrorist fighters" had returned to their home nations with a desire to "conduct terrorist attacks in their country of origin or residence."