How Many Civilians Has the U.S Killed in the War Against ISIS?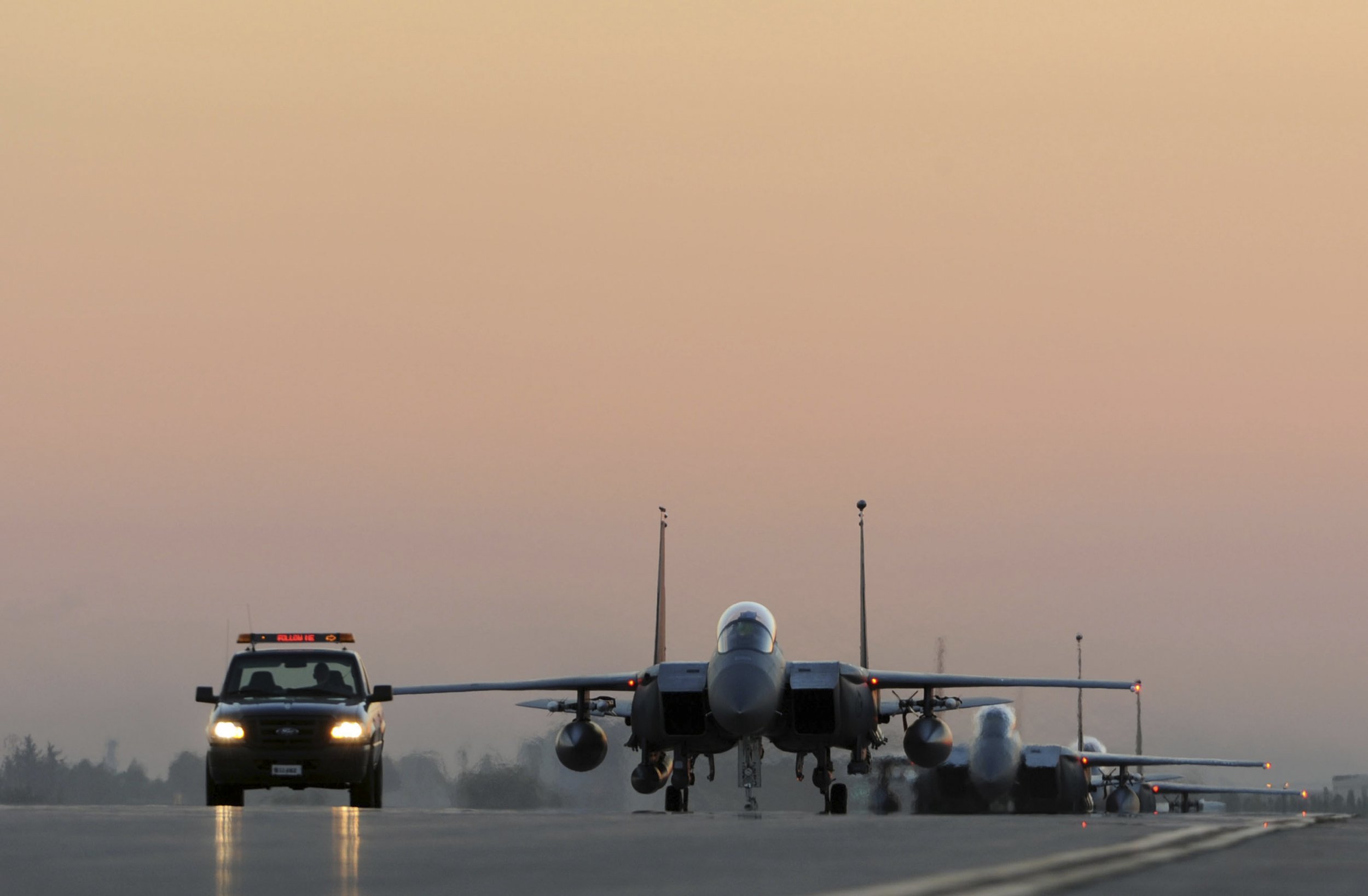 WASHINGTON (Reuters) - Twenty civilians were likely killed and 11 others injured in nine U.S. air strikes against Islamic State targets in Iraq and Syria between Sept. 10, 2015, and Feb. 2, 2016, the U.S. military said on Friday.
The deaths brought the number of civilians killed since the U.S. air campaign against the Islamic militants began in 2014 to 41, said Colonel Patrick Ryder, a spokesman for U.S. Central Command. He added that 28 civilians had been injured during that time.
"We deeply regret the unintentional loss of life and injuries resulting from those strikes and express our deepest sympathies to the victims' families and those affected." Ryder said.
Eight civilians were killed during an Oct. 5 strike on a mortar firing position near Al Huwayjah, Iraq, Central Command said in a statement.
Separately, it said five civilians were killed on Dec. 12 in Ramadi, Iraq after they "unexpectedly moved into the target location after weapons were already in flight."
"In all of the cases released today, assessments determined that although the strikes complied with the law of armed conflict and all appropriate precautions were taken, civilian casualtiesunfortunately did occur," the statement said.
The U.S.-led coalition has carried out 11,539 air strikes against Islamic State as of April 12, with 7,794 in Iraq and 3,745 in Syria, according to U.S. military data.
"It is also important to highlight again Daesh's culpability due to their continued, cowardly tactic of hiding and operating among civilian populations," Ryder said, using the Arabic acronym for Islamic State.
Ryder added that 162 allegations of civilian casualties had been received, 112 of which were deemed not credible, since the beginning of the campaign.