Report: ISIS Reaches Agreement With Al-Qaeda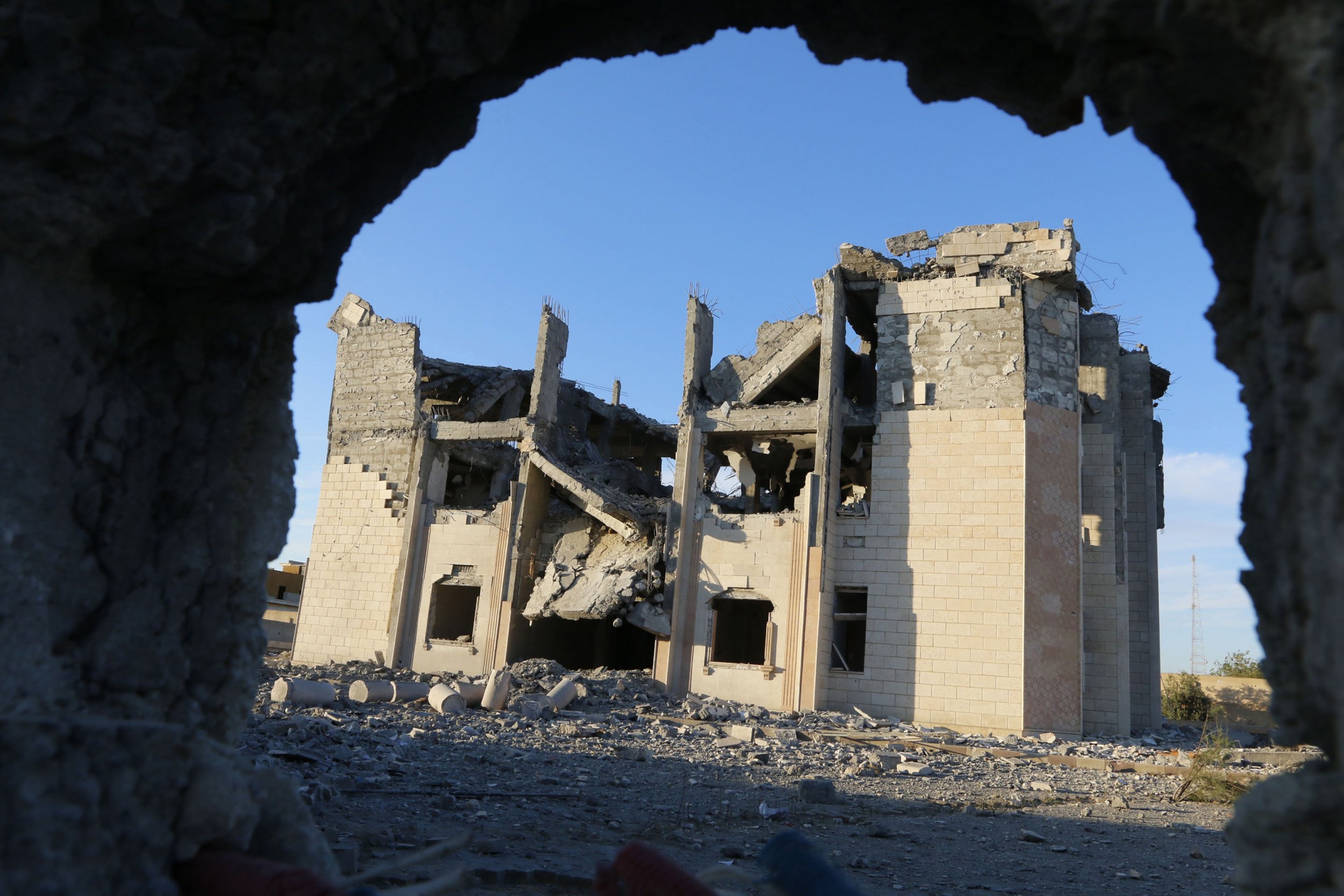 Islamic State (ISIS) leaders met with representatives of Al-Qaeda last week in northern Syria to discuss a plan to work together against their mutual enemies, according to the Associated Press.
The AP, which spoke with high-ranking Syrian opposition officials and a rebel commander who were familiar with the plan laid out by ISIS and Al-Qaeda, was able to determine that seven militant leaders were present at the late-night meeting, which was held in the town of Atareb. ISIS sent one representative to the meeting and two were from the Nusra Front. Khorasan Group (Al-Qaeda,) Jund al-Aqsa (ISIS loyalists) and Ahrar al-Sham, which the AP described as a "conservative Muslim rebel group," also sent representatives.
The Nusra Front, the Syrian branch of Al-Qaeda, has previously fought with ISIS for control of the region. In working together, the two terrorist organizations will first join forces to attack Kurdish soldiers in areas of northern Syria, the report said.
They also agreed to cease fighting amongst themselves entirely while they battle the Syrian Revolutionaries Front, a rebel faction backed by the United States that is believed to have between 10,000 and 12,000 soldiers, the AP notes.
While the groups have entered a truce as they work toward a common goal, it is unclear if this will be a long-lasting relationship. "Cooperation, however, would fall short of unifying the rival groups, and experts believe any pact between the two sides could easily unravel," the Associated Press said.