Pentagon Plan to Defeat ISIS Looks Beyond Iraq, Syria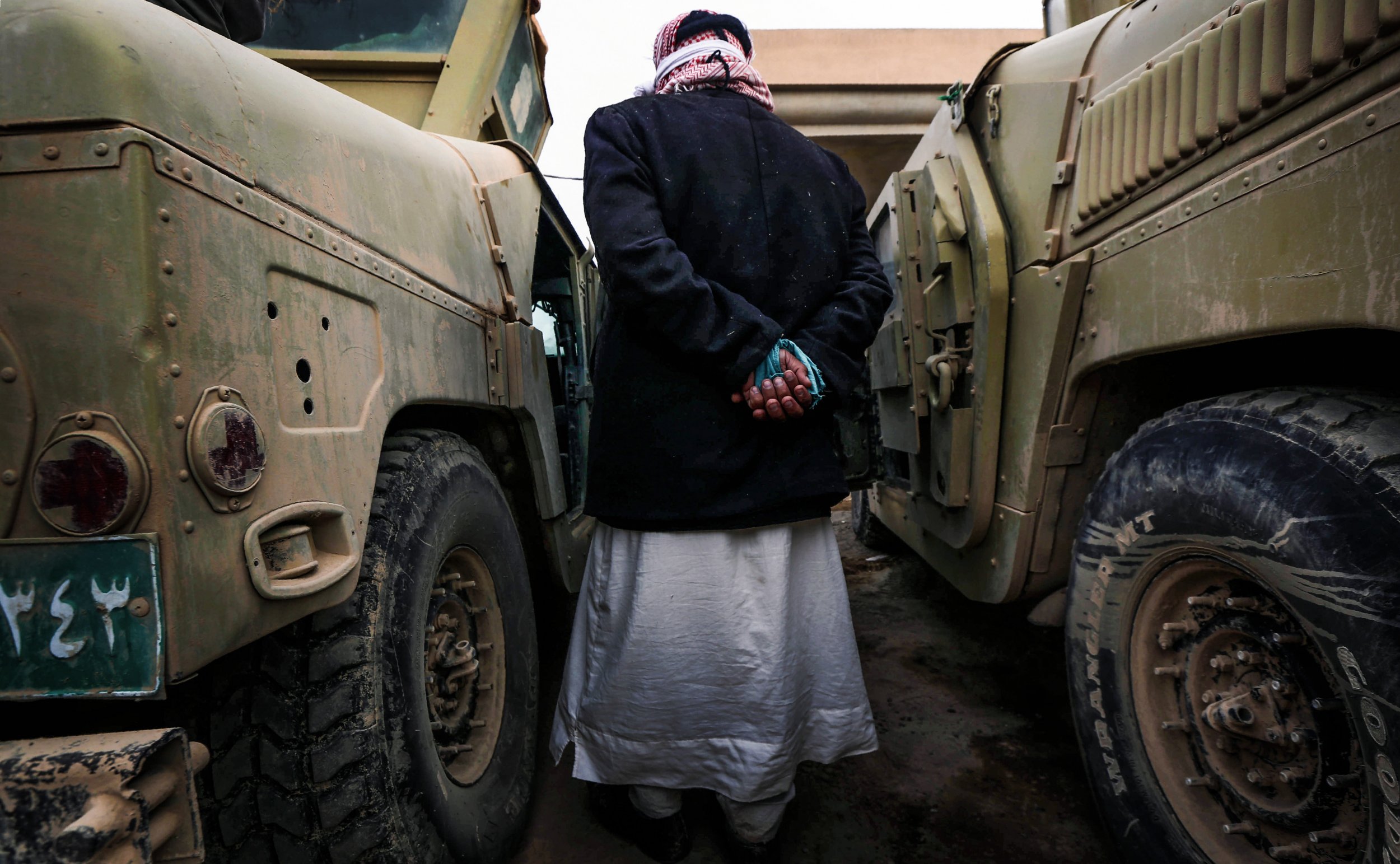 A Pentagon-led plan to defeat Islamic State, due in draft form by Monday, will look beyond Iraq and Syria to include the threat from jihadists around the world fueling the conflict, America's top general said on Thursday.
The remarks by Marine General Joseph Dunford, chairman of the Joint Chiefs of Staff, suggest the preliminary plan will be far broader in scope than initially thought and might initially omit more tactical details, like specific troop requests.
"This is not about Syria and Iraq. It's about trans-regional threat," Dunford told a think-tank event in Washington, citing other jihadist groups like al Qaeda.
"So, when we go to the president with options, it will be in the context of the trans-regional threat."
Dunford noted U.S. military estimates that Islamic State had drawn 45,000 foreign fighters from more than 100 nations around the world.
"Our plan, to be successful, needs to, number one, cut the connective tissue between regional groups that now form a trans-regional threat," he said.
The U.S. military-led review includes input from Secretary of State Rex Tillerson, as well as from the Treasury Department and the U.S. intelligence community. Dunford said it would also address Islamic State's resources and a narrative that allowed it to declare a self-styled caliphate.
The review of U.S. strategy comes at a decisive moment in the U.S.-led coalition effort against Islamic State in both Iraq and Syria, and could lead to relaxing some of the former Obama administration's policy restrictions, like limits on troop numbers.
The Baghdad-based U.S. commander on the ground, Army Lieutenant General Stephen Townsend, has said he believes U.S.-backed forces will recapture both of Islamic State's major strongholds - the cities of Mosul in Iraq and Raqqa in Syria - within the next six months.
Iraqi forces expect a fierce battle against Islamic State to retake Mosul.
In Syria, the United States must soon decide whether to arm Syrian YPG fighters, despite objections from NATO ally Turkey, which brands them terrorists.
U.S. General Joseph Votel, head of the U.S. military's Central Command, which oversees U.S. forces in the Middle East, told reporters traveling with him in the region that the United States could ultimately need more U.S. forces in Syria to accelerate the campaign.