U.S. and Allies Conduct 37 Strikes Against ISIS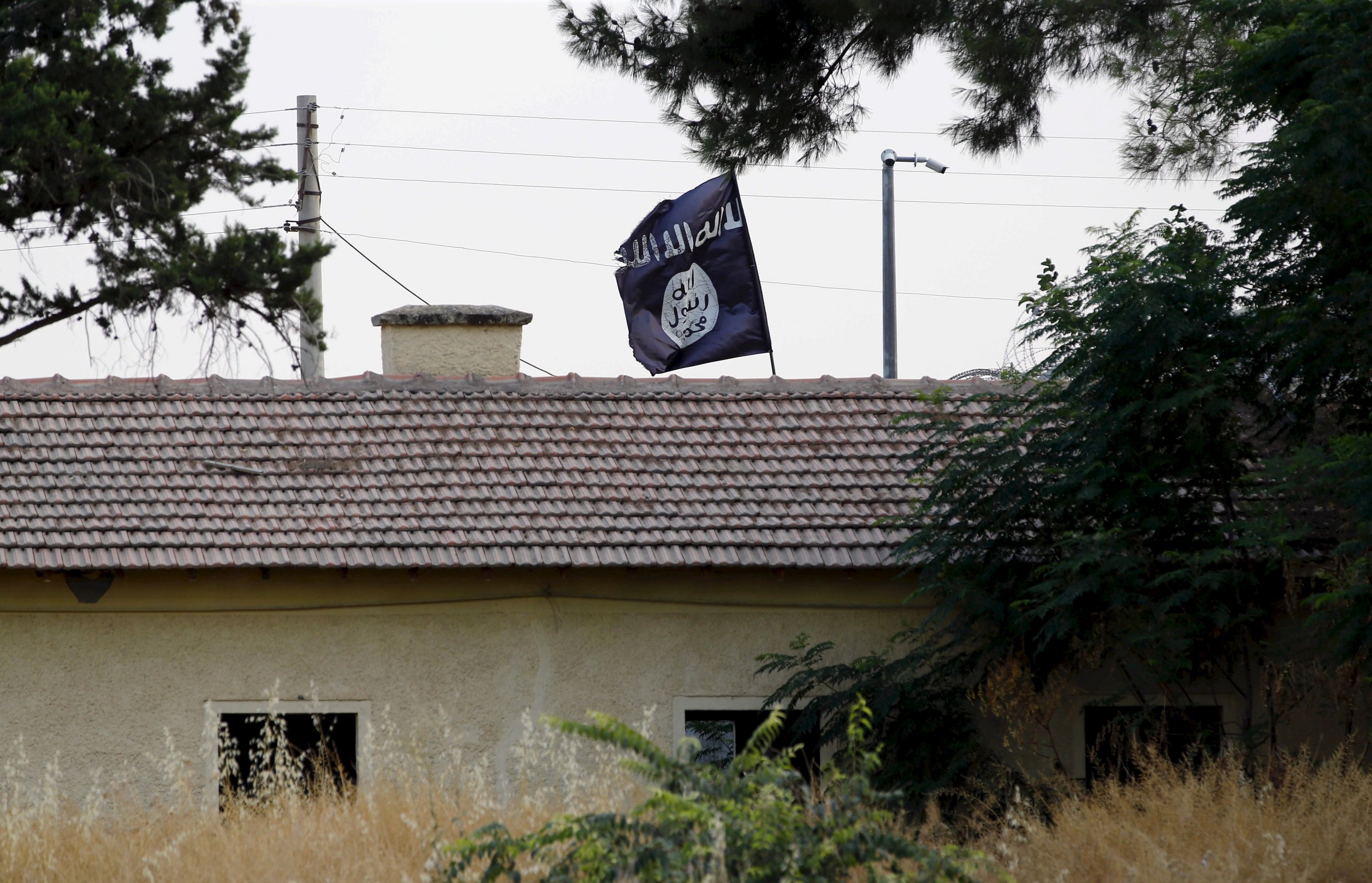 The United States and its allies conducted 37 strikes against Islamic State in Iraq and Syria on Sunday, including a burst of air strikes against the militant group near the Syrian city of Manbij, according to the coalition leading the operations.
In a statement released on Monday, the Combined Joint Task Force said the 11 air strikes near Manbij in Syria hit seven Islamic State tactical units as well as a building used by the group, among other targets. Five other strikes hit near Hasaka, Ar Raqqa and Mar'a, it said.
In Iraq, 21 strikes near eight cities included three near Ramadi, where Iraqi forces declared victory over Islamic State fighters over the weekend. The Coalition strikes there hit two Islamic State tactical units, wounded 12 of the group's fighters and destroyed two of the group's buildings among other targets, the statement said.