ISIS Threatens to Kill Dallas Imam, But He's More Afraid of Islamophobia in America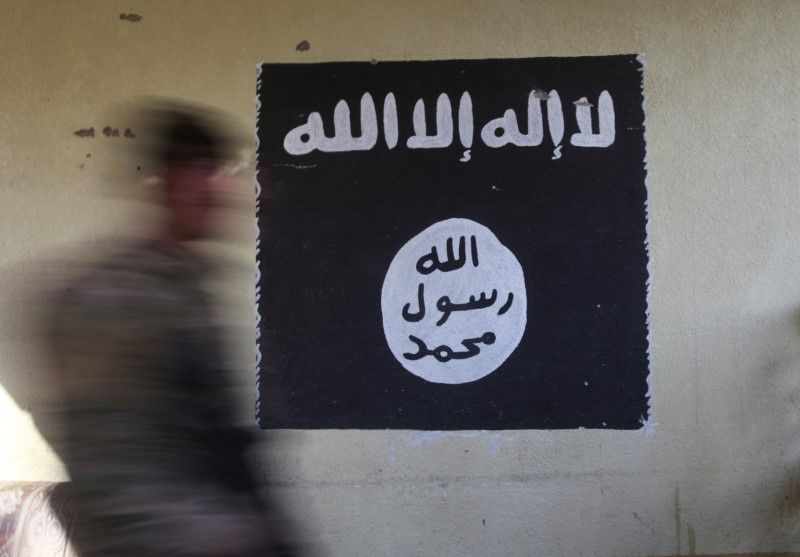 A Dallas imam who was targeted for death by the Islamic State militant group is more afraid of Islamophobia at home than ISIS terrorists, he said. Omar Suleiman, a prominent imam and scholar in Irving, Texas, was featured in a threatening video uploaded to YouTube earlier this month, which appeared to come from ISIS.
Suleiman contacted the FBI after discovering the video, although officials have not yet confirmed whether there is an ongoing investigation.
The video, titled "Kill the imams of the disbelief," showed footage of Suleiman, who was born in New Orleans, during an interfaith project he recently embarked on with a pastor at First United Methodist Church Dallas. In the video, Suleiman is accused of being a non-believer.
Suleiman, though, has taken a defiant stance.
"I believe that their venom needs to be condemned," he told CBS in Dallas-Fort Worth Monday. "They've hijacked my religion."
And Suleiman, who has built a worldwide following on social media with a series of videos focused on stopping Muslims from being radicalized, has said that Muslims in the United States now face a dual fight.
"There is an irony that we literally have to fight two battles at the same time all the time," Suleiman told The Dallas Morning News. "We have to prove to skeptical Americans that we are truly American and prove to extremist Muslims that we are truly Muslim. Both say the same thing, that Islam and American values are inherently at odds with each other: 'You cannot be both a loyal American and loyal Muslim.''"
Suleiman has said that he is far more concerned with the recent rise in anti-Islamic rhetoric and violence at home.
"I'm more afraid of my wife walking into Walmart than I am of myself because of an ISIS video, to be honest with you," Suleiman told KHOU 11, a CBS affiliate in Houston. "It's literally at any given moment while any Muslim is walking outside, someone could come up to them and start yelling 'go back home,' and assault them."
Hate crimes targeting Muslims rose 67 percent in 2015, according to FBI data. There was also a 20 percent surge in hate crimes generally in 2016, according to research published this week by the Center for the Study of Hate and Extremism at California State University. Much of that growth was due to incidents targeting Muslims.
The perspective that there is more to fear from American hostility than from ISIS is one shared by the country's largest Muslim civil rights group, the Council on American-Islamic Relations (CAIR).
"Yes, it's concerning to have people who identify as representatives of ISIS or what have you to make these claims," said Alia Salem, executive director of CAIR's Dallas-Fort Worth chapter. "But, frankly speaking, we've got a much bigger battle here at home for our safety."