Istanbul Suicide Bomber Followed Israeli Tourists From Hotel: Report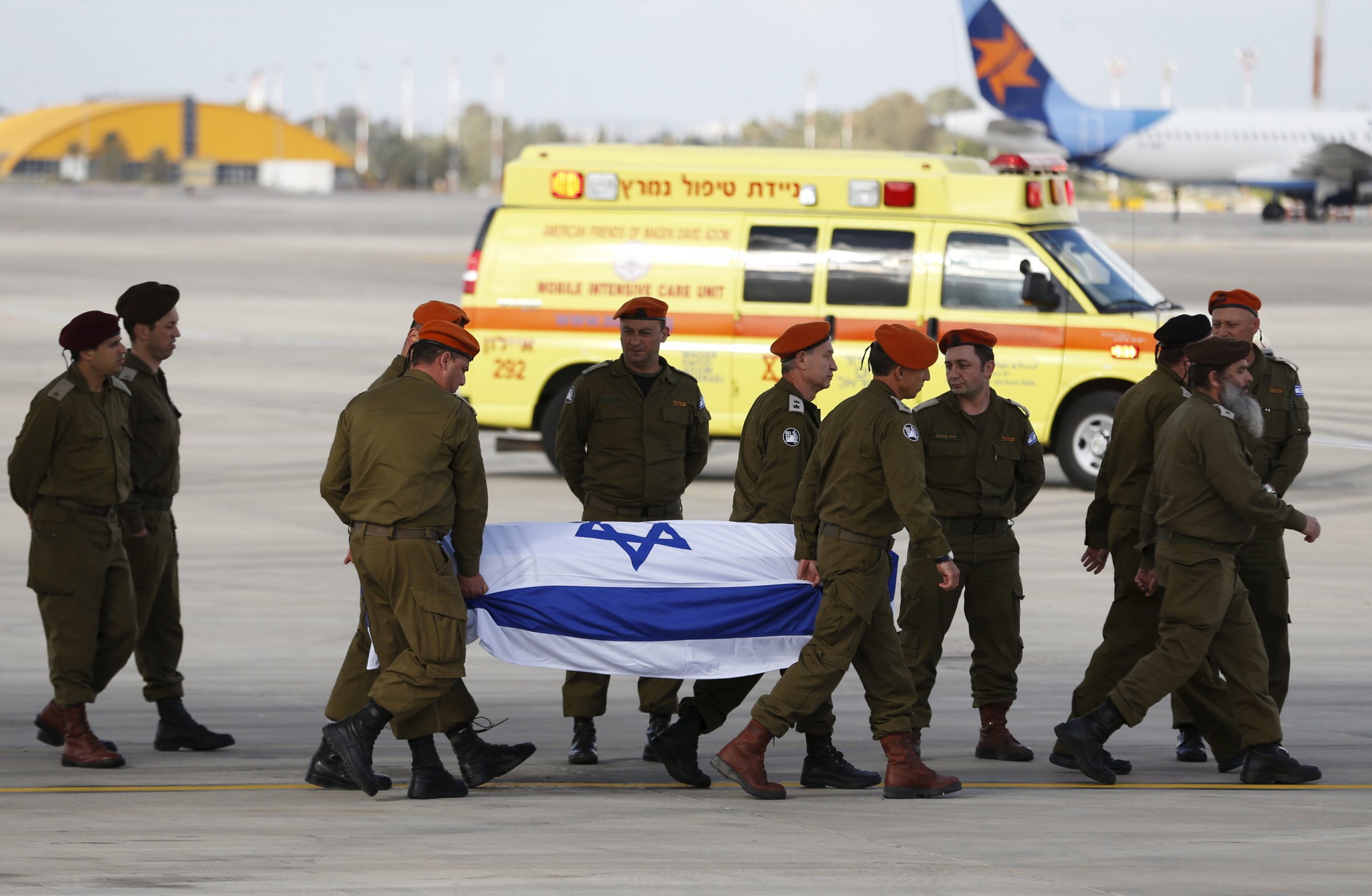 The suspected Islamic State militant group (ISIS) suicide bomber responsible for an attack in Istanbul on Saturday followed a group of Israeli tourists from their hotel before detonating and killing four people, Turkish media reported on Monday.
CCTV footage shows that the suicide bomber followed the group of Israelis for several kilometers from their hotel to the restaurant they ate at, according to Turkish daily newspaper Haberturk. The bomber then waited outside the restaurant for the group to emerge before blowing himself up.
The bomb blast in the popular Istiklal Caddesi street in the European side of Istanbul killed three Israelis—identified as Jonathan Shor, 40, Simha Damari, 60, and Avraham Goldman, 69—and one Iranian national, as well as injuring 39 people, most of them foreign tourists. Five Israelis wounded in the attack have returned home while another five Israelis remain in Turkish hospitals.
Turkish Prime Minister Ahmet Davutoglu sent his condolences to his Israeli counterpart Benjamin Netanyahu on Sunday, following the attack. Israel has warned its citizens against travel to Turkey, upgrading its threat level from a potential threat of attacks in the country to a concrete threat of attacks.
Turkey's interior minister on Sunday identified the bomber as Mehmet Ozturk, a resident of the southern border city of Gaziantep. Turkish media also published images of three ISIS suspects on Monday that authorities believe to be plotting attacks in busy areas of Istanbul and possibly other Turkish cities. They were named as Haci Ali Dumaz, Savas Yildiz and Yunus Durmaz.
The country's biggest footballing derby, between Istanbul rivals Galatasaray and Fenerbache, was also called off on Sunday, two hours before the match was scheduled to begin, as authorities received warning of a credible threat.
Turkey's President Recep Tayyip Erdogan said on Monday that the country is suffering "one of the biggest waves of terrorism in its history" as the security services continue to battle on two fronts, against Kurdish rebels and Islamist militants.
"We will hit these terrorist organizations as hard as possible," Erdogan said in a speech in Istanbul. Six suicide bombs have struck Turkey's major cities in the past eight months, killing more than 200 people.