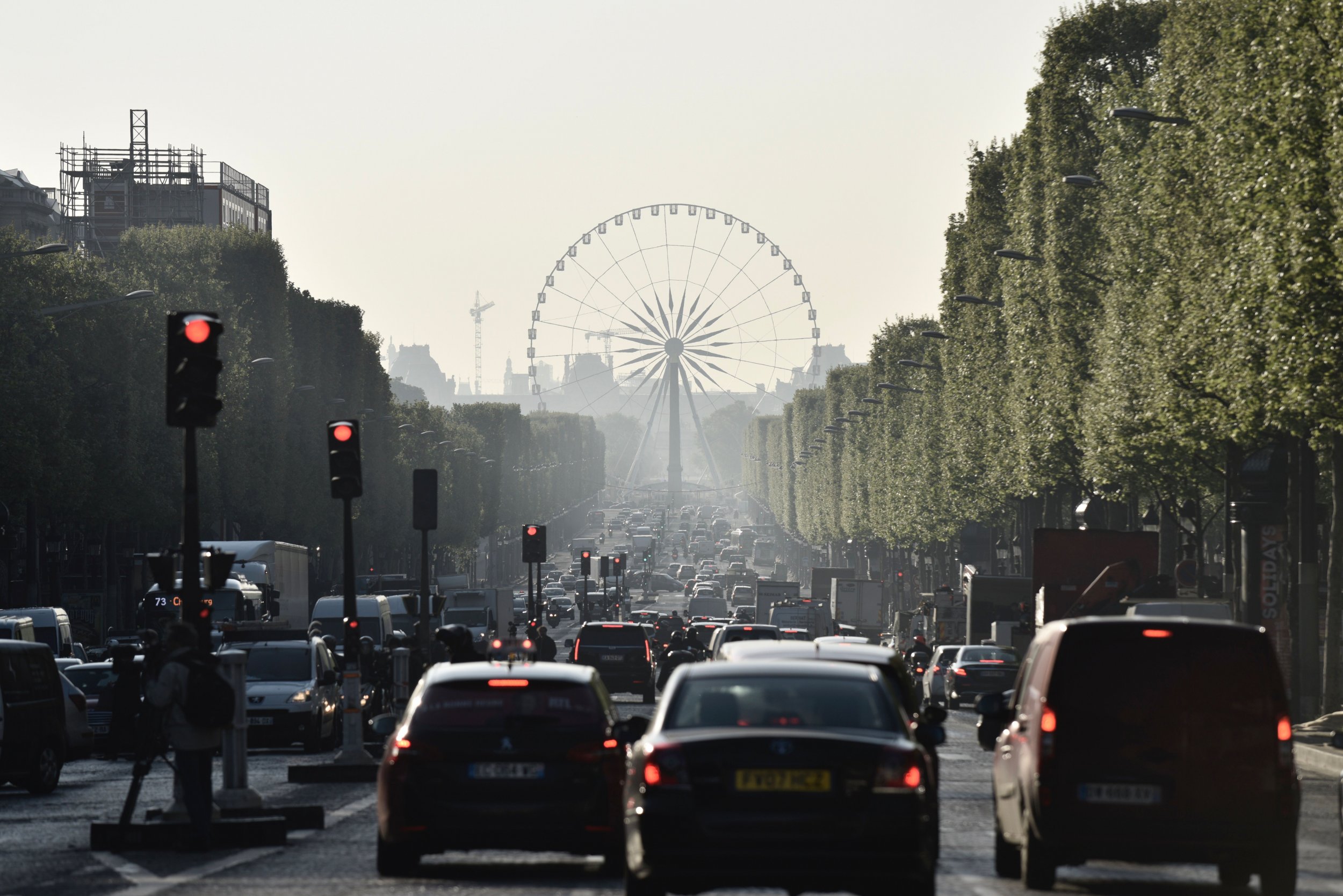 French wives of jihadis who were members of the Islamic State militant group (ISIS) and are now held in Kurdish areas of Syria have filed a legal challenge to the French authorities refusing to bring them home, their lawyers said on Wednesday.
The radical Islamist women, as well as several men and children, are part of a group believed to number around 40 being held in northern Syria by Kurdish forces that liberated areas from ISIS control, backed by the U.S.-led coalition.
Their legal team is arguing that France, as their nation of origin, is obliged to repatriate them from captivity in Syria. Syria's Kurds do not have a recognized state but operate in the semi-autonomous region they call Rojava.
France has taken a hardline stance on the return of the ISIS members, saying that they should remain in Kurdish hands and that their cases can be handled by the Syrian Kurds, on the provision that they are given a fair trial.
"These women who went out there are the object of legal proceedings in France," lawyers Marie Dose, William Bourdon, Martin Pradel and Marc Bailly said in a joint statement seen by AFP news agency.
"They accept that they must face up to their criminal responsibilities as soon as they arrive on French territory."
The accusation leveled against the French authorities is arbitrary detention. The lawyers say that the French government is "exposing these mothers and children to obvious risks — notably in terms of their health, in a warzone."
French prosecutor Francois Molins said last year that he expected hundreds of radicalized women to return to France as the group lost territory in Syria and Iraq. Molins said that the authorities had underestimated the threat from returning women.
France had previously viewed these women as "jihadi brides" who stayed at home while their husbands fought on the front lines, but several women have been implicated in plots at home and those returning would have had direct involvement in the workings of the most brutal radical Islamist group in history.
French special forces and the country's air force have operated in Iraq and Syria as part of the U.S.-led coalition to defeat ISIS. Several French jihadis had at one point risen to prominent positions in the organization, such as top propagandist Rachid Kassim, now believed to be dead after a U.S. airstrike.
France has suffered at least seven radical Islamist attacks since January 2015, the deadliest being the coordinated suicide bomb and shooting assault by an ISIS cell on November 13, 2015, that killed 130 people in the French capital.
Other attacks have seen a priest murdered in a village near the northern city of Rouen, a truck attack in the French Riviera city of Nice and a shooting on the famous Champs-Elysees boulevard in Paris.
France has seen as many as 1,910 of its nationals travel to Syria and Iraq to fight for ISIS, according to the latest figures released by Washington, D.C.–based security consultancy The Soufan Group.
As many as 271 have returned to the country, and around 700 are believed to remain in the Middle East. At home, France is dealing with as many as 18,000 people suspected of being radicalized or on the verge of radicalization.