Libyan Troops Make Gains in Islamic State-Held Sirte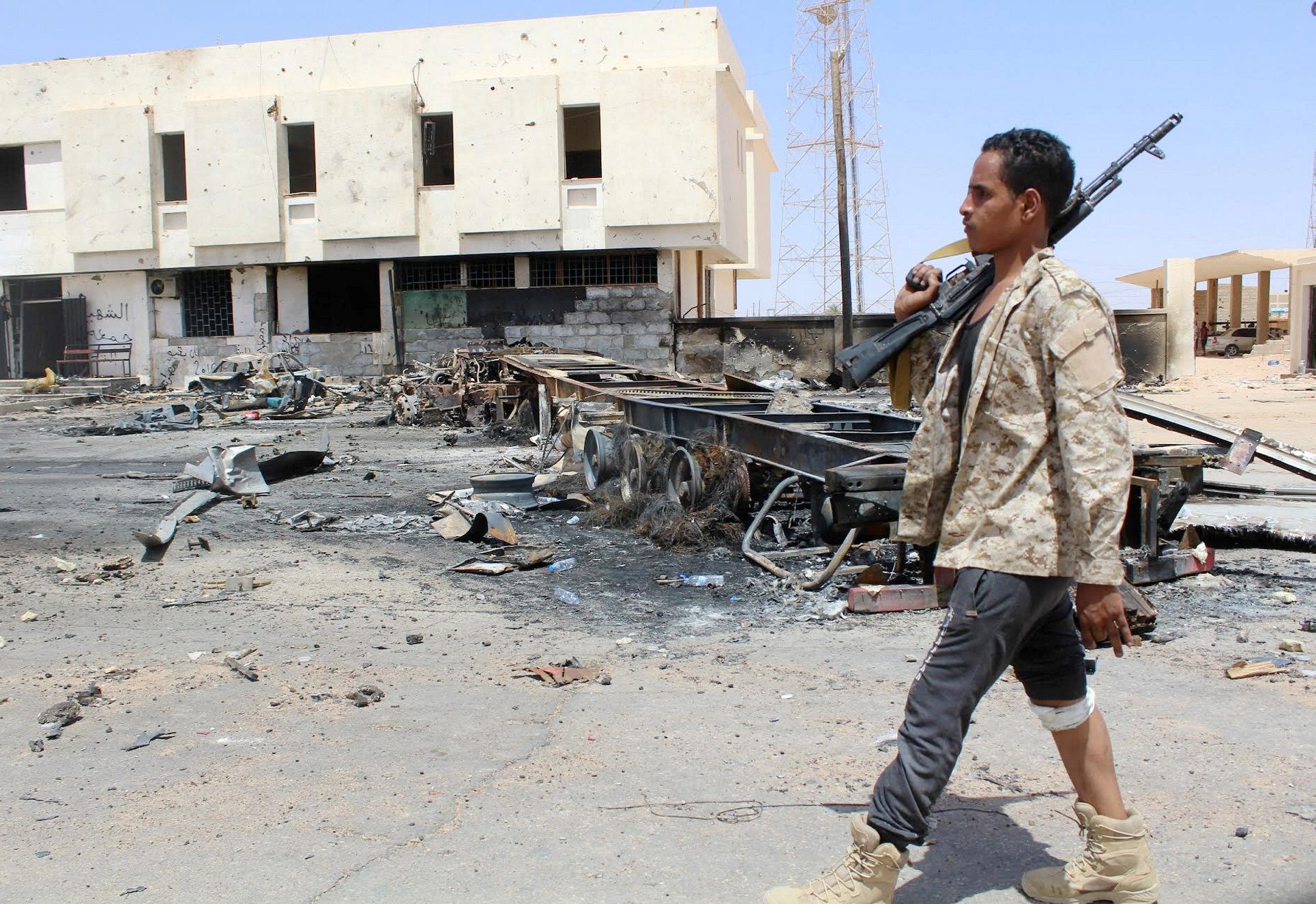 Libyan forces have made their biggest advance into Sirte, held by the Islamic State militant group (ISIS) since their offensive began in May.
Government officials said that soldiers had pushed more than 0.6 miles into ISIS territory, reclaiming residential areas.
ISIS has controlled Sirte since February 2015. It is the group's most important stronghold in Libya, the BBC reported. Government forces have taken the 700 neighborhood south of central Sirte and are also advancing on areas just west of the city center.
In this most recent offensive, 34 government troops died while 100 more were wounded, France 24 reported, citing medical sources. Dozens of ISIS fighters were also killed.
As well as retaking territory, the Libyan government claimed that it had seized an official radio station and energy facility from the Islamist group. It has also taken a second ISIS ammunitions store.
In the past week, the government offensive on Sirte has faced a counter-attack—mines, car bombs and snipers—from ISIS militants.
ISIS entered Libya in 2014, taking advantage of the political chaos in the country. When it arrived, militia groups were running the capital Tripoli and the Western-backed government was in exile in Tobruk, eastern Libya.
In March, however, a U.N.-backed unity government took control of the capital and began making plans to oust ISIS from Sirte.