ISIS-Linked Extremists Kidnap British Couple in South Africa: Reports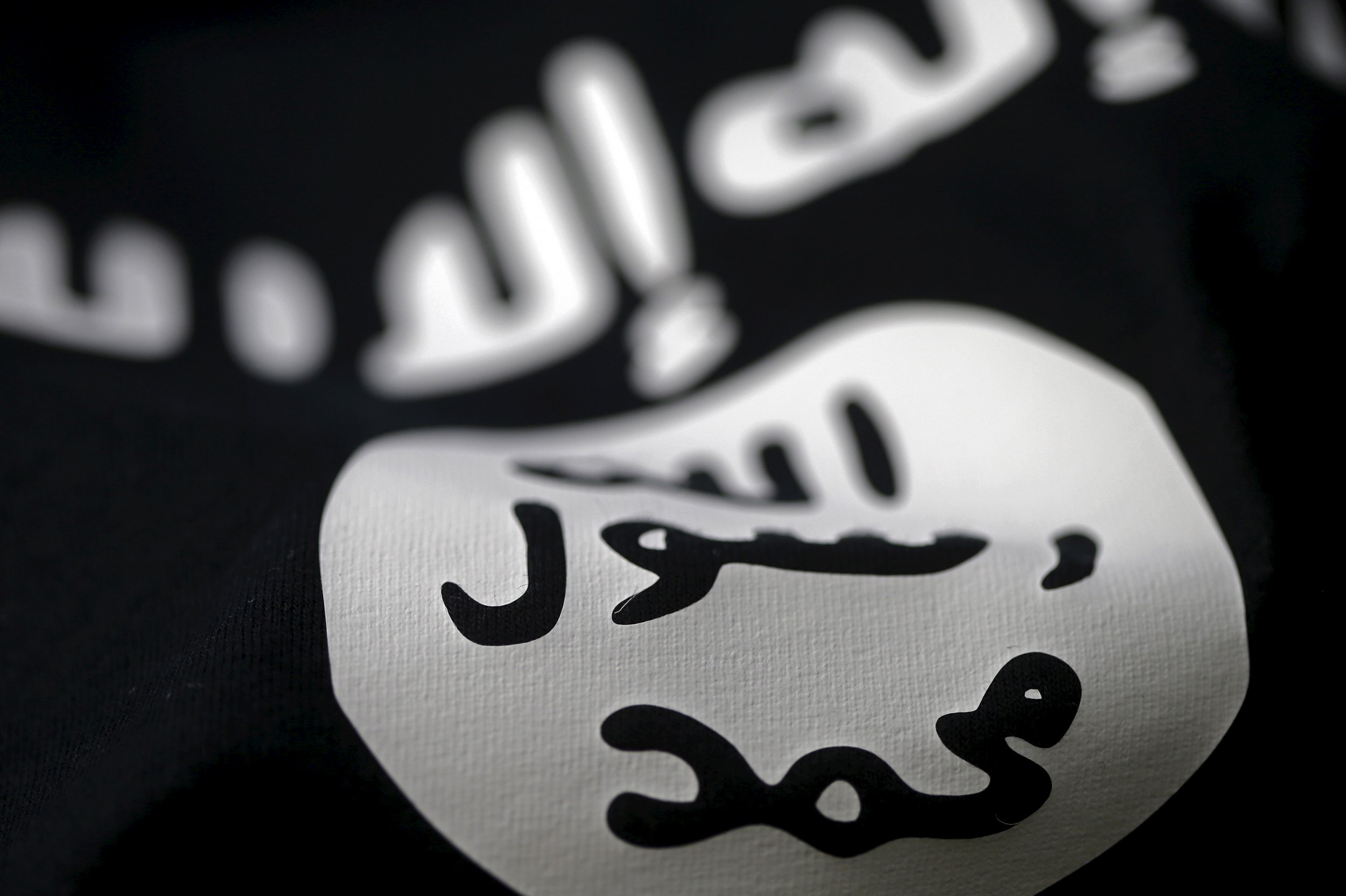 Two elderly British nationals have been kidnapped in South Africa, local police and the British government said Thursday. Local media reports suggested that they were targeted by extremists linked to the Islamic State militant group (ISIS).
Police and the British Foreign Office have yet to comment on the nature of the kidnapping, which took place in the province of KwaZulu-Natal on February 12 last week.
But South African newspaper Times Live reported that the disappearance was tied to a cell supportive of the jihadi group and noted the arrest of two people last week.
The couple remain unidentified, but the British government said the pair were dual nationals, holding both British and South African passports. They are a 74-year-old man and his 63-year-old wife.
"In February 2018, two South African–British nationals were kidnapped," a British Foreign Office travel alert read, adding that there was a heightened threat of attacks against foreigners by radical Islamists in South Africa.
South African police officers from the elite unit known as the Hawks said it was probing the kidnap incident.
A spokesperson for the unit told Reuters that it had not found the pair and no ransom had been put forward for them.
"The couple are still missing at this stage. No ransom has been demanded. Our investigation so far has not revealed any links to terrorists, let alone [ISIS]," Ramovha said.
"Besides that, South Africa has measures to counter terrorist threats. We are more than ready to deal with such."
"The car the couple was driving in was found [Wednesday], and is now undergoing forensic tests," he said.
The British government alert said that South African security services had disrupted several plots including plans to "attack Jewish targets" and "Western diplomatic missions."
The British alert, which has been updated to reflect the latest incident, added: "Terrorists are likely to try to carry out attacks in South Africa. Attacks could be indiscriminate, including in places visited by foreigners such as shopping areas of major cities."
The threat of extremism in the country is mainly from South African nationals who have made the journey to conflict zones such as Syria, Iraq and Libya, but who have since returned home to South Africa, where security services fear they could carry out further attacks.