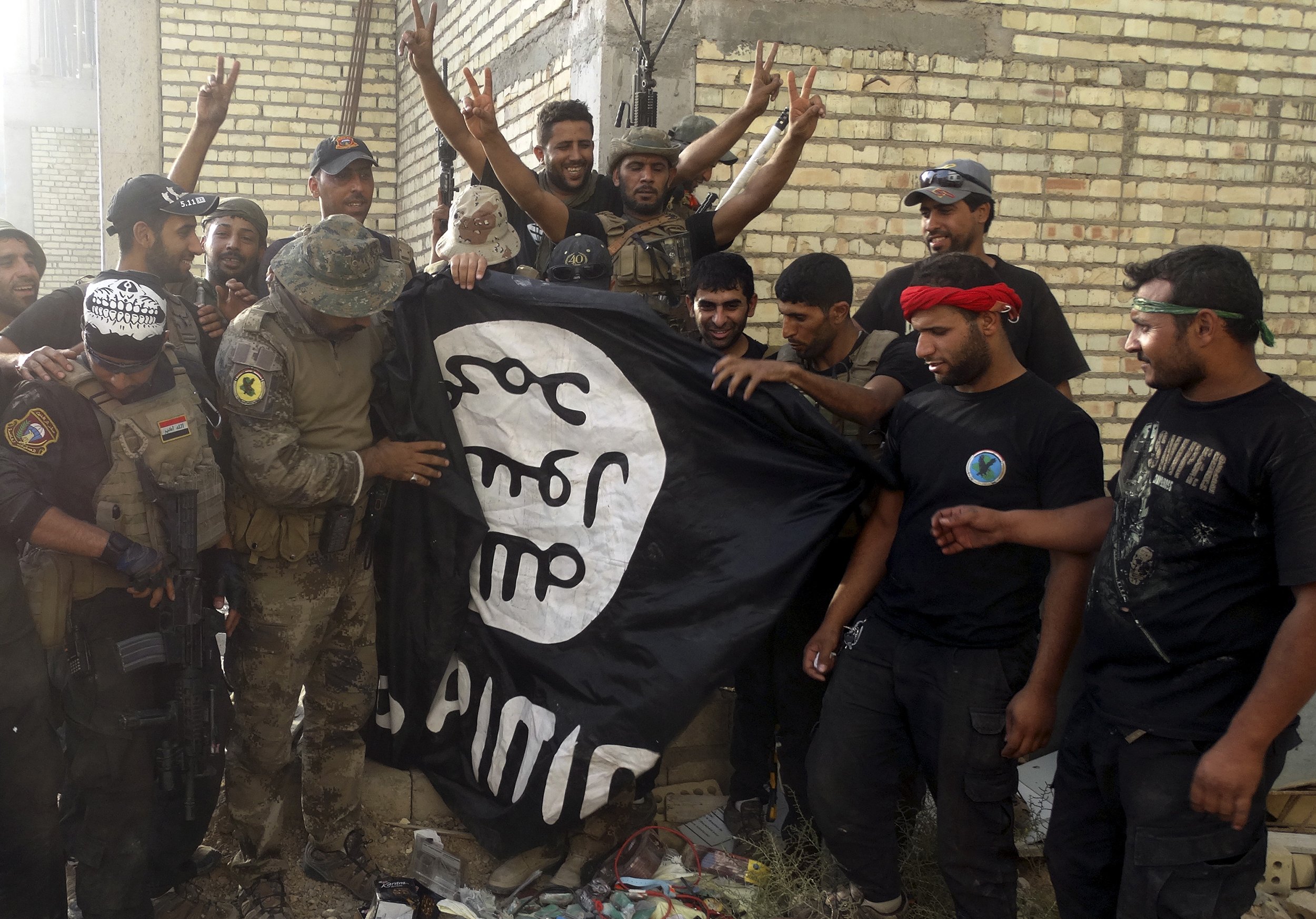 The Islamic State militant group (ISIS) has lost almost half of the territory that it once held in Iraq after it swept across the country in June 2014, according to the Pentagon spokesman.
The U.S. Department of Defense had originally estimated that ISIS had lost some 40 percent of the territory that it had wrestled from the Iraqi government and around 10 percent of its territory in Syria.
But these estimates have now increased in past weeks, Pentagon spokesman Peter Cook said on Monday.
"The number right now in Iraq is about 45 percent of the territory they once held has been recovered," Cook said. "The number in Syria is anywhere between 16 to 20 percent."
The radical Islamists have suffered a number of defeats in the country, being hemmed in by Kurdish forces north of Mosul and Iraqi forces south of Iraq's second city, while Iraqi coalition forces defeated the group in the western city of Anbar in December.
The U.S.-led coalition's air strike campaign, launched in August 2014, continues to hamper the group's plans to capture further territory in Iraq and have aided their defeats in the territory it had held.
Despite these losses, the militant group continues to hold two of the caliphate's crown jewels, the eastern Syrian city of Raqqa, and Mosul, as well as other cities such as Fallujah.