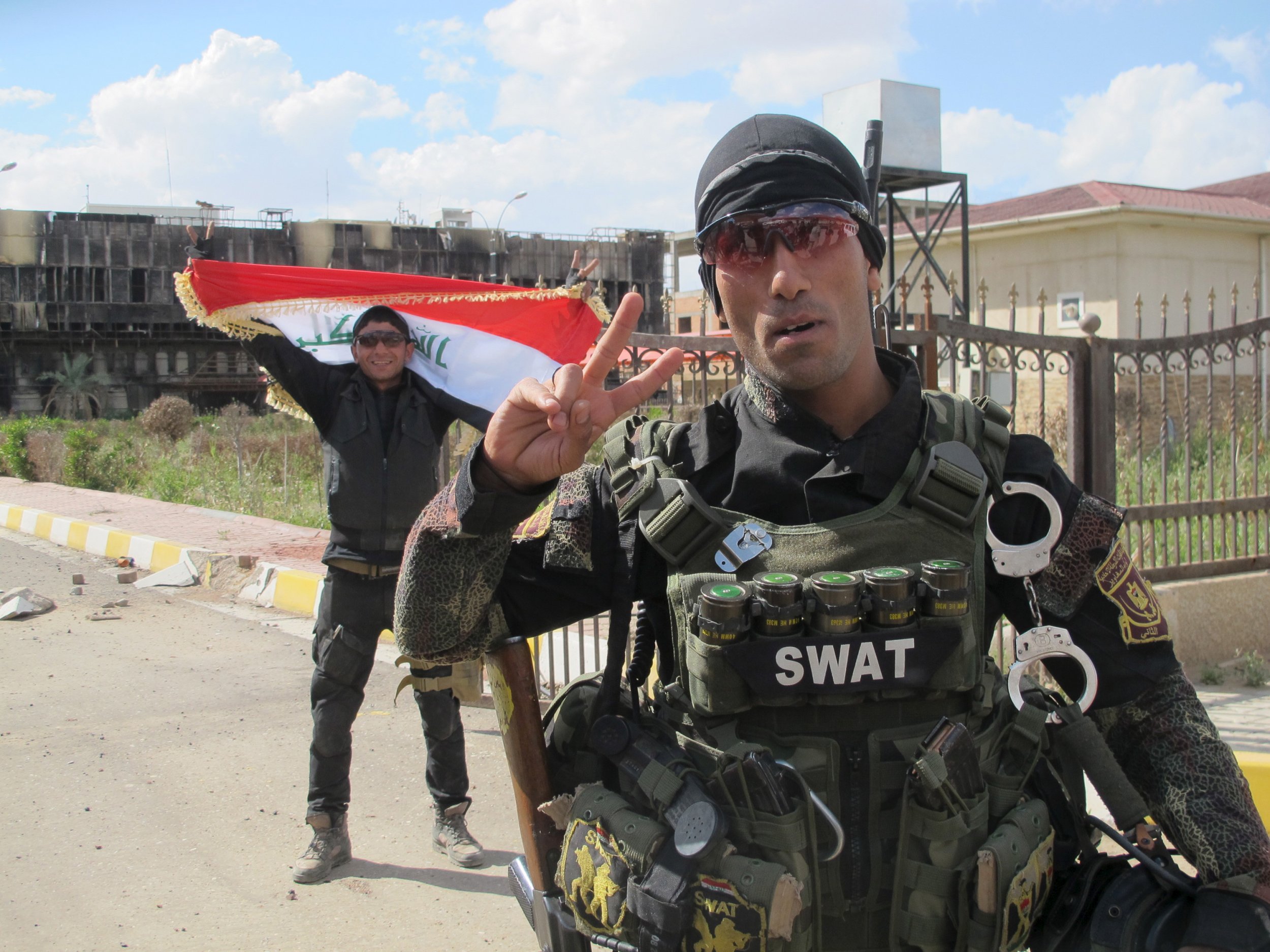 Iraqi forces regained control of Tikrit, Iraq, on Tuesday, according to Iraqi Prime Minister Haider al-Abadi. After liberation forces took the center of the city, they hoisted an Iraqi flag on the Governorate Building, CNN reported.
"We managed to take [ISIS] by surprise. Our air force...in addition to coalition air force, helping Iraqi forces, managed to deal severe blows to ISIS and the enemies of Iraq," al-Abadi said, according to CNN. "And our ground forces with the blood of Iraqis, Iraqis alone with their own blood, were able to liberate this land."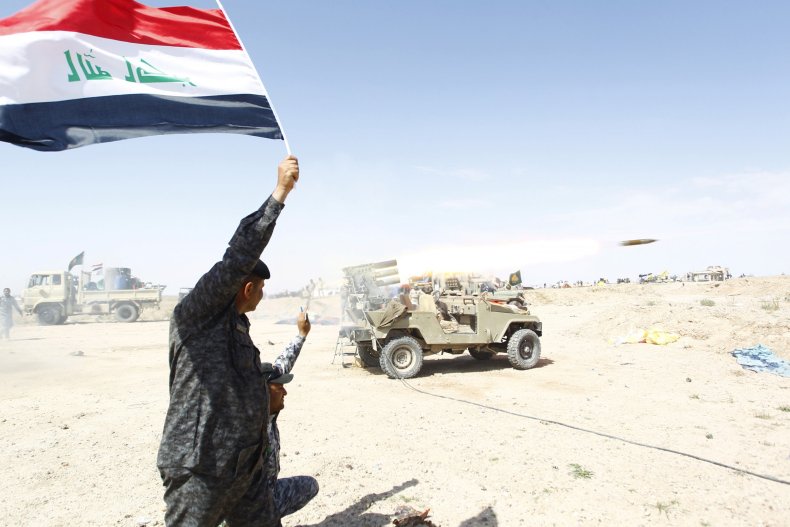 The U.S. has led a number of airstrikes in the area, including eight over the weekend. The airstrikes hit two large ISIS units, vehicles and a fighting position. Five days ago, coalition forces struck Tikrit with 17 airstrikes. "The ongoing Iraqi and coalition airstrikes are setting the conditions for offensive action to be conducted by Iraqi forces currently surrounding Tikrit," Lieutenant General James Terry said at the time.
The strikes destroyed ISIS buildings, bridges, checkpoints, roadblocks and a command center, allowing Iraqi forces to effectively liberate Tikrit.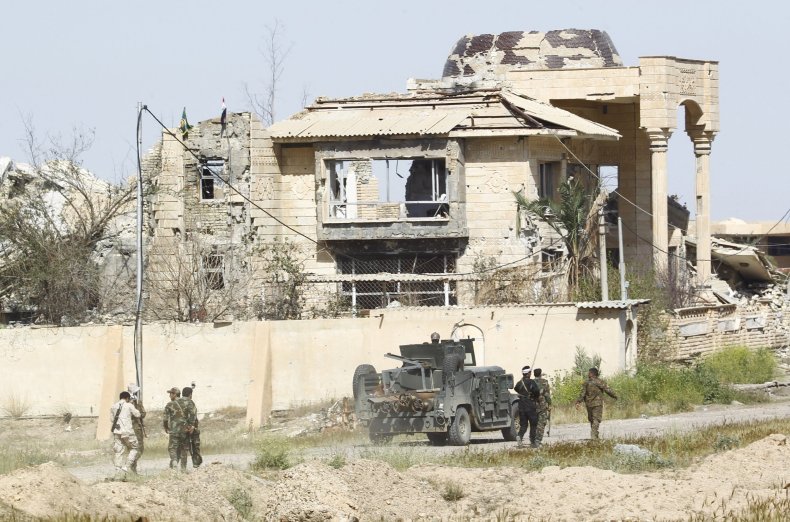 Though the center of the city is now under Iraqi control, ISIS is still active on the outskirts, fighting with liberation forces just outside of the town.
ISIS left behind a number of bobby traps and hidden bombs, a method the terrorist organization also used in Kobani, Syria.