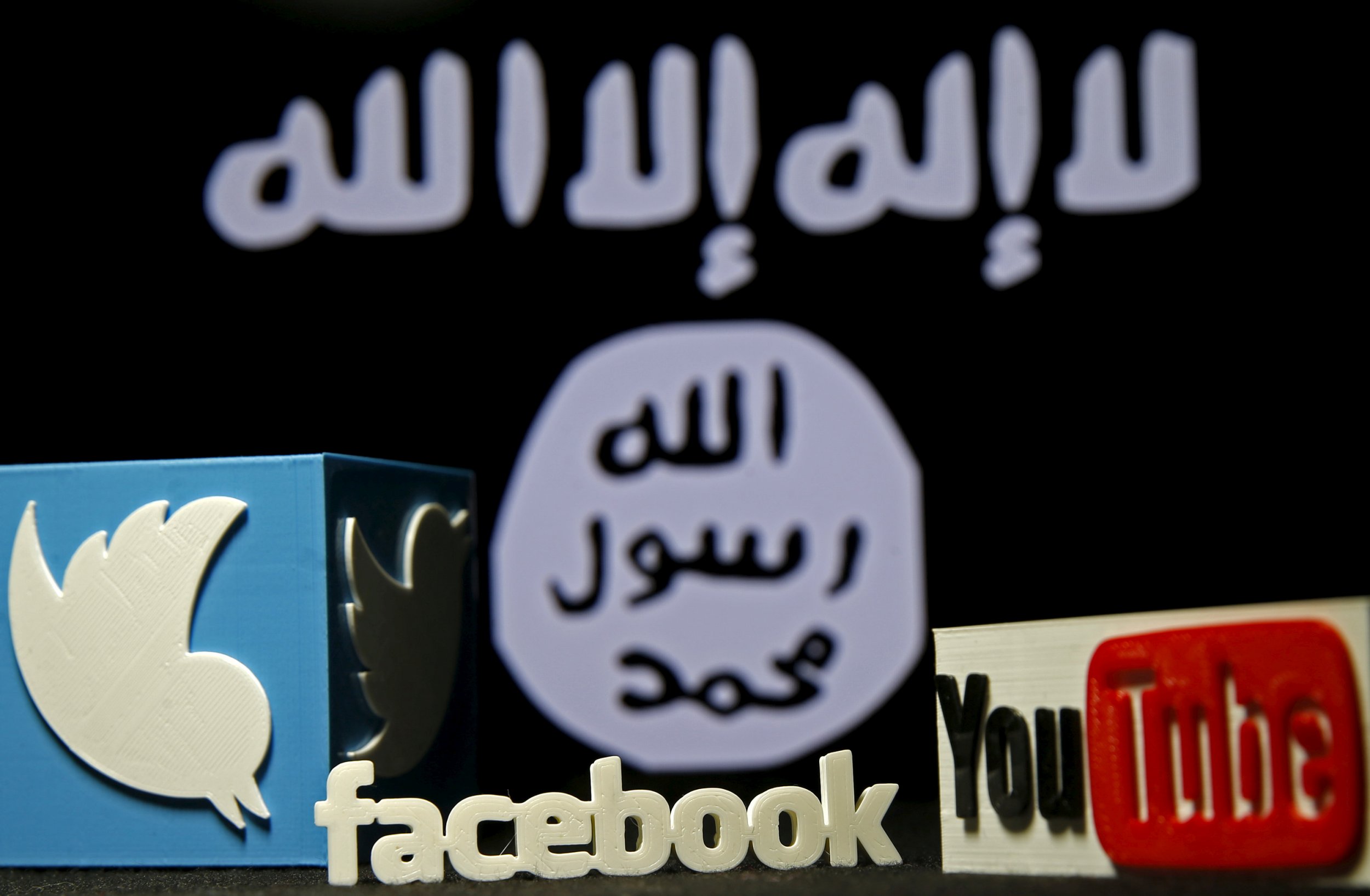 Updated | In a case that appears to have frightening similarities to deadly attacks in Boston and Orlando, Florida, federal prosecutors charged a New Jersey man on Friday with planning to build and detonate a pressure cooker bomb in New York City to kill people in the name of the Islamic State militant group (ISIS).
State police first arrested Gregory Lepsky at his family home in Point Pleasant, New Jersey, on February 21 after a family member called police saying the 20-year-old had a weapon and had threatened to kill the family dog, according to his criminal complaint, which was filed in New Jersey federal court.
Related: Orlando gunman grew hateful and violent
When the police arrived at the home, Lepsky—who was bleeding from one of his arms—said he had joined ISIS and bought tickets to Turkey, adding that he had stabbed the dog because canines are dirty, according to his religious views. When police searched the house, they found the dog under a bed with a large slash wound in its back. They also found books including Martyrdom in Jihad Versus Suicide Bombing, along with a stainless steel pressure cooker, similar to the ones used by the Tsarnaev brothers in the 2013 attack on the Boston Marathon that killed three and injured hundreds.
When he was taken to a local hospital, Lepsky told medical staff that he communicated with ISIS members through Facebook and that he was planning a suicide bombing but the police had caught him in the process.
"During searches of computers and other digital evidence linked to Lepsky, law enforcement found evidence of Lepsky's plan to build and detonate a bomb as part of his support for ISIS," the Department of Justice said in a press release.
"During several social media communications, Lepsky told others that he intended to fight on behalf of ISIS, and that he would, if necessary, become a martyr by driving a 'bunch of explosives' to where the 'enemies' could be found and blowing himself up."
A family member of Lepsky's told investigators that his behavior started to change in December, as he began to espouse radical Islamist views. "Lepsky stated that 'gays' are not tolerated in the Muslim faith and [the family member] gestured a slashing motion with [their] hand across the throat, illustrating what Lepsky had explained should happen to homosexuals," the complaint states. That account, combined with internet searches Lepsky performed for "gay man thrown off building," are reminiscent of how Omar Mateen, who killed 49 people in his 2016 attack on a gay nightclub in Orlando, was reportedly angered by the sight of two men kissing.
The complaint states Lepsky searched online for "Jews do control everything," and on Facebook he once wrote: "I actually want to die for the sake of God because when u do u get automatic heaven."
"It sounds like Lepsky was not on anybody's radar and it was only because the family called in and he started talking that they thought, 'Oh, we need to look at him,'" says Jeffrey Ringel a 21-year F.B.I. veteran and a director at The Soufan Group, a private intelligence firm. "I see a lot of similarities between Lepsky and the other self-radicalized people who have been arrested recently because they think they're defending their Muslim brothers and sisters by taking up the fight here."
Lepsky is scheduled to appear in New Jersey federal court Friday afternoon. Newsweek could not reach his defense attorney in time for publication.
This story has been updated with a quote from Jeffrey Ringel.