ISIS and Cruz Birth Controversy Could Be Central at GOP Debate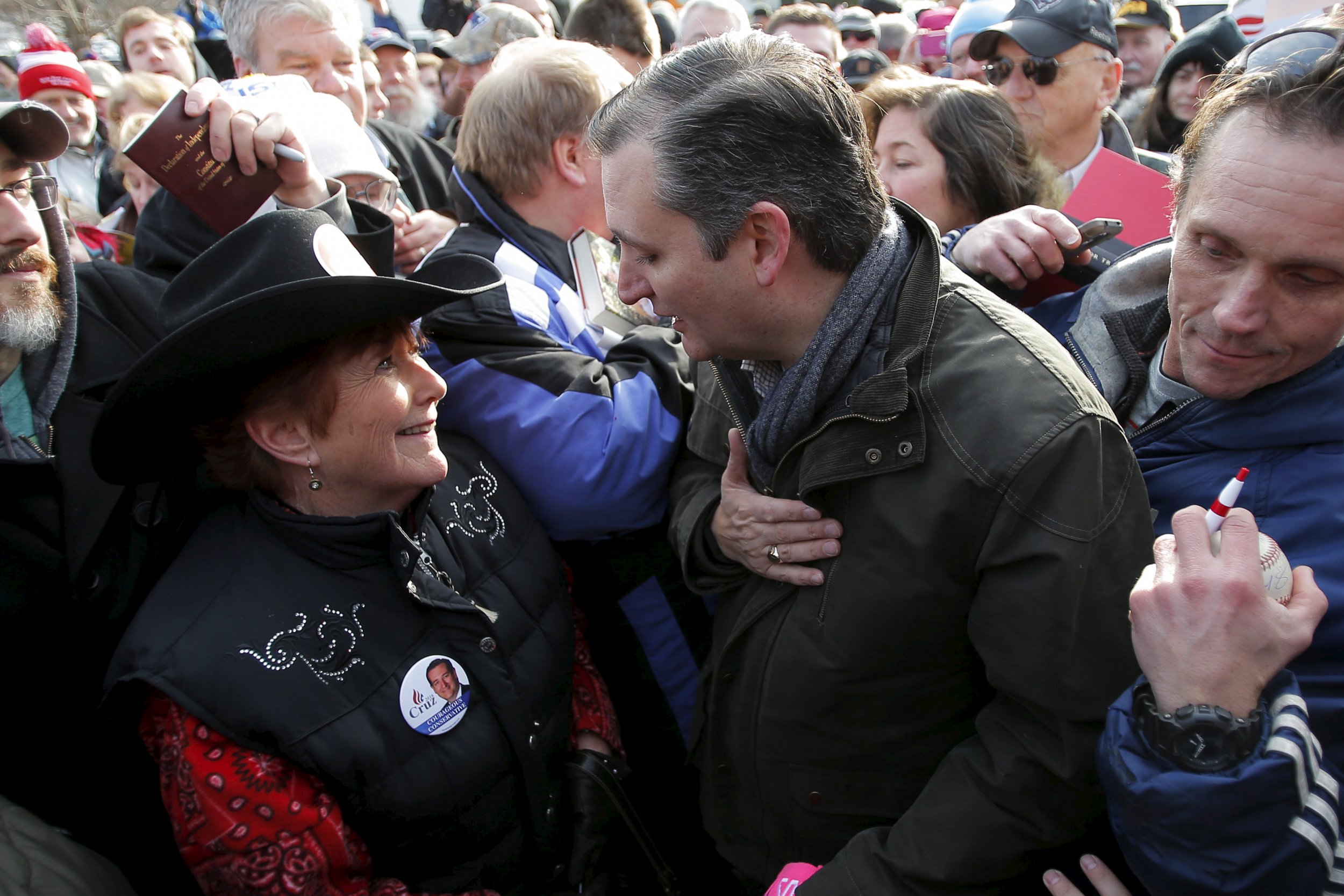 Tonight's sixth prime-time Republican presidential debate, airing on the Fox Business Network, comes during a week of attacks on Istanbul and Jakarta, Indonesia, and renewed interest in one candidate's Canadian birth and another's battle with the establishment. Here's what candidates Donald Trump, Ben Carson, Ted Cruz, Marco Rubio, Chris Christie, Jeb Bush and John Kasich are likely to cover.
Moderators including Neil Cavuto and Maria Bartiromo could grill the candidates on national security and the fight against the Islamic State militant group (ISIS), given this week's attacks in Istanbul and Jakarta. North Korea's recent claims that it tested a hydrogen bomb could also come up. Trump and Carson, who have been called inexperienced on foreign policy and national security by critics, could bring up Iran's brief detention of American Navy sailors Tuesday. Both Trump and Rubio have said the incident "humiliated" the United States.
While discussing security, some of the candidates might also criticize President Barack Obama for not using the term "radical Islam" in his State of the Union address on Tuesday, as they have done before.
As for the State of the Union, some candidates might build on South Carolina Governor Nikki Haley's remarks in her response to the address, which urged Republican voters to "resist temptation" to "follow the siren call of the angriest voices." (She has since said this was a reference to Trump.) Kasich, Bush and Christie have already said they agree with Haley.
Cruz is likely to be a prime target Thursday. On Wednesday, The New York Times published claims that Cruz failed to disclose to the Federal Election Commission a Goldman Sachs loan to his Senate campaign. Cruz responded by calling it a "technical and inadvertent filing error." Cruz is also facing questions over his Canadian birth, which Trump has repeatedly brought up. At least one constitutional law expert has said it renders the Texas senator ineligible for the presidency.
Trump could take the strongest stance against Cruz. The senator has jabbed at the Manhattan businessman, noting he "comes from New York and he embodies New York values."
Republican candidates may take aim at Democratic Senator Bernie Sanders and his surging campaign, which reportedly received $1.4 million in donations in a single day this week.
Hot topics from earlier in the campaign could resurface, such as Trump's call for a ban on Muslim immigration to the United States and Rubio's record of missing Senate votes.
Candidates Carly Fiorina, Mike Huckabee and Rick Santorum could discuss similar topics during the earlier "undercard" debate.
In a "one-candidate debate" on Comedy Central's The Daily Show Wednesday night, Rand Paul spoke about topics that included the Middle East, gun control and the economy. The Kentucky senator has refused to participate in the "undercard" debate.