ISIS Operatives to Disguise As Beach Vendors to Launch Europe Attacks: Reports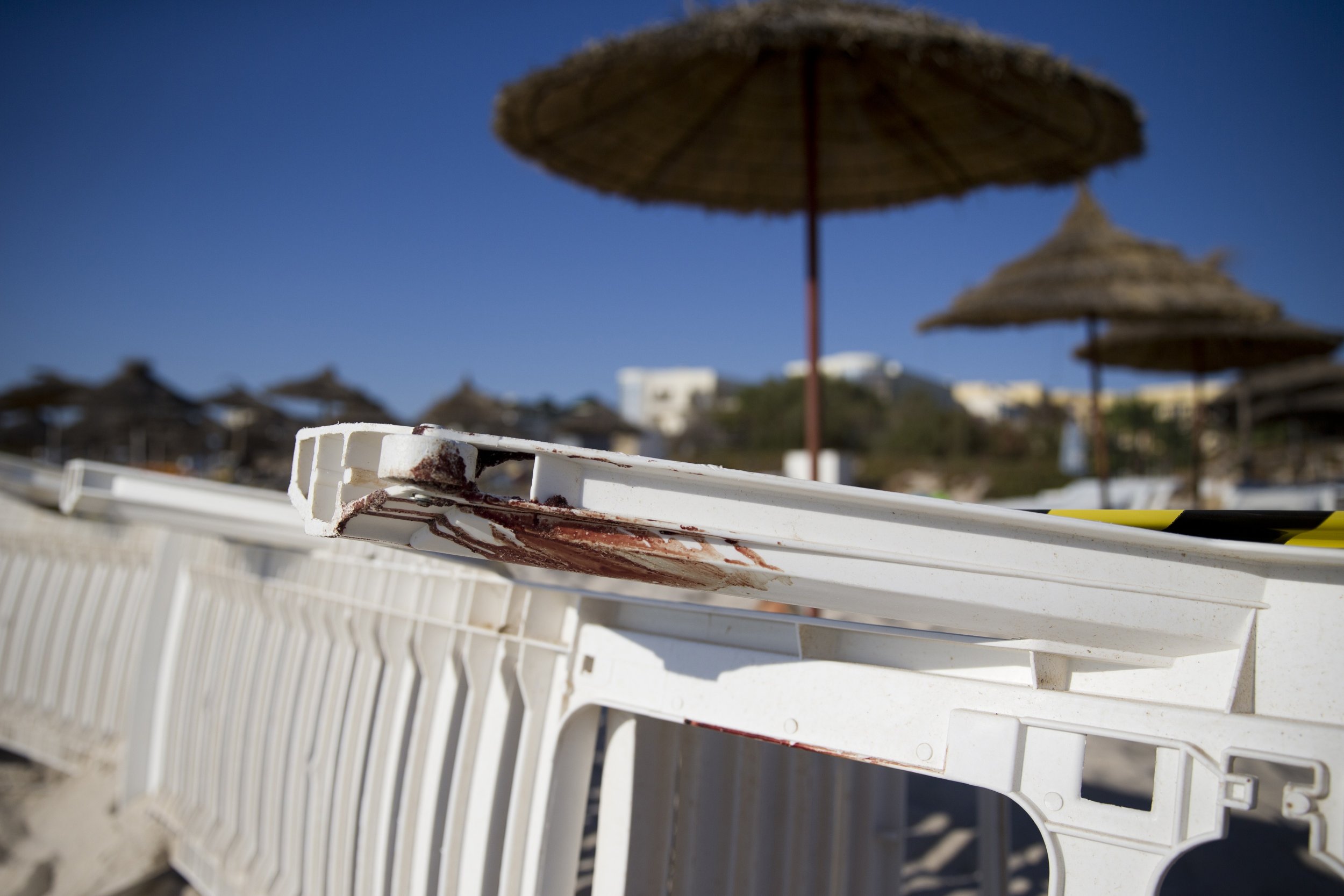 Operatives from the Islamic State militant group (ISIS) are planning attacks on Mediterranean tourist hotspots, possibly disguised as beach vendors or with explosives hidden under sunloungers, according to German and African officials.
Speaking to German daily newspaper Bild, a member of the German intelligence services said that French, Spanish and Italian resorts were most vulnerable.
"We could be about to see a new dimension of terror from ISIS," a member of the German secret services told Bild . "Holiday beaches are hard to protect."
This new threat from ISIS agents in Europe has similarities to the attack claimed by the radical Islamist group at the Tunisian beach resort of Sousse in June 2015, in which a gunman used a Kalashnikov assault rifle to carry out a mass shooting of 39 people, mostly European tourists.
Bild said that the jihadis could pose as refugees selling ice-cream, soft drinks or t-shirts on popular beach fronts before conducting attacks, or could plant bombs under sunloungers. It said that the intelligence came from a "credible source" in Africa who claimed that ISIS agents had "concrete plans" for major beach attacks.
Seck Pouye, police chief of the Senegalese town of Saly, told Bild that the threat from militants in the ISIS affiliate group Boko Haram is a serious threat to southern Europe due to the ease of travel onto the continent.
"These people travel regularly to Italy and other places with visas and documents," he said. "They are not illegal because they are viewed as businesspeople and traders. That is what makes them so dangerous."
Elsewhere, Spanish police arrested a Moroccan national on Tuesday in Palma de Mallorca, a city on the popular Balearic island of Mallorca. He is accused of links to ISIS leadership and for encouraging attacks in Spain and across Europe.
The police said in a statement that the suspect presents "a clear threat to national security" as he had used the Internet to boost ISIS recruitment, send radical Islamists abroad and push others to commit attacks in Spain and across Europe.
The new ISIS threat comes as experts from Europol and NATO warned this week of the group's aim to use chemical weapons on the continent. Speaking at the annual Security and Counter Terror Expo in London, Jorge Berto Silva, deputy head of counter-extremism for the European Commission, said there is a "justified concern" about chemical or biological attacks being planned by ISIS. Rob Wainwright, the head of the continent's crime agency Europol, said that the extremist group has "the appetite for the spectacular."