ISIS Operatives 'Paid 600,000 Euros' to Carry Out Biggest-Ever Attack in Tehran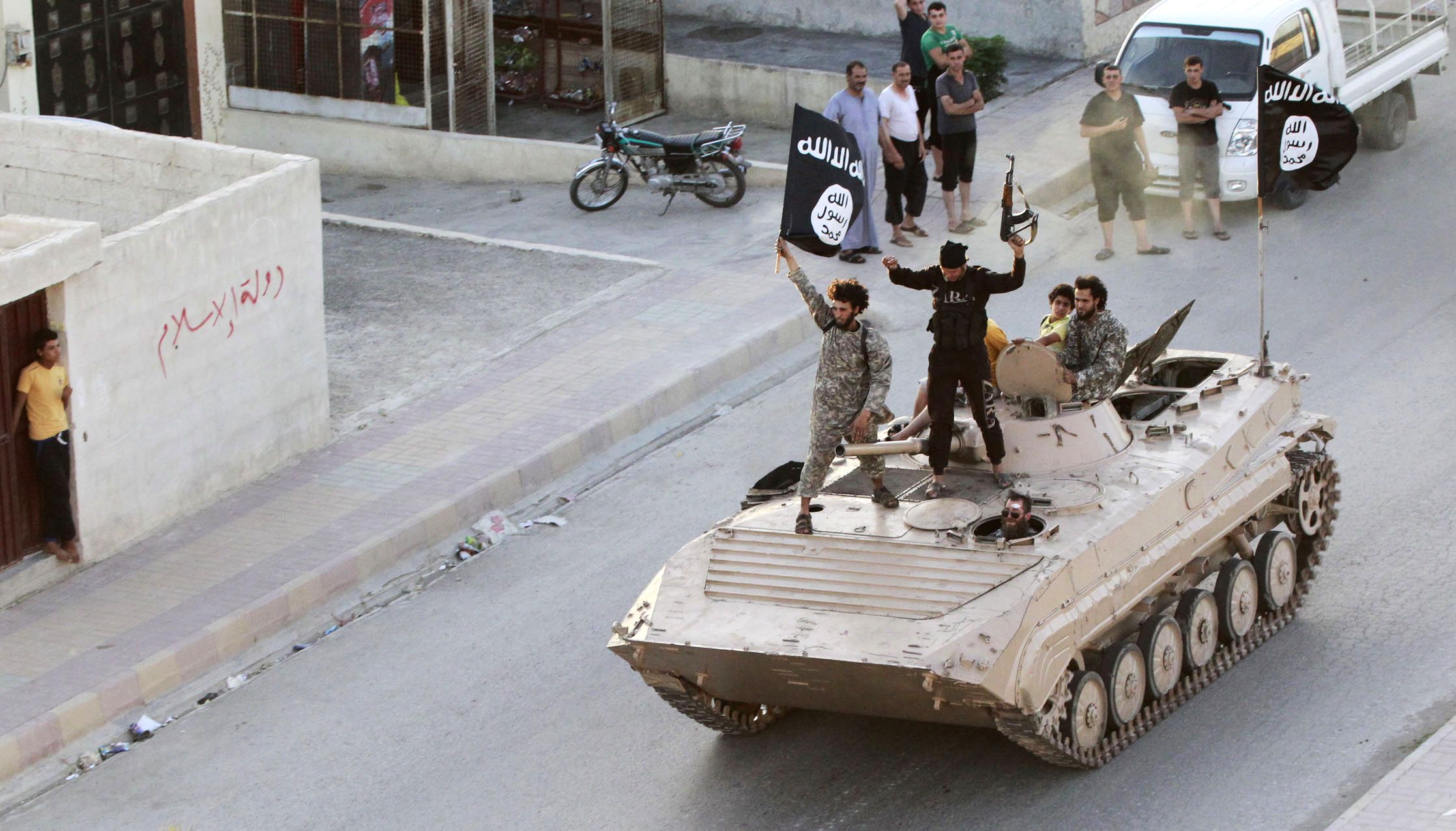 Operatives linked to the Islamic State militant group (ISIS) were to carry out a coordinated assault on Iranian cities, including Tehran, during Ramadan after being paid 600,000 euros ($669,210), a documentary aired on state TV said Monday.
The documentary showed interviews with two militants, who revealed an alleged plan to bomb up to 50 locations in and around the Iranian capital, as well as other locations in Iran, Reuters reported.
It also aired hidden camera footage showing the militants purchasing materials used to make explosive devices that could be used in suicide bombs and vehicle bombs. The documentary then shows armed Iranian forces raiding a property and making several arrests.
The film, and the access to footage so close to the operatives, may raise questions about the authenticity of the plot's details but Iran is at the heart of the battle to defeat ISIS in Iraq and Syria. It supports the governments of Iraqi Prime Minister Haider al-Abadi and Syrian President Bashar al-Assad, as well as funding Shiite militias battling the group in Iraq. Iran is a predominantly Shiite Muslim country.
Last month, Iranian authorities said that they had foiled "the biggest terrorist plot" to be planned in the country and its capital, Tehran. The militants had planned to carry out bomb attacks around the country during the Islamic holy month of Ramadan, Iranian media cited Ali Shamkhani, secretary of Iran's Supreme National Security Council, as saying.
The Iranian intelligence ministry said that authorities had made 10 arrests in connection with the plot and seized 100 kilograms worth of bombs and explosives in raids.
It held "Wahhabi takfiris" responsible for the plot, in reference to the conservative ideology of Sunni extremists in radical groups such as ISIS and a potential nod to Saudi Arabia, a regional rival that follows the Wahhabi strain of Islam and has produced many ISIS militants.