ISIS Moves Into Osama Bin Laden's Old Home in Afghanistan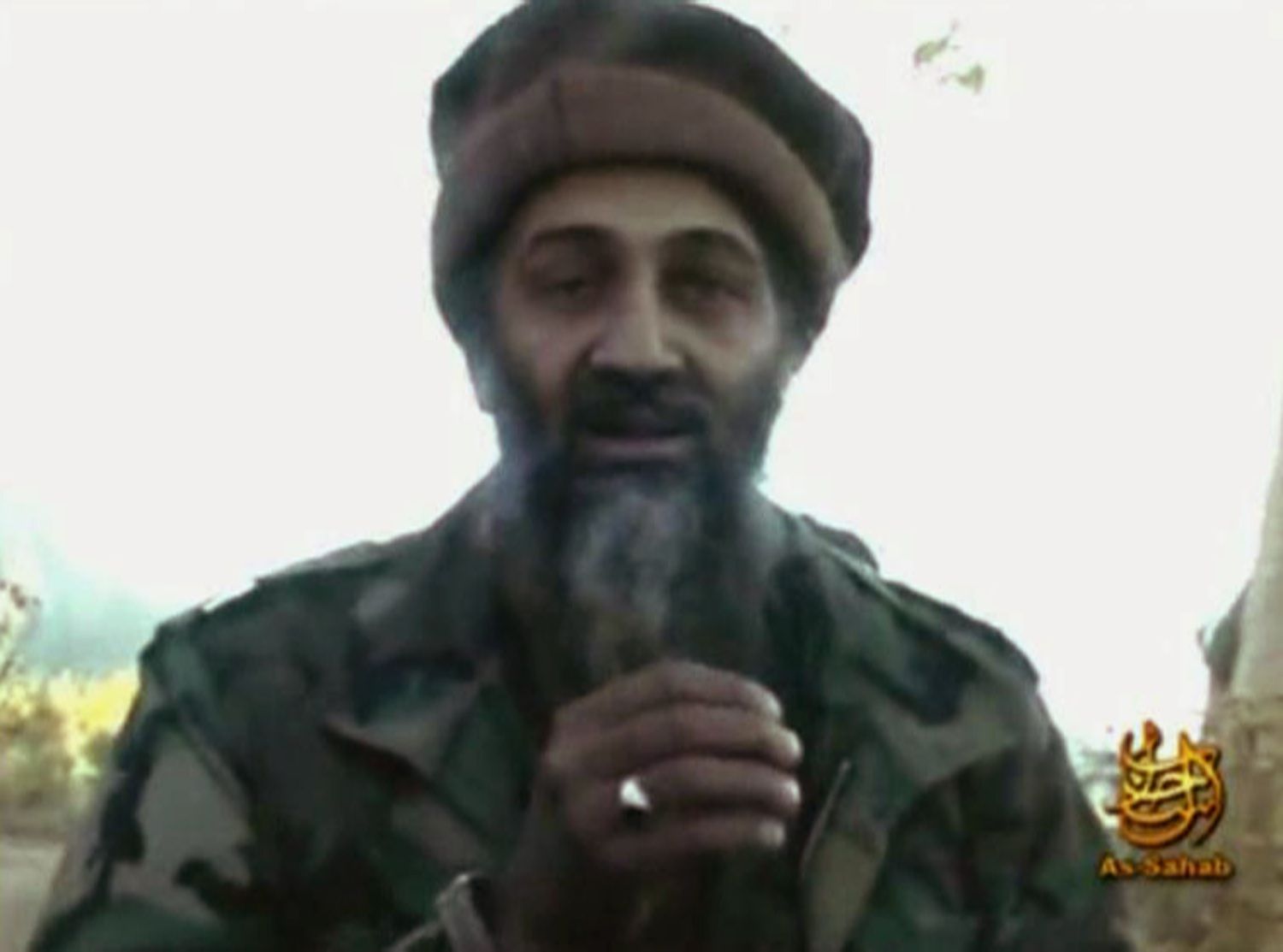 The Islamic State militant group (ISIS) has overtaken an area in Afghanistan once used as a headquarters for former Al-Qaeda leader Osama bin Laden.
ISIS, the foremost killer of U.S. soldiers in Afghanistan this year, captured Wednesday the complex of caves known as Tora Bora, located in the country's eastern, restive Nangahar province. The advance reportedly followed a weeklong battle with the Taliban, a rival ultraconservative Sunni Muslim group whose affiliation with Al-Qaeda prompted the U.S.'s post-9/11 invasion of the country in 2001. As the U.S. prepares to mark its sixteenth year of involvement in the war-torn country, its forces now face a duel threat from both ISIS and Taliban fighters vying for influence over Afghanistan. ISIS's latest conquest was not only indicative of the group's power, but of a lack of preparedness on the side of U.S.-backed government forces.
Related: U.S. Forces in Afghanistan Accused of Shooting Two Children Following Attack
"Some 1,000 ISIS militants were gathered close to Tora Bora, to capture the area," Hazrat Ali, a member of the Afghan parliament and a former military commander, told the New York Times. "I informed government forces to target them, and I told them they are trying to capture Tora Bora, but they did not pay attention."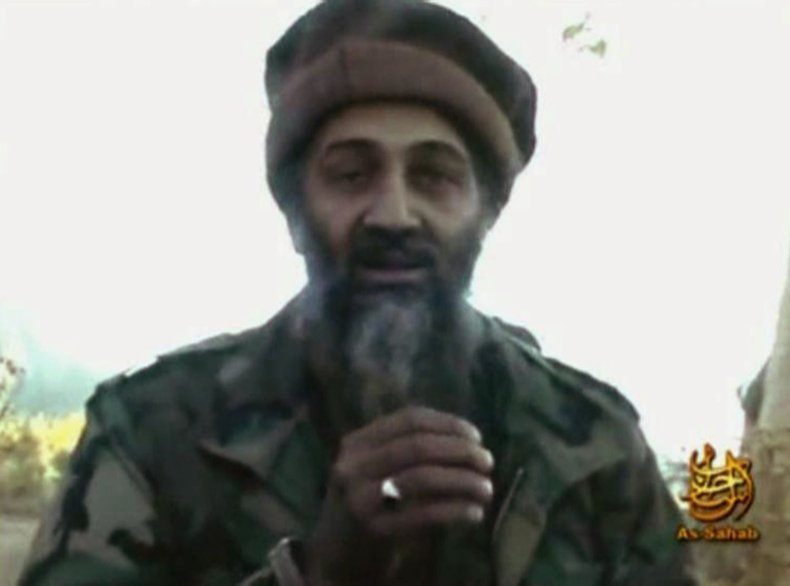 While initial reports suggested only the areas surrounding Tora Bora had been siezed, an Afghan police official confirmed that the complex itself had been taken. Tora Bora's sprawling underground caverns once shielded bin Laden and his men from a massive bombing campaign by U.S.-led forces in December 2001. Following the assault, U.K. infographics purporting to detail Tora Bora showed a sophisticated system of ventilation, arms depots and even a hydroelectric generator, but these claims have been disputed in the years since. Bin Laden, who did not publicly take responsibility for the largest terrorist attack in world history until 2004, spent years on the run before being killed by Special Forces in a compound in neighboring Pakistan in 2011.
Now the mountainous fortress that protected bin Laden will likely be used to bolster ISIS's defenses. Local army spokesperson Shirin Agha Faqiri told The Guardian that the jihadists had already begun moving heavy artillery to the area. While the Taliban's force of up to 25,000 fighters severely outnumbers an estimated 700 to 1,000 ISIS militants, ISIS has made recent gains and was responsible for all six combat deaths suffered by U.S. military personnel in Afghanistan this year, including one Green Beret in April.
Less than a week after the elite soldier's death, the U.S. dropped its largest non-nuclear weapon, called the Massive Ordnance Air Blast or "Mother of All Bombs" (MOAB) on another cave complex where ISIS was believed to be operating. The U.S. military declined to release an official body count of the bombing, but has since said its forces have killed hundreds of fighters and dozens of senior ISIS officials, including ISIS Afghanistan leader Sheikh Abdul Hasib later that month, according to CNN.
ISIS's takeover of Tora Bora came one day after President Donald Trump reportedly authorized Secretary of Defense James Mattis to control the number of troops the military can deploy in Afghanistan. Earlier that day, Mattis had testified to Congress and said the U.S. "was not winning in Afghanistan right now." suggesting an increase in soldiers was necessary to address the security risk posed by ISIS and the Taliban.