ISIS on Social Media: Jihadi Group Is Posting More Videos After Iraq and Syria Defeats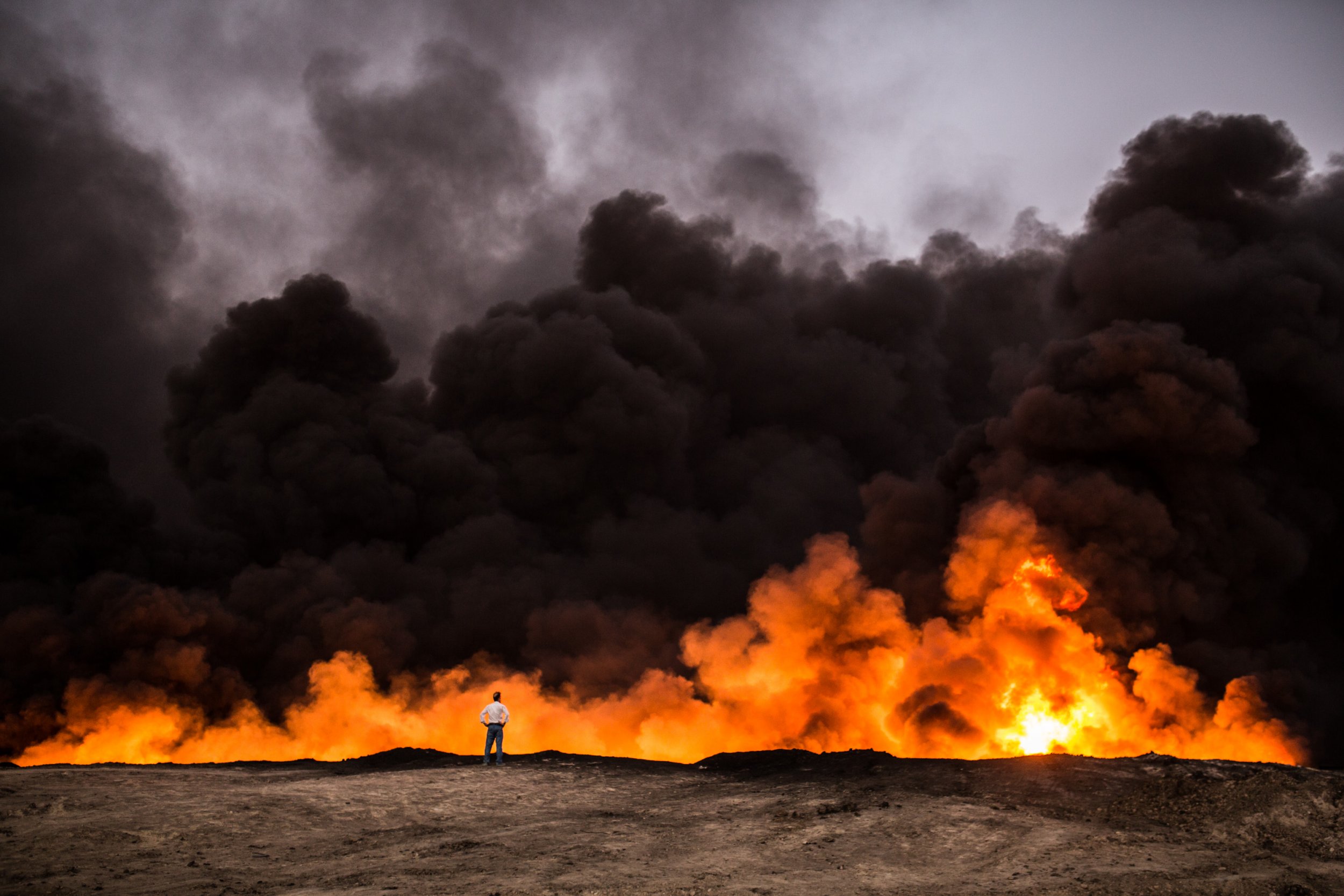 The Islamic State militant group (ISIS) has significantly increased its video output for its "virtual caliphate" after losing the northern Iraqi cities of Mosul and Tal Afar and losing large tracts of land in Syria.
According to Pieter Nanninga, a researcher on jihadism at the University of Groningen in the Netherlands, ISIS has published more videos since the beginning of August than in previous months, when it was battling to hold on to Mosul, the biggest city it had under its control. It was the city in which ISIS leader Abu Bakr al-Baghdadi announced the creation of the self-proclaimed caliphate in July 2014.
The group published only six official video releases in May, followed by eight in June and another eight in July, a total of 22. They have already surpassed that number in the six weeks since the beginning of August. It published 21 videos from its official channels in August, and has already released 11 propaganda productions this month.
While the average length of the videos produced has dropped, the increase shows that the group is still investing in its online output for its supporters and to attract new followers, Nanninga wrote on Twitter. It may also have moved its media operations from around and inside Mosul following its defeat in the city. In any case, the increase points to a concerted effort to convey an image of strength online.
The group has continued to lose territory to ground forces supported by the U.S.-led coalition. A Kurdish-Arab coalition is currently in the middle of an offensive to retake the eastern Syrian city of Raqqa, and the Syrian regime, backed by Iran and Russia, is now advancing on its last remaining stronghold in Syria, the province of Deir Ezzor.
The number of official releases is still lower than that during the group's zenith in 2014 and 2015, but the number is a notable increase on recent months. Despite the airstrike and ground campaigns against the group, it has been able to maintain propaganda coverage for its thousands of global supporters through its self-styled news agency Amaq, a weekly magazine known as Rumiyah and video releases on social media and encrypted app platforms such as Telegram.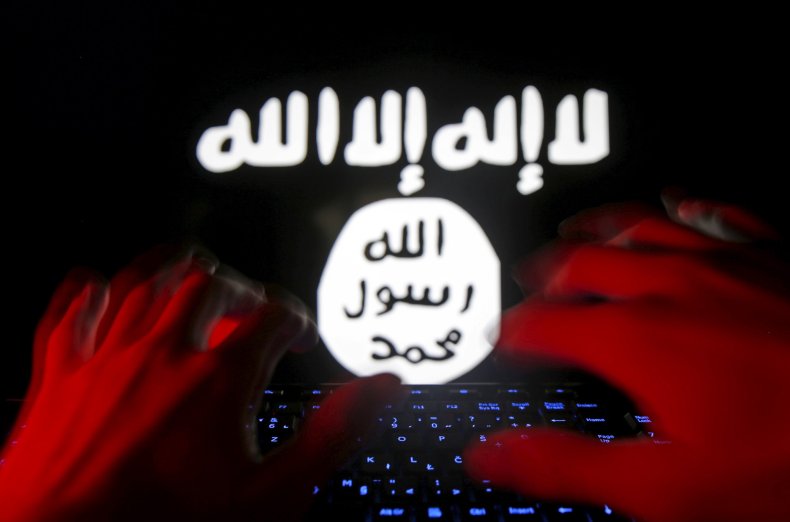 Overall, compared to the period when its real world caliphate was at its strongest, ISIS's overall propaganda output has fallen. In October 2016, researchers at West Point said that its media operations fell significantly when military pressure was applied to the group.
In August 2015, the group was putting out more than 700 media items from its official channels in Syria and elsewhere in the world. But, a year later in August 2016, it was putting out less than 200 pieces.
The focus of its media has shifted, too. The output devoted to military matters doubled to 70 percent of all of its media releases, compared to a year prior when more of its content was devoted to showing everyday life in Iraq and Syria.
The U.S.-led coalition has focused a portion of its airstrikes against the group to breaking up the jihadist group's media team. In June, the coalition killed the suspected founder of Amaq, Rayan Meshaal, in eastern Syria. ISIS has used Amaq as its primary content output, presenting it as an authentic news source separate to the group, with slick, professional releases.
In March, the coalition said it had killed a top leader in the group's propaganda machine and several of his associates in an airstrike in western Iraq. Ibrahim Al-Ansari served as an "important ISIS leader," coalition spokesman Colonel Joseph Scrocca said, who played a role in recruiting foreign jihadis and inciting vehicle and knife attacks in the West.